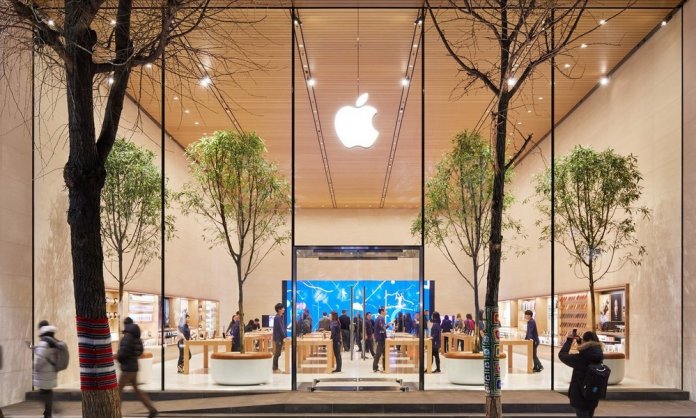 Tech titan Apple is offering a whopping $1 million to anyone who can break into an iPhone!
Not just Apple, but other tech giants are offering a massive amount of money to those who can identify bugs and other security threats to their devices.
The announcement for Apple's reward came from Apple's Head of Security Engineering and Architecture, Ivan Krstic. The company strongly believes this is a great tactic to keep the company safe from attacks.
The reward will be given to the individual who is able to meet Apple's terms and conditions in being able to get full access to the iOS device without any assistance from the owner. This is an extremely difficult task for both hackers and law enforcement.
The prize money is a part of Apple's Feedback Assistant program. A company official recently announced the new reward at a yearly security conference in Las Vegas. Reportedly, it's a way for developers to submit 'bug reports' and possible threats.
Apple has announced rewards for other purposes as well, in addition, rewards will now be paid to people identifying security issues with systems beyond iOS, related to the iPad, Apple Watch and iCloud.
What do you think about Apple's offer?
Share your thoughts with us in the comments below.
Stay tuned to Brandsynario for more news and updates.
Qualcomm Issues Security Warning for 34 Smartphones & Millions of Users!