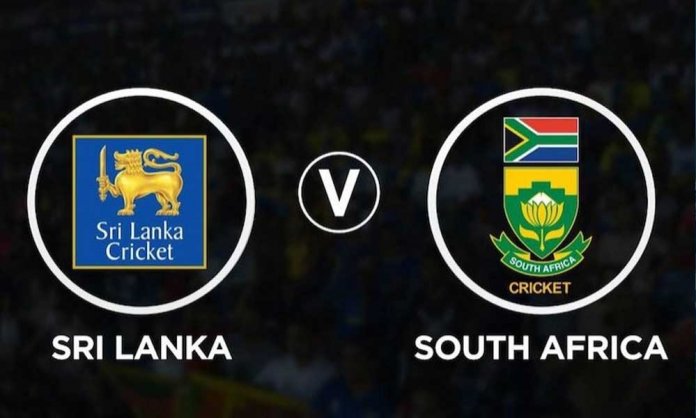 South Africa, one of the strongest teams in the game are now out of the race for the semi-finals, however, they should not be underestimated. They will be taking on Sri Lanka who is currently ranked at 7th.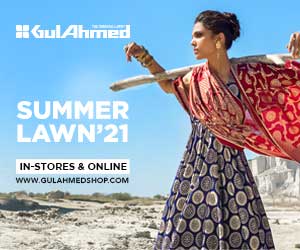 In order for a chance to get into the top 4, Sri Lanka needs to secure a 2-point victory over South Africa. If so, Sri Lanka will take lead and will rank above Pakistan.
In order to make it to the semi-finals, Pakistan has to win against Afganistan tomorrow, as well as Bangladesh.
Furthermore, South Africa needs to win the match from Sri Lanka so that Pakistan can remain in the race.
Even if Sri Lanka wins the next matches, they will remain under  Pakistan, given that they lose to South Africa.
Who do you think will claim victory today? Share your thoughts with us in the comments below.
Stay tuned to Brandsyario for more news and updates.
World Cup 2019: Is Pakistan's 1992 History Repeating Itself?