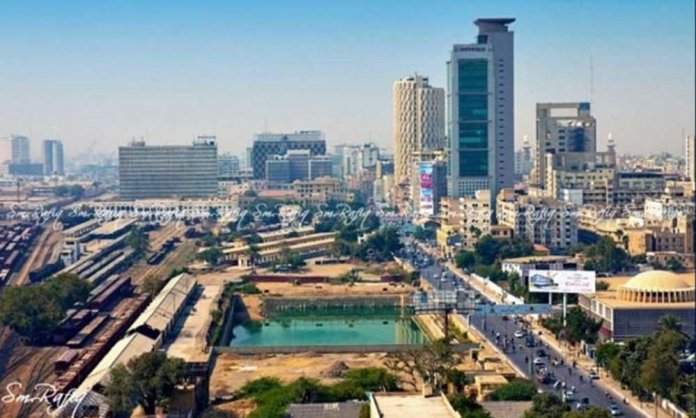 According to the newest cost-living survey of 2019, Hong Kong is the most expensive city for expats to live in around the world, whereas two Pakistani cities are least expensive.
According to the Mercer survey, the most expensive cities following Hong Kong are Singapore, Seoul in South Korea, Zurich in Switzerland, Shanghai in China, Ashgabat in Turkmenistan, Beijing in China, New York in USA and Shenzhen in China.
Whereas, Karachi and Islamabad ranked as one of the cheapest cities in the world to live in for expats. On the other hand, in Pakistan, Islamabad is the costliest city to live in. Islamabad ranks at 203, Karachi ranks at 213, however, both ranked at 209 on the survey.
According to The News, the rankings are calculated by looking at 209 cities around the world and measuring the cost of more than 200 items in each location. This includes housing, transport, food, clothing, household goods, and entertainment.
Stay tuned to Brandsynario for more news and updates.
Gas Tariffs Increased by 190%, Social Media Aflame with Outrage