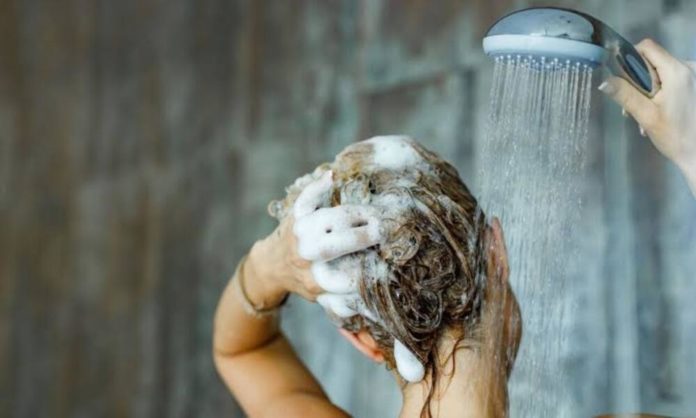 While keeping up with your hair game requires a lot of maintenance and effort – you certainly don't need to wash your hair every day. While you might be tempted to get rid of the itchy and flaky scalp every second day, the solution doesn't lie in washing your hair every day. Then how often you should wash your hair? This question has existed for as long as we can remember and despite getting introduced to high-quality products and dry shampoos maintaining your hair wash routine has been the most discussed topic.
Hair Wash & Hair Care 
Hair care is synonymous with hair washing but most often our hair washing technique and routine is the one doing more harm than good. How often you should wash your hair depends on a lot of factors. However, it narrows down to the type of hair you have.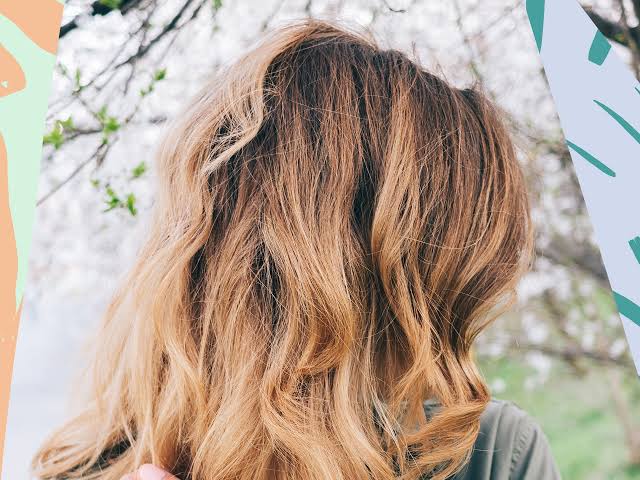 "Some people just think that they have to wash their hair every day or they're going to get very greasy hair," said Dr. Anthony Rossi, an assistant attending dermatologist at Memorial Sloan Kettering Cancer Center in New York City and a fellow of the American Academy of Dermatology Association. "If they give themselves a chance, they may see that they don't have that greasy scalp or hair. And on the other hand, they may not be able to tolerate going too long or too infrequently because they feel that their scalp becomes very greasy."
Read More: How To Use Dry Shampoo The Correct Way
It all comes down to finding the right balance for your hair. People who have oily scalps might need to wash their hair every second day. However, those with chemically treated and bleached hair tend to have dry hair. Hence, they need to maintain the balance of natural oils in the hair requiring hair wash only once a week. For people with curly hair, experts suggest washing it no more than once a week.
The damage caused by over-shampooing your hair can be detrimental to your hair growth. The surfactants present in the shampoo tend to leave your hair stripped of important oils. These oils are essential to maintain the hair shaft. Using shampoo too often can remove these oils and leave the scalp and hair dry.
How To Know If You Are Washing Hair Too Often
It might be difficult to assess, however, the telltale signs of washing hair too often can include a dry itchy scalp and brittle hair. Hair breakage is also most commonly observed if you are washing your hair more often than recommended. Changing season is another factor that has to be kept in mind while rethinking your hair-wash routine. With colder weather, the scalps tend to get drier as compared to the summers requiring less washing.
Read More: Hair Straightening Products Causing Cancer? Here's What You Need To Know
While the feeling of a squeaky clean scalp cannot be replaced, it is best to maintain a hair care routine that requires less washing. Adding serums and dry shampoos to your hair care routine between washes can help ensure your scalp remain healthy and doesn't have to bear the burden of over-shampooing.
Stay tuned to brandsynario for the latest news and updates.