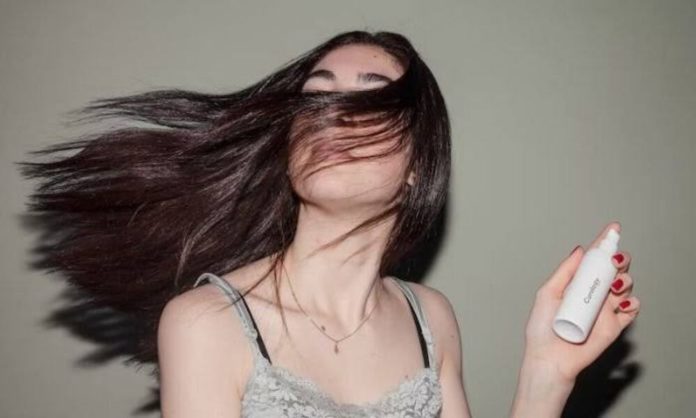 A recent study suggests that women who use hair-straightening chemicals are at higher risk for uterine cancer compared to those who don't.
The study conducted and published by the National Institutes of Health also found no association of uterine cancer with other hair products, including hair dyes, bleach, highlights, or perms.
Hair Straightening & Cancer 
The new study, led by the NIH's National Institute of Environmental Health Sciences, analyzed data from nearly 34,000 women in the United States from the Sister Study. The sister study was a decade-long study that looked at risk factors for breast cancer and other health issues among women ages 35 to 74.
The researchers found that women who reported frequent use of hair straightening products, defined as more than four times in the previous year, were more than twice as likely to go on to develop uterine cancer compared to those who did not use the products.
Read More: 9 Symptoms Of Breast Cancer That Aren't Lumps
"We estimated that 1.64% of women who never used hair straighteners would go on to develop uterine cancer by the age of 70; but for frequent users, that risk goes up to 4.05%," said Alexandra White, PhD, head of the NIEHS Environment and Cancer Epidemiology group and lead author on the new study.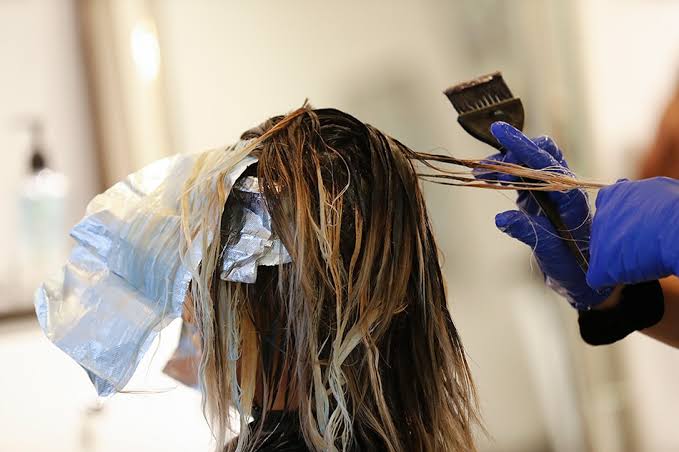 "This doubling rate is concerning. However, it is important to put this information into context – uterine cancer is a relatively rare type of cancer."
Uterine Cancer In Black Women 
Around 60% of women in the study who reported using chemical straightening products were self-identified Black women. Raising alarm about the prevalent uterine cancer in black women.
"Because Black women use hair straightening or relaxer products more frequently and tend to initiate use at earlier ages than other races and ethnicities, these findings may be even more relevant for them," said Dr. Che-Jung Chang, an author of the study, alongside Alexandra White.
Dr. Madeliene Gainers, a board-certified dermatologist, called the study's findings a "huge concern for Black women," who have long used hair straightening and relaxing products in part because of the hair bias they face in society, including in workplaces and schools.
"Hair relaxers are problematic. They're not strictly regulated and they're not even required to list all the ingredients," said Gainers.
Read More: Here's How Lifting Weights May Help You Live Longer
"With hair relaxers, it's such a harsh chemical it can cause lesions and burns on the scalp. It makes penetration of these chemicals that much greater and the scalp absorbs better, so it's a huge problem."
Stay tuned to Brandsynario for the latest news and updates.