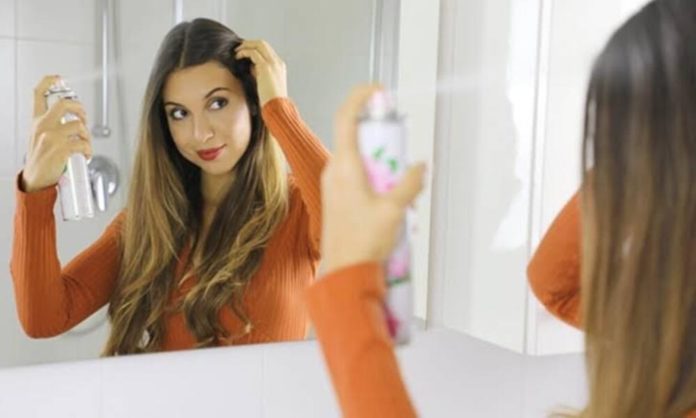 How many of us have stepped out of the house with flat/greasy hair? Probably none of us. The idea of stepping out of the house without washing your hair is no more horrific – thanks to dry shampoo. This miracle product is the answer to all our greasy hair problems.
Dry shampoo is great for busy women, or for women who want an efficient clean feeling as well as for women who don't want or need to wash their hair too often. Dry shampoo is great to keep color-treated hair vibrant, and can even help after a sweat session to minimize odor. It works by helping to grab excess oil and then disperse it.
If dry shampoo is your best friend then here are the do's and don'ts you need to keep in your mind.
Do Focus On The Roots
With dry shampoo, sectioning your hair is the key to getting a proper application. Meanwhile, focusing on your roots is the way to clean your hair since the oil is produced on the scalp. Make sure to direct the product towards the scalp rather than the tips of the root since they are already dry.
Don't Go Overboard 
Since dry shampoo can suck oil and moisture, it can also lead to dryness of the hair shaft. Spraying more than what is needed can make your hair dry and prone to breakage.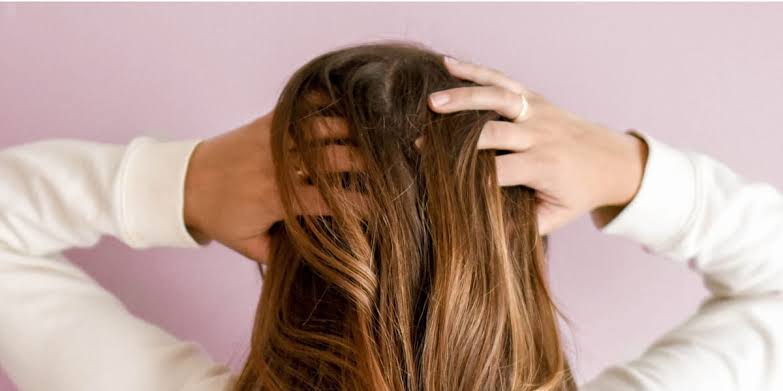 Do Massage It In 
Dry shampoo tends to sit on the hair so in order to make it work efficiently massaging it into the scalp is key. The clean look can only be achieved if the dry shampoo has absorbed and soaked all the oil and grease.
Read More: Hair Straightening Products Causing Cancer? Here's What You Need To Know
Don't Spray Too Close 
A maximum of six to ten inches gap must be maintained between the spray and scalp. If you spray too closely it can lead to product buildup and a white residue making it hard to blend.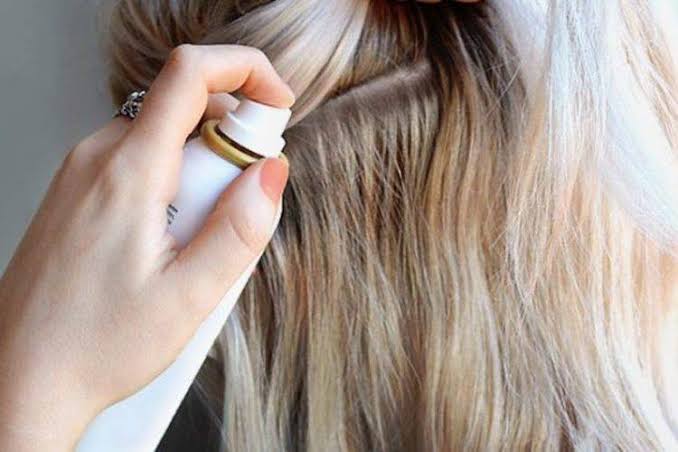 Do Brush Your Hair 
Evenly spread out the dry shampoo by brushing your hair generously to distribute the product through your hair and give them the life they deserve.
Don't Touch Your Hair 
Don't forget to give your hair time after applying the shampoo. Wait for the dust to settle, so to speak, then blend.
Read More: Dove Launches Real Virtual Beauty To Shatter Gaming's Harmful Standards
Stay tuned to Brandsynario for the latest news and updates.