One of the most used social media platforms, WhatsApp, was still able to retain a huge number of consumers even after the privacy policy controversy. Even though Telegram tried its level best to cash on the negativity and they did gain a consumer base, but WhatsApp was soon able to recover by launching its quite awesome updates.
What's more, is that they are always working to add more innovative tech to their platform making life easy for the users. Not only have they made switching from iOS to Android easier but it is rumored that they are also working towards making the Android to iOS shift easier. However, in order to accommodate the new updates, it becomes harder to run the app on the old software. This is why, after a certain time period, WhatsApp terms certain phones incompatible.
Read More: Here's How You Can FaceTime On Android Phones Soon
Android phones 
Phones supporting Android 4.0.4 and older will no longer have the application on them. This means that all softwares released before 2011 are part of this news. Given that the news implies it will stop supporting technology from ten years ago, it is justified; especially since technology is an industry where innovation happens every second.
Samsung Galaxy SII & Galaxy S3 mini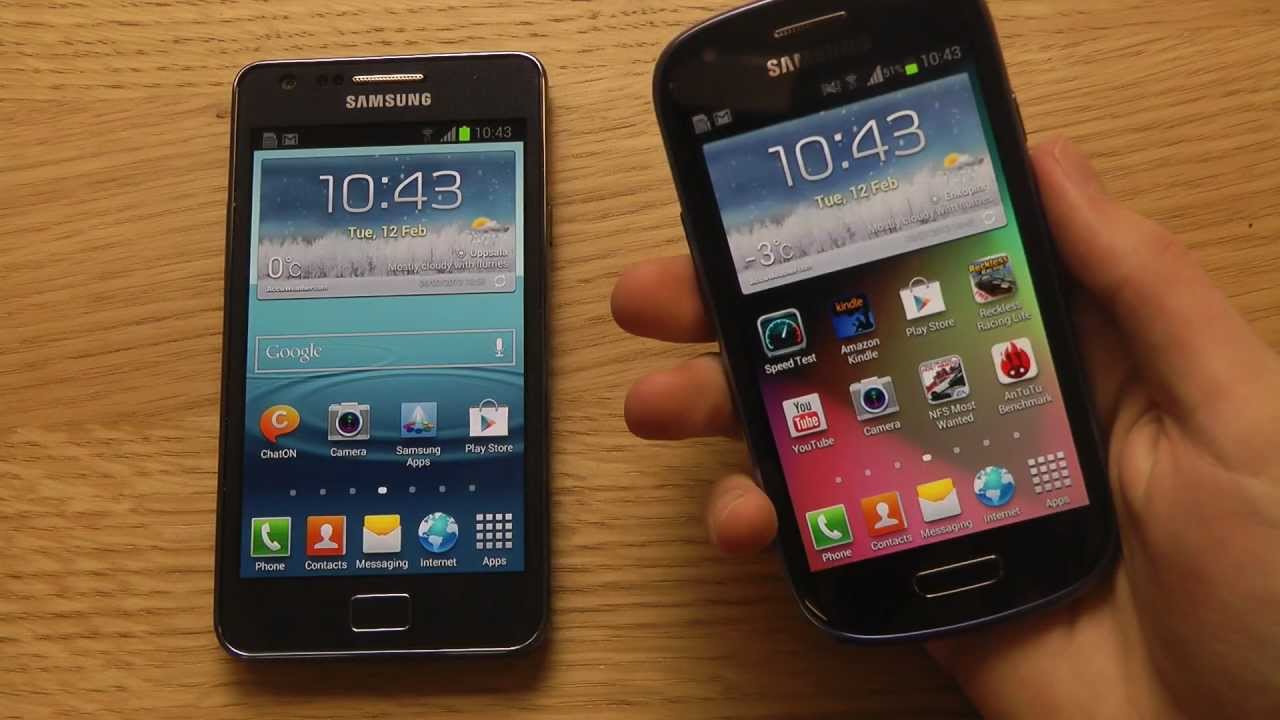 Optimus L5 Dual & Optimus L4 II Dual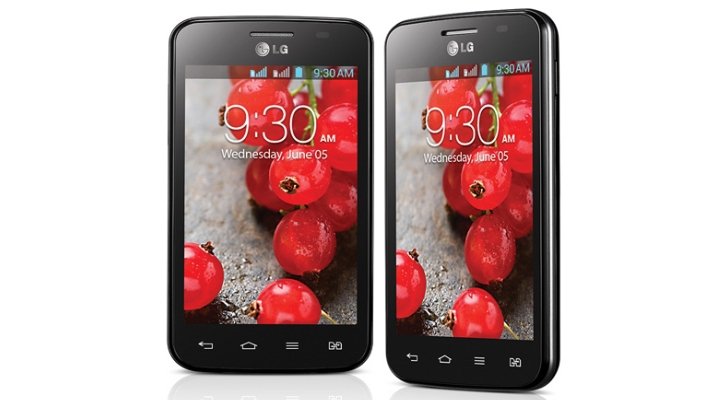 Optimus F7 & Optimus F5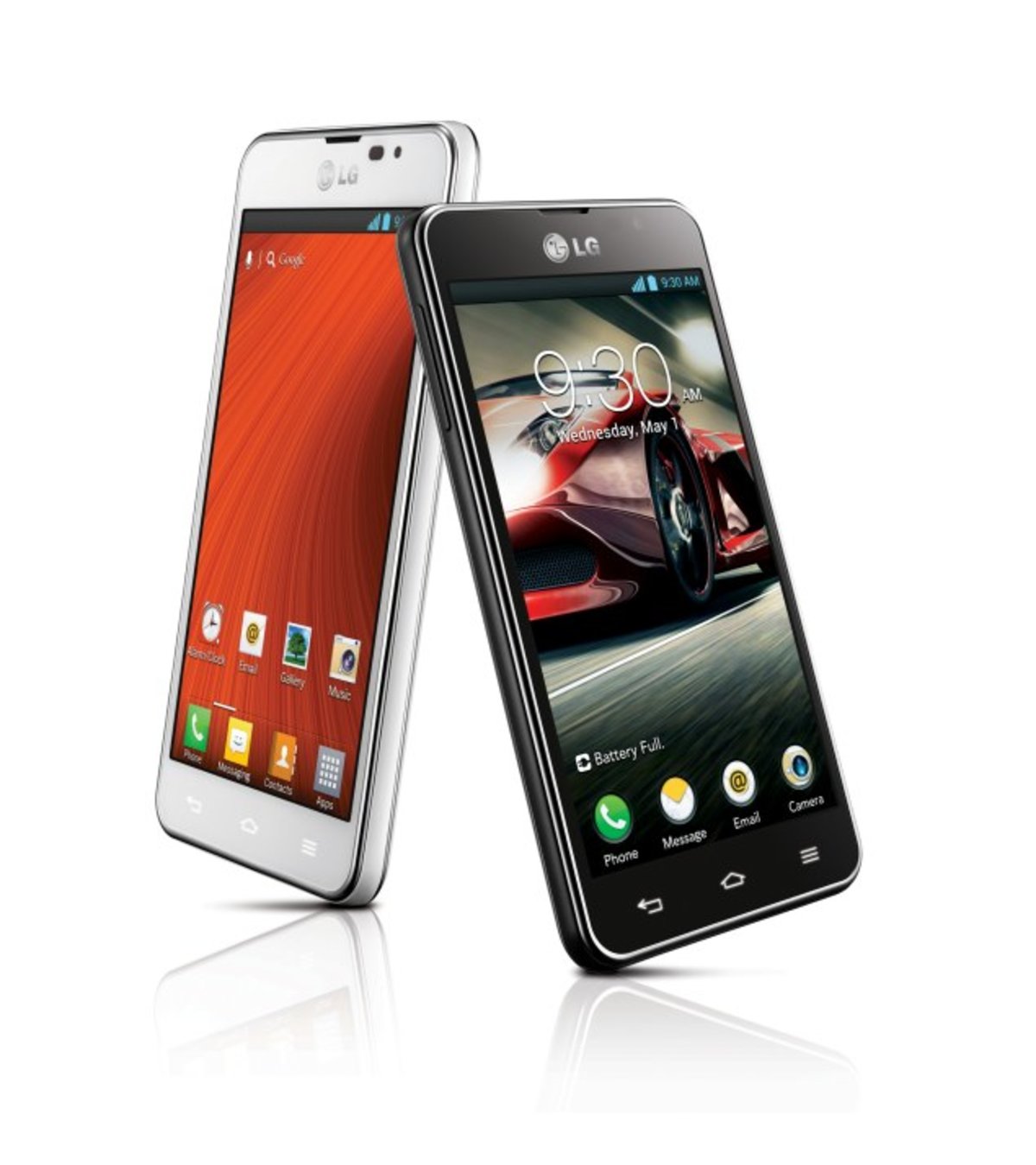 iOS
Amongst the iOS software updates, WhatsApp will stop supporting the versions below iOS 10. All the phones with the older software will no longer have WhatsApp. Moreover, a publication also reported that other than the software, a few Apple phones will also stop supporting the app. of course, some of these phones were reported to be able to update the most recent iOS 15. It is not yet clear if the phones will not be able to support WhatsApp even after updating the software.
Read More: A List Of iPhones That Will Support iOS 15 Update
iPhone 6S & 6S Plus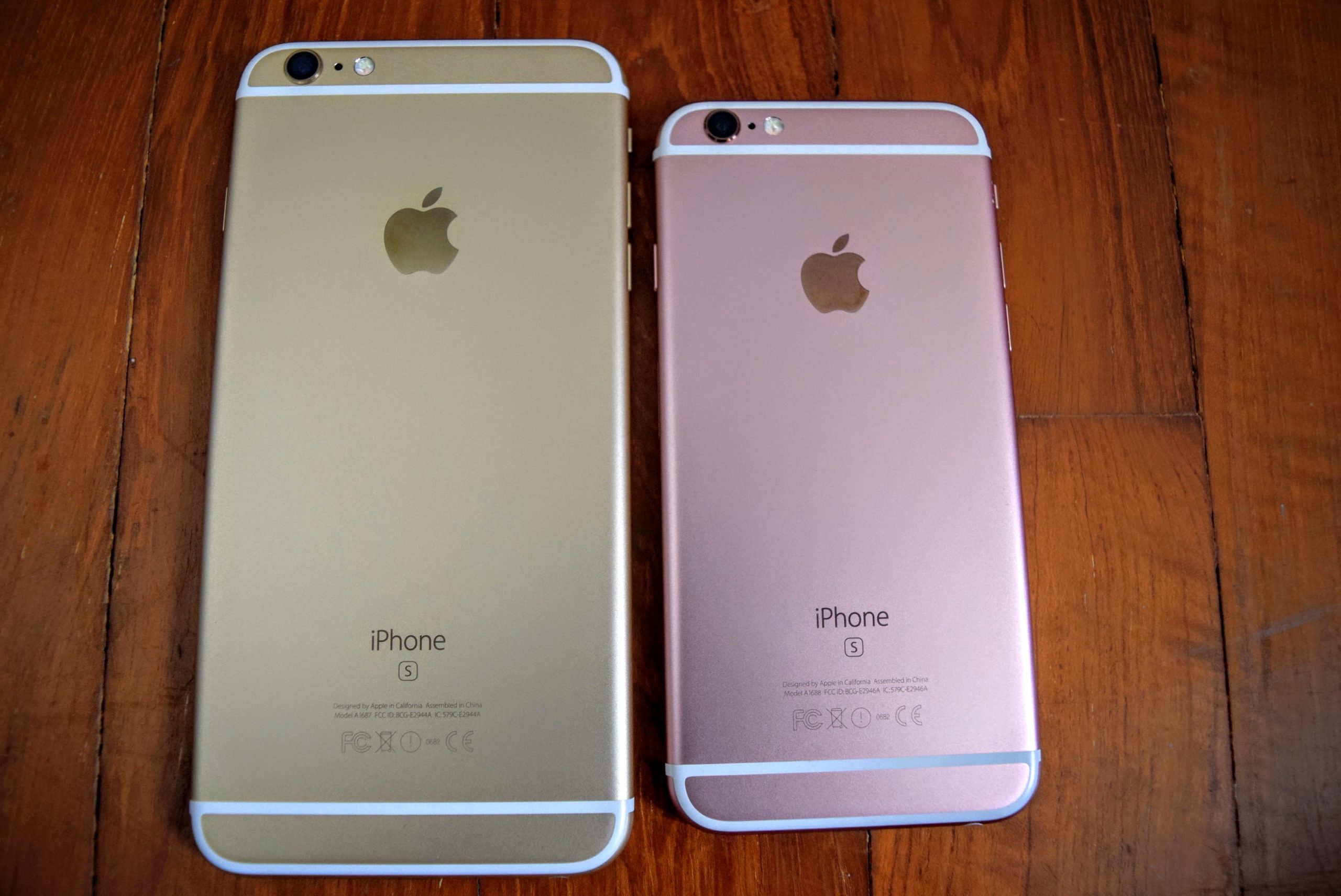 iPhone SE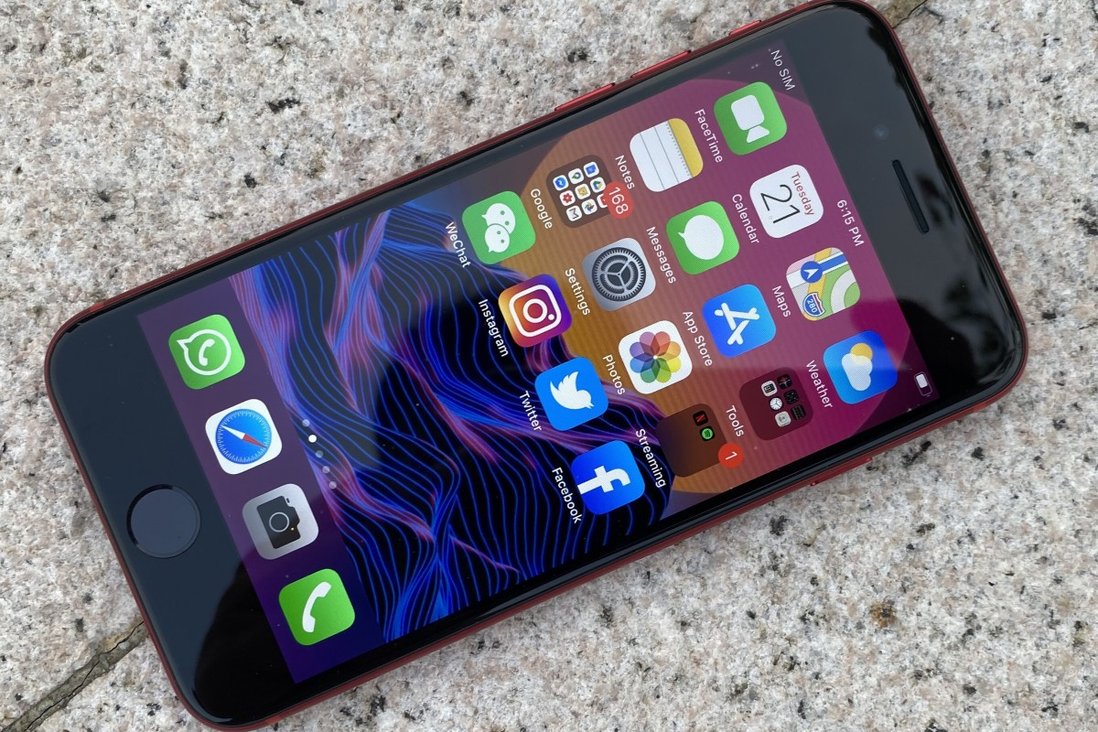 Do you have these phones? If you do, it is high time you upgraded.
Stay tuned to Brandsynario for the latest news and updates!