iOs and android are two operating systems that have been locking horns for a while now. One tries to overcome the other and the other catch up soon enough. However, there are instances in between where one assists the other. Just like that, iOS is now making it easier for android users to join FaceTime. Yes, the exclusive application on iOS is going to make its way in android phones now. However, there is a catch right now.
For now, this feature itself is available only in the beta testing phase. However, soon it will be made publicly available. Whether you are a fan of FaceTime or not, you may find it fun to use with friends who don't share a similar passion for iOS.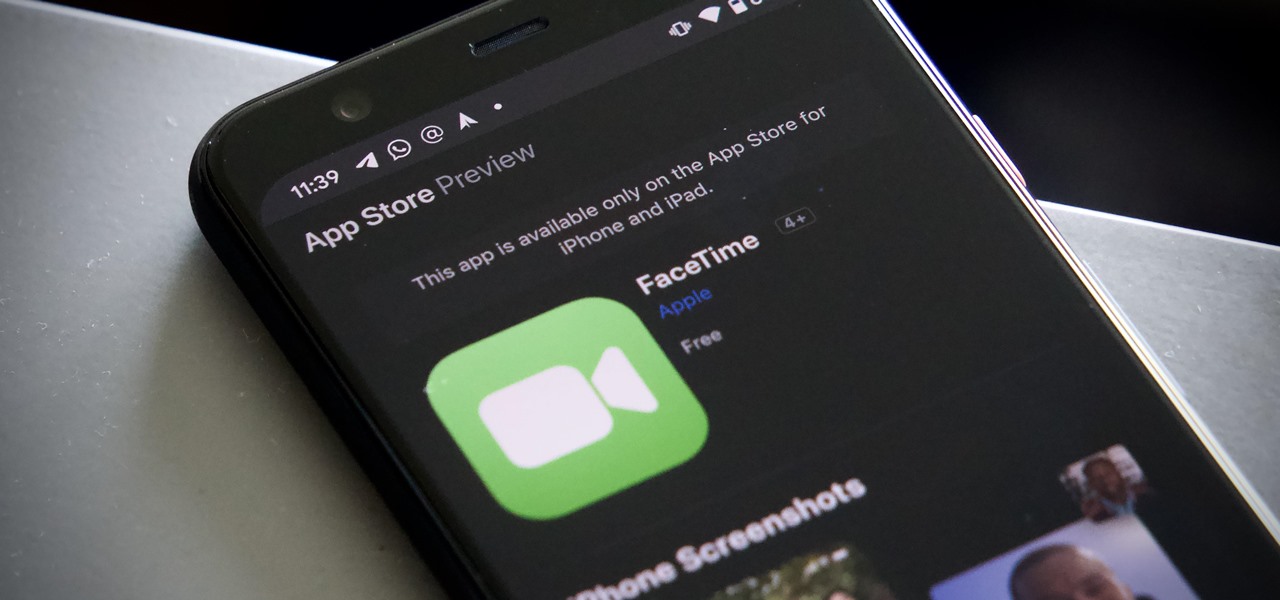 Read More: Here Is All That Does & Doesn't Work With Offline Siri In iOS 15
FaceTime Everywhere
So, how is it that android users can now get access to this application? No, it has not been made available in the play store. Although, that possibility is not out of the question shortly. However, joining FaceTime right now is a different process. Android users cannot directly join the application, but they can join a call using a link given to them by an iOS user. The iPhone user will go in the FaceTime settings and create a link there.
Then, this link can be shared with specific people, those that the user wants on the FaceTime call. Once the android user clicks on the link, it will redirect them to a lobby where they must wait before entering. It is entirely up to the iOS user who enters the call and who doesn't. This means that if the URL is sent to a third party, they cannot join the call. After all, FaceTime offers end-to-end encryption.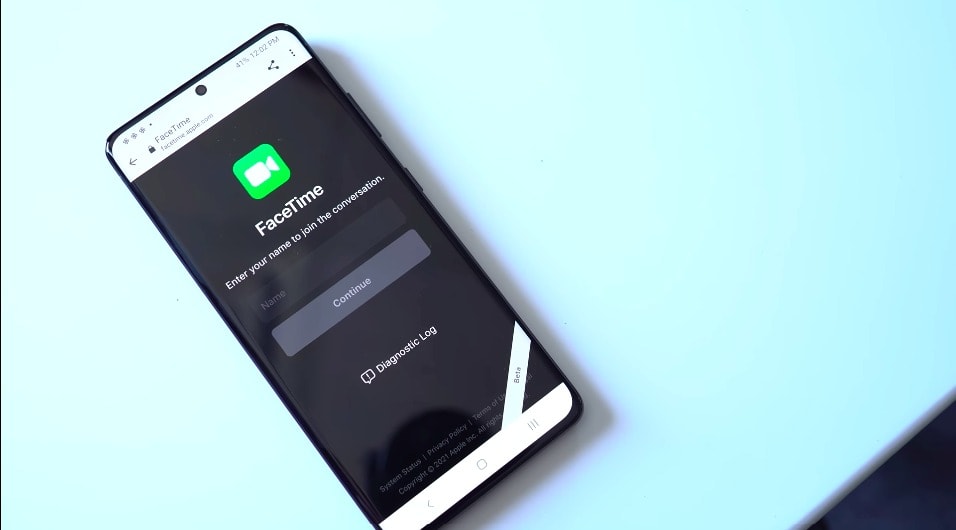 Innovative Moves
While this may not be the most convenient way to join FaceTime, it is certainly a good start and to be able to join an iOS app using a link shows cross-platform compatibility. The android users can access the link through the latest versions of the web browsers of chrome and edge on android and windows devices. We hope that this feature comes out publicly soon. If you wish to test it now, you can always sign up for the beta testing program.
Read More: Here's How To Copy Text From Photos In iOS 15
Additionally, it is essential for Apple devices to have iOS 15 or macOS Monterey in order to use this feature. It cannot work on lower versions so you have to upgrade either way. Let us see what other ingenious innovations the company comes up with in the future.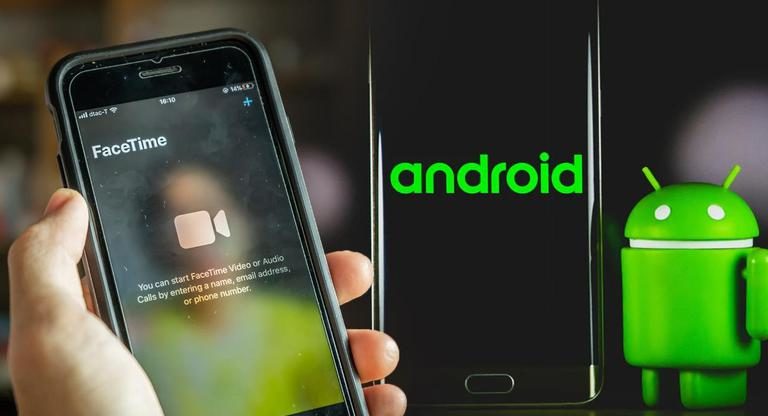 Stay tuned for more from Brandsynario!