While the most recent in the iPhone launches is the lineup of iPhone 13, for iOS, it is the 15th. iPhone 13 launch was scary because everyone wanted to know the price of the latest models. As expected, iPhone 12 Pro Max was way too expensive but the love for the brand remains the same. Now, it's time for iPhone users to be scared because, with the iOS 15 update, many old iPhones can be rendered useless.
Read More: Prices Of iPhone 13 Series Phones In Pakistan 
What happens usually?
Usually, when a new software update releases, it not only supports the latest phone but the brand allows old phone users to make the update as well. This way, most Apple users are able to use the latest features. However, it is expected that the new software is made to keep the latest model insight, hence, it is not compatible with very old technology. This is why, when, in iOS 14, backtap was added, iPhone 7 was not able to support it.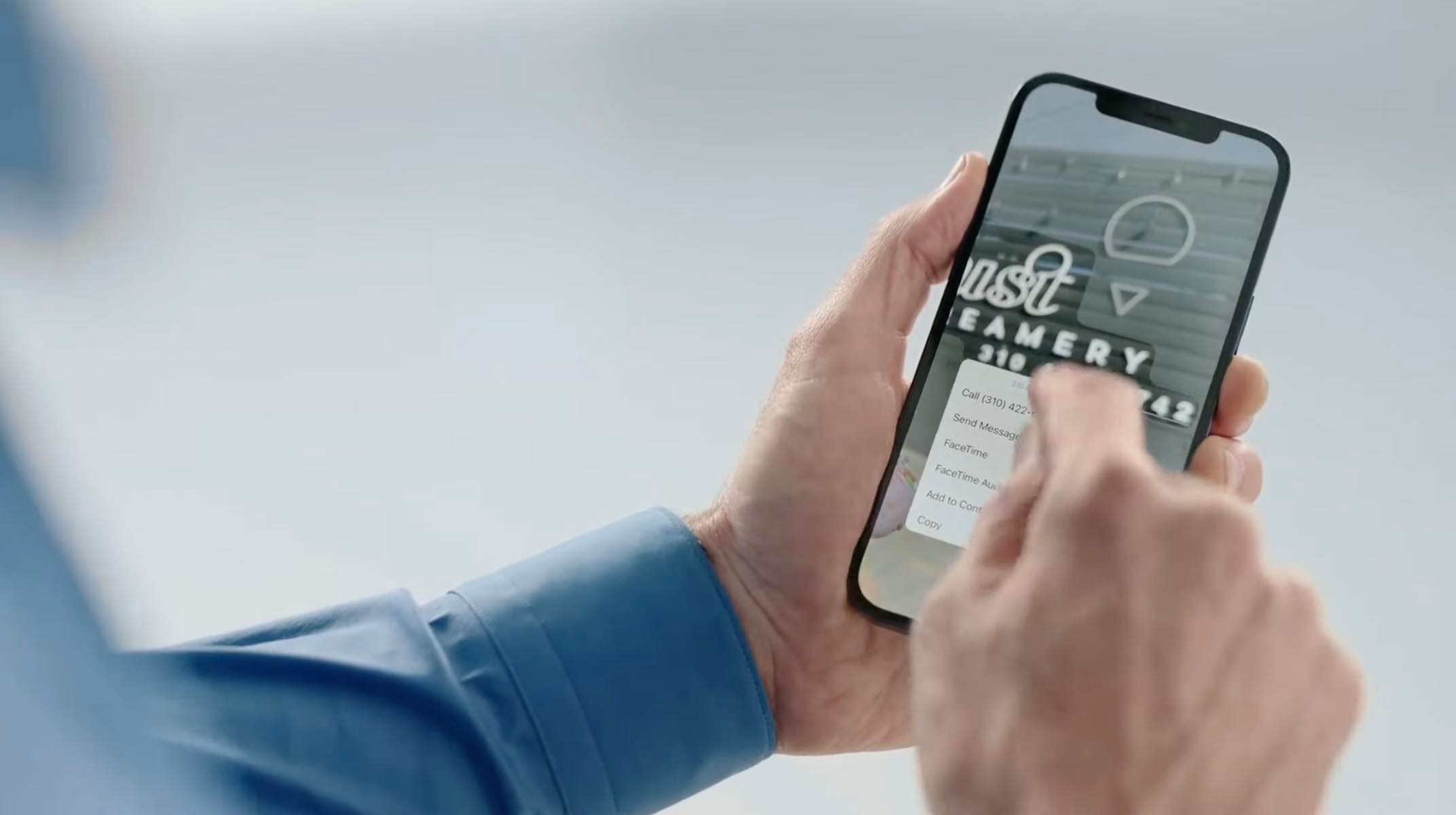 And should you update software that hardware cannot support, it might crash the system. This is why the tech giant does not even allow the update for ancient models. Therefore, the Apple users who do not plan to buy a new model anytime soon, get ready to be scared to find out if whether or not your phone is supported.
List of iPhones
Let's alleviate their fear by announcing the list of iPhones that support the software update. It should be already be noted that the latest iPhone lineup, iPhone 13 already supports the update. iPhone 12, all four models, will also be able to embrace iOS 15. Moreover, iPhone 11 all models, iPhone X all models will also support it.
Read More: Apple iPhone 13 Vs iPhone 12 – Which One To Buy?
But as we go further back in terms of the models, it gets tricky. We have iPhone 8 and iPhone 8 Plus. We also have iPhone 7 and 7 Plus. However, with iPhone 6 lineup, only 6S and 6S Plus users can update it. The oldest iPhones supporting the update are iPhone SE both generations.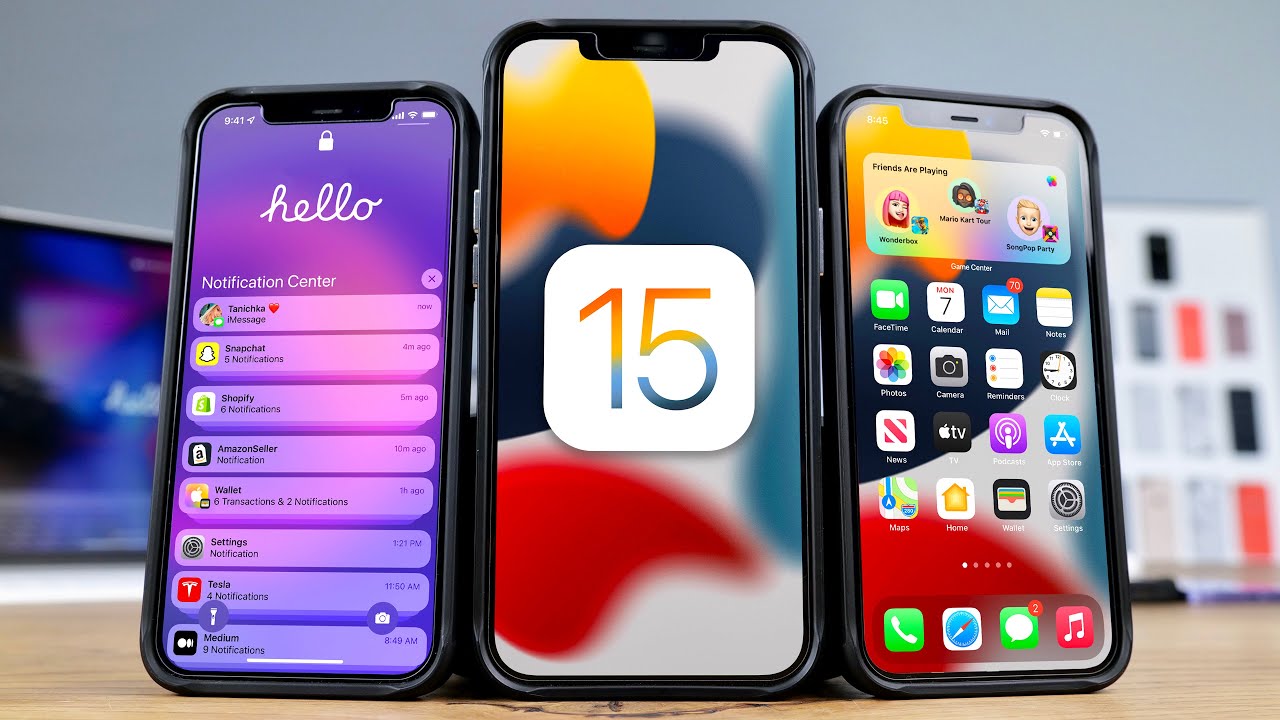 Does your iPhone lie on this list? If yes, well, congratulations. And if not, it is time to upgrade. Of course, we will not recommend the cheapest option; the iPhone 6S model because who knows, the iOS 16 software may not support that model anymore.
Stay tuned to Brandsynario for the latest news and updates!