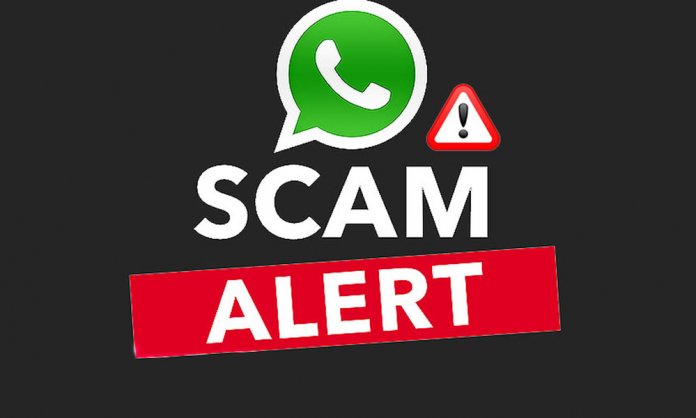 There's a new WhatsApp scam floating around which is allowing hackers to easily hack into a user's account by working around the end-to-end encryption.
Reportedly, the UAE has issued an advisory in which they've shared that users should not reply to code verification messages unless it has been triggered by the subscriber themselves.
When replied, the hackers can gain access to the account and they can easily lock the user out of it. When the application is installed in a device, a verification code is sent to the owner of the number.
WhatsApp Group Blocks Random People Adding Users to Unwanted Groups
However, for this scam, hackers are providing a code and a link and not a verification code which is received via messages. By clicking on the link, the scammer 'confirms' that they are the owner of the number.
Once the scammer has control, they can send and receive a message on the person's behalf. Furthermore, a statement issued by the TRA to Gulf News reads:
Mobile users should not share the verification code that is sent to them by SMS, otherwise, their account will be compromised. Many WhatsApp accounts were hacked this way, and subscribers lost all their details.
Reportedly, hackers and scammers have sent out fake messages in English and French which hints that they are using a similar method to spread their network across other countries.
Have you also been a victim of such scams?
Stay tuned to Brandsynario for more news and updates.