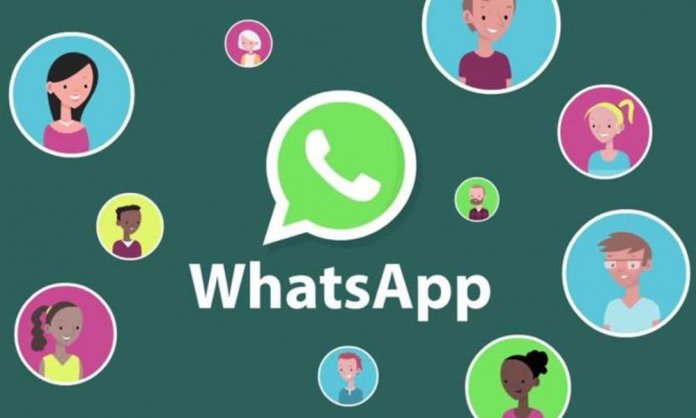 While social media has been called a deadly intoxicant time and time over, it looks like the perception for a few applications like WhatsApp are changing.
A new study conducted by Edge Hill University has actually termed WhatsApp as a healthy application for the psychology of a human being.
The research further states that the application helps keep family and friends well-connected, thus the time an individual utilizes to interact with them is good for their mental health.
Those who spent a fair amount of time on the messing app reported to have higher levels of self-esteem and lessen feelings of loneliness and isolation.
Vulgar Social Media Videos are Making Their Way to WhatsApp!
There's lots of debate about whether spending time on social media is bad for our well-being but we've found it might not be as bad as we think – Dr Linda Kaye, Senior Lecturer in Psychology at Edge Hill University

The more time people spent on WhatsApp, the more this related to them feeling close to their friends and family and they perceived these relationships to be good quality
Previously, studies conducted on social media and applications have shown negative results. It was often found that excessive time spent on such applications leads to mental health concerns as well as physical health problems.
A 2016 study by the University of Copenhagen found Facebook use led to what researchers termed "Facebook Envy" – the tendency to be jealous of other people's lives from viewing their posts on the social media platform.
Another research from the University of Pensylvania in 2008 concluded that social media is the reason behind the increase of anxiety, illness, and depression.
Using less social media than you normally would lead to significant decreases in both depression and loneliness -study author Melissa Hunt

These effects are particularly pronounced for folks who were more depressed when they came into the study.
This latest research on WhatsApp was conducted using 200 social media users.
Stay tuned to Brandsynario for more news and updates.