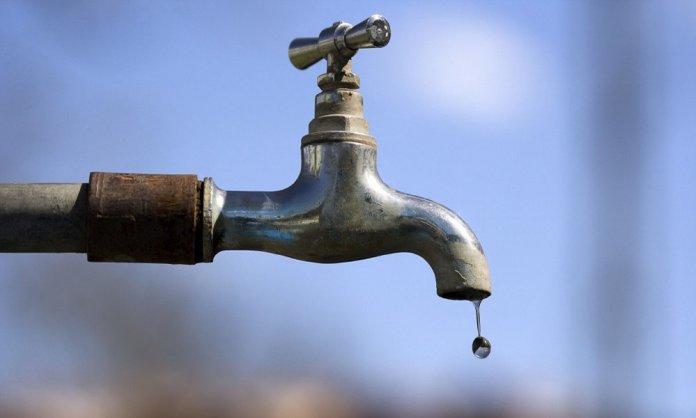 Repairs to a pipeline at the Dhabeji Pumping Station has led to the suspension of water supply in different areas of Karachi today.
The pipeline had a 72-inch diameter burst, as a result of a power break down leading to back pressure, as reported by Karachi Water and Sewerage Board's executive engineer.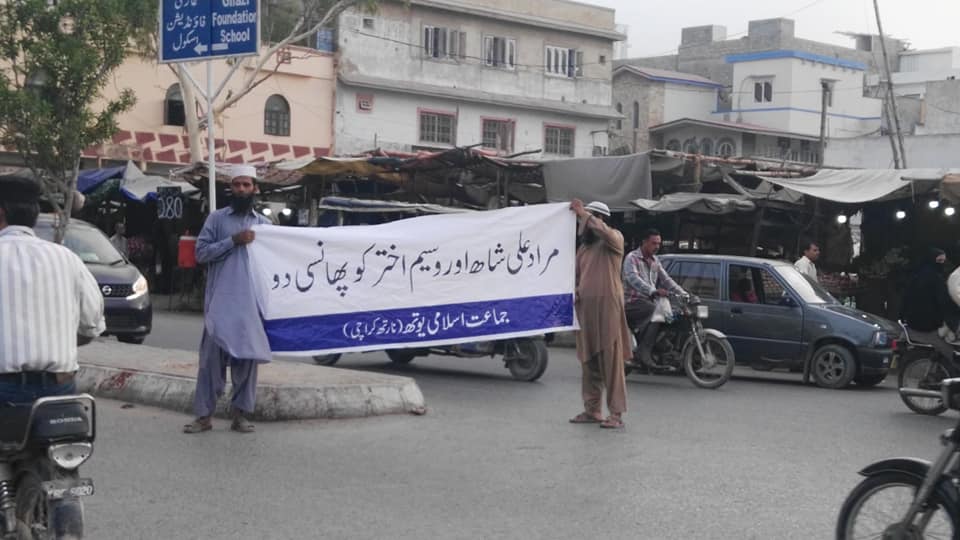 To meet the water needs of the 17 million population of the city, two main sources of water are used which include the Keenjhar Lake (Indus River) and Hub Dam. There are three main water pumping stations where water is supplied in bulk which are located in Gharo, Hun, and Dhabeji.
The citizens of Karachi have already been complaining of severe water shortage and now with the water supply being suspended, Karachiites are sure to face even more problems.
With thousands of homes in Karachi getting affected by the shortage of water, serious protests have been held all over the city over the past couple of days. People have come out on the streets in a display of anger and an outcry against the government has been sparked.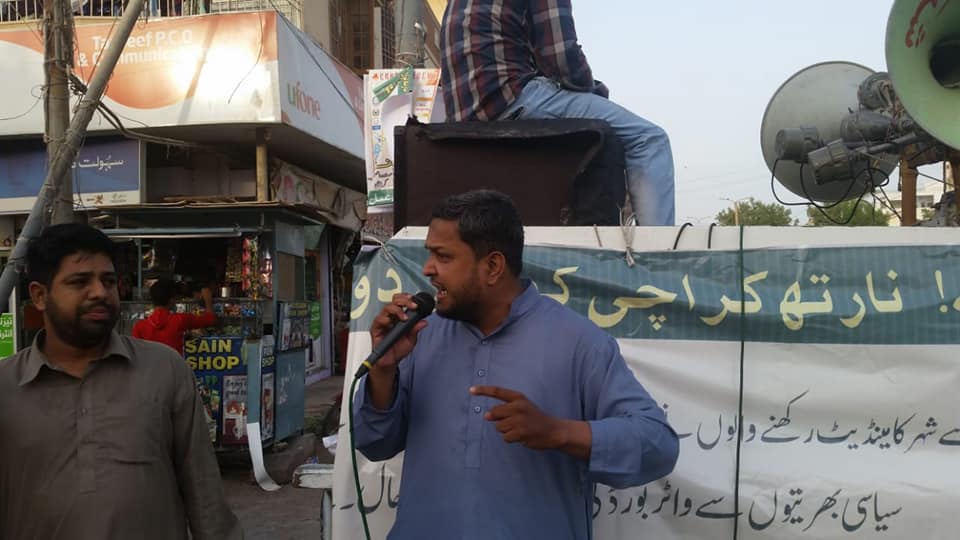 Do you have water in your area? Share the names of the area where the water shortage has taken over!
Stay tuned to Brandsynario for more news and updates.