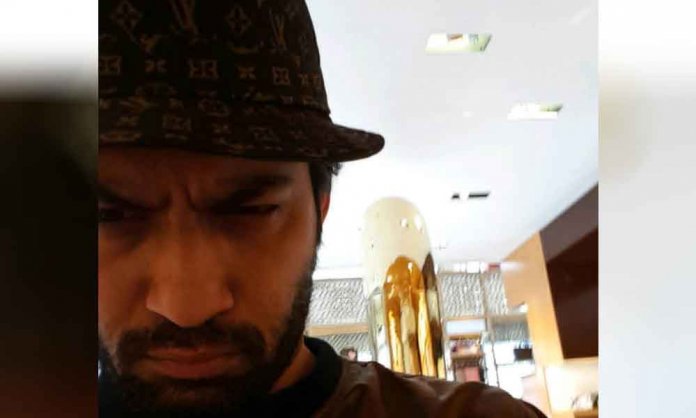 Update: It has been reported that the host Waqar Zaka has been released from jail on bail.
Reality show host Waqar Zaka was arrested by the Clifton Police last weekend for alleged possession of banned Sheesha.
Zaka also clarified that no alcohol was found by the police. the FIR only mentioned possession of Sheehsa
The controversial host was arrested during a search operation in different areas by Clifton police where they recovered Sheesha, which is popular in rave parties, from his car.
Waqar Zaka Warns Against a New Criminal Technique Being Used by Gangs
Moreover, a case has been registered against him for Sheesha possession.
Watch the news below:
This is not the first time that the TV host has found himself behind bars. Last year, Waqar along with Amir Liaquat Hussain was arrested in Myanmar by the immigration authorities where they attempted to help the persecuted community.
Moreover, Waqar Zaka also made headlines when he was beaten up by a group of unknown men near the Clifton area. The incident was caught on tape and the video created a stir on social media.
Waqar Zaka's Controversial Statement About Qandeel Baloch & Meera is Going Viral!
The clips were uploaded claiming that Waqar Zaka had harassed a female friend of the attacker, causing him to turn violent. Later, the two ended the dispute by reconciling with each other.
Have something to add to the story? Let us know in the comments section below.
Originally published on Veryfilmi.com