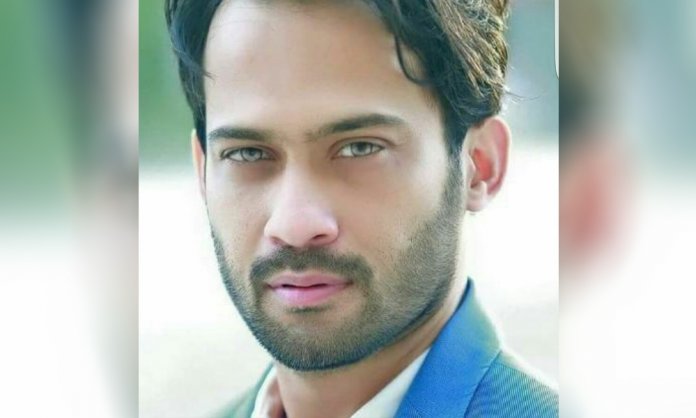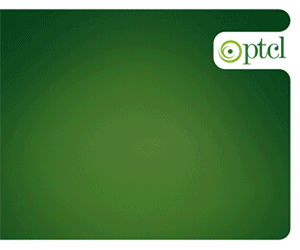 Over the past few days, the crime rate in Karachi appeared to be pretty high. Apart from mugging, snatching, and cases of target killing; there have been reports of a psychopath on the loose who keeps on attacking women with a knife.
Fear has gripped Karachiites and the whole city is drenched in panic. With so much of terror in the air, the natives really cannot afford more drama happening in the city.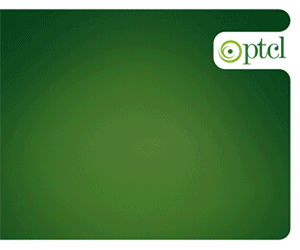 Just recently, Waqar Zaka posted an official note on Facebook claiming to be from the police, warning people regarding a new criminal activity around.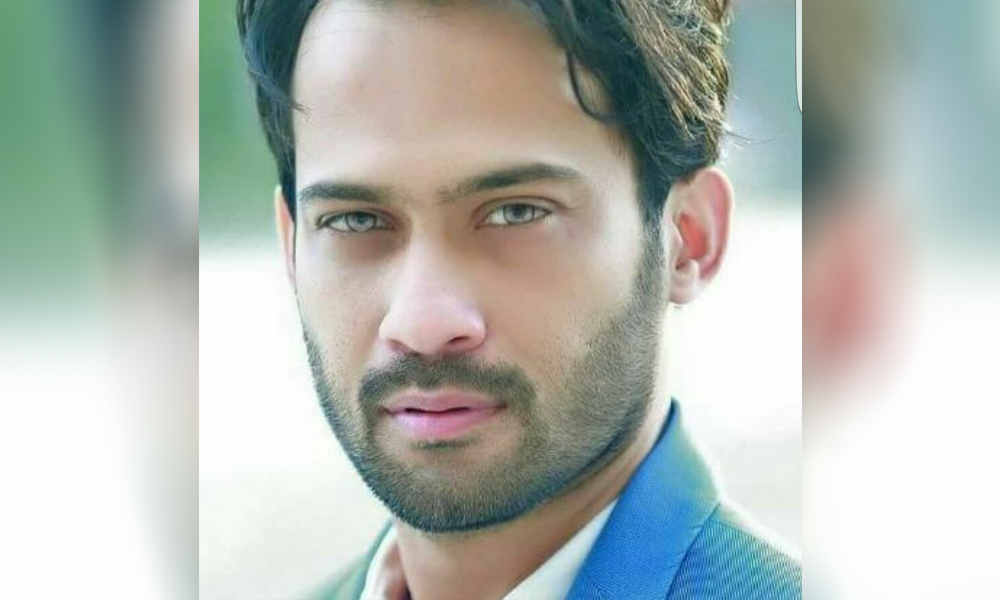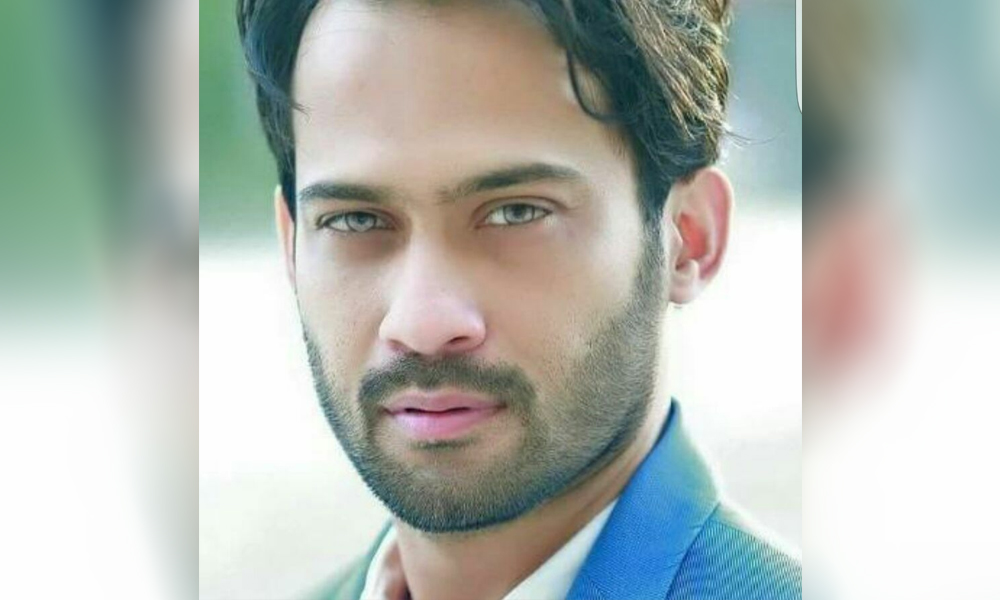 Alerting his fans, the popular stunt performer revealed a new technique that gangs are using to attack their victims!
This new method is being used to trick drivers into stopping their vehicles by throwing raw eggs at windshields. It has been avidly used abroad by robbers to ambush their victims.
However, no such incident has ever been reported in any city of Pakistan. Nevertheless, Waqar created cautioned his fans and encouraged everybody to share it.
Street crimes have forever been menacing Karachi. Hence, Citizens should be watchful for any such activity going around.
Stay tuned to Brandsynario for more updates.