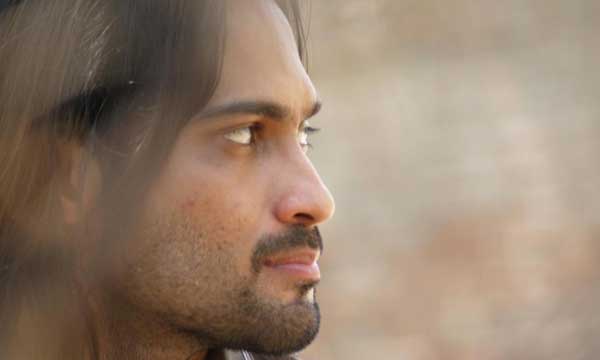 Waqar Zaka is that one Pakistani celebrity who is bluntest of the lot. He never shies away from speaking his mind. A couple of months back, he bashed big-wigs like Hadiqa Kiani and Ali Haider, for not being there at Amir Zaki's death.
Now, the 'Living on the Edge' has created an uproar on social media by lashing out at Qandeel Baloch.
Just yesterday, the trailer of 'Baaghi'- the biopic drama on the social media star made its way on social media. And Zaka seized the chance to express his opinion by labeling Baloch as a "prostitute" and "unworthy of glory".
The daredevil's fiery statement has created an explosion on the web since then and of course, has kick-started an aggressive new debate.
Since he knew Qandeel from 'Desi Girls' reality show, Zaka's just could not help being extremely hard-hitting with his opinion
I was personally connected with Qandeel and today the way people are saying "Wow Qandeel was amazing! Lol Pakistan, how confused you can be
He even took a violent dig at Meera and boy, we did not see that coming!
I guess Meera k Marney k baad tou us ka Minar bana dou gaey! lol oh, but for that she needs to be killed by a man .
Read his complete status here!
Rebel aur Prosititue mei difference rako. Respect for all females but eik female ney na khabi Charity ki , na khabi…

Posted by Waqar Zaka on Tuesday, July 18, 2017
Immediately, Zaka received a lot of hateful comments on his status and we bet he was ready for them all!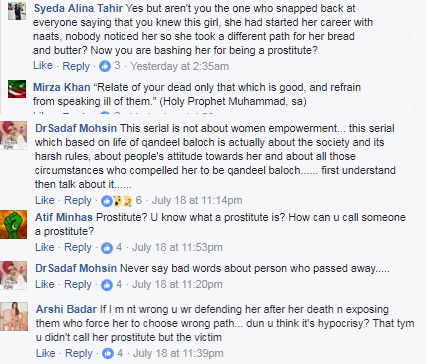 However, Waqar made sure he replies to each of his haters and cleared his stance!

It is obvious that he is against the making of Qandeel's biopic. For him, she was not someone praiseworthy and worthy of any tribute. However, he fails to understand that for many Baloch signified freedom, being bold enough to defy the society and pursue their dreams.
What do you think about Waqar Zaka's statement? Let us know in the comments below.