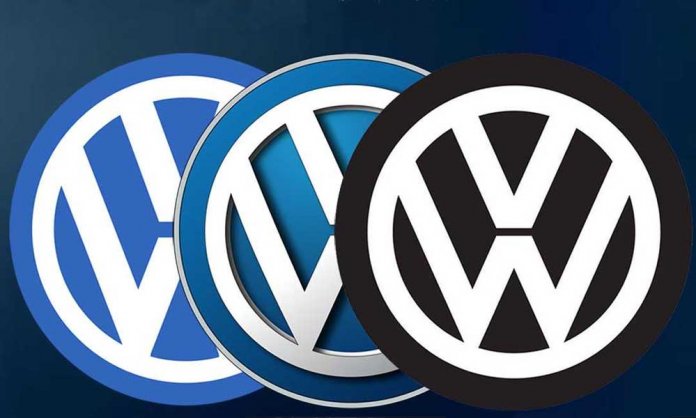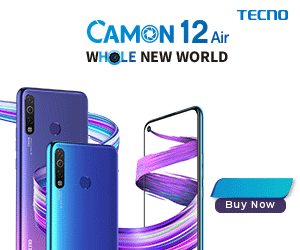 German automaker Volkswagen is prepared to unveil an all-new logo at the Frankfurt Motor Show 2019 in a few weeks.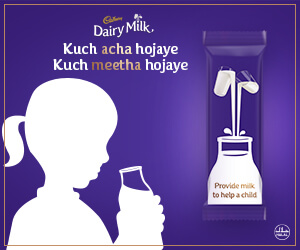 Volkswagen will ditch the blue-and-white VW sign and move to a flat, simplified two-dimensional black-and-white logo.
Reports imply that the letters will no longer touch each other inside the circle and will be in gloss white on a black background.
Ralf Brandstatter, the chief operating officer for Volkswagen cars, said:
The IAA in Frankfurt will be a pivotal moment in the strategic reorientation of the Volkswagen brand.

The results of our work will become visible with the ID.3 and the new brand design.

Although the logo is familiar enough to be recognizable, the 'New Volkswagen' logo will be 'significantly younger, more digital and more modern'.

The new logo will help carry the shift towards electric mobility and is an attempt to reach new, younger customers.
Volkswagen to Invest $135 Million in Pakistan's New Assembly Plant
Jochen Sengpiehl, the VW sales and marketing board member, said:
The new logo has been reduced to its essential components. It's designed to look as good on a smartwatch as it does on a billboard.
Sengpiehl also stated that the automaker has produced a "sound logo" and it will be heard in advertising and promotions as well as in future VW vehicles. We may hear it first at the Frankfurt auto show.
The current look has already been used in some promotions, including VW's recent "Hello Light" video featuring the Microbus.
The first car to carry the new Volkswagen logo will be the eight-generation Golf which will be uncovered towards the end of 2019 before going on sale early next year.
The last time the logo was redesigned was in 2010.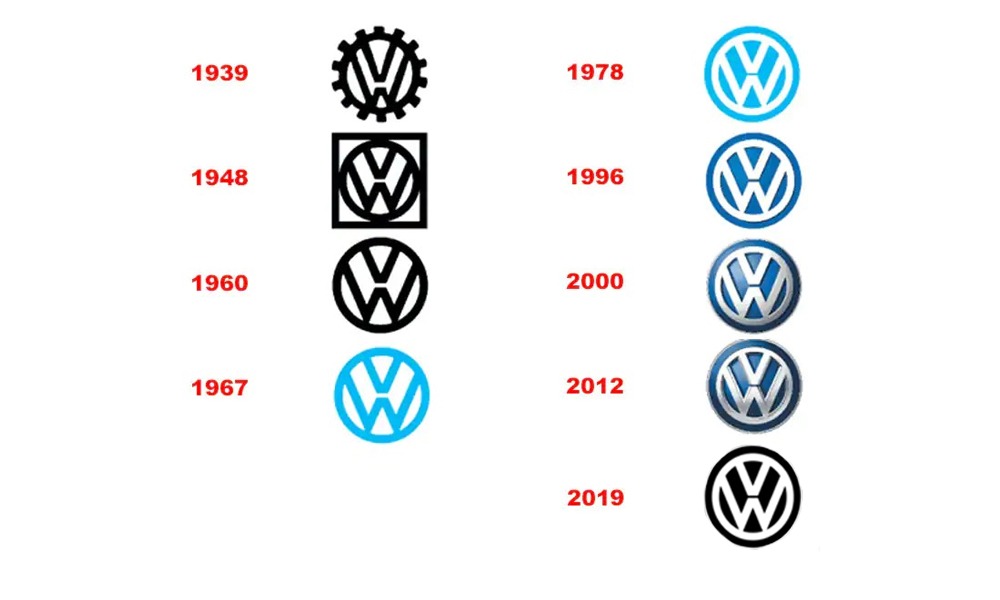 Stay tuned to Brandsynario for more news and updates.