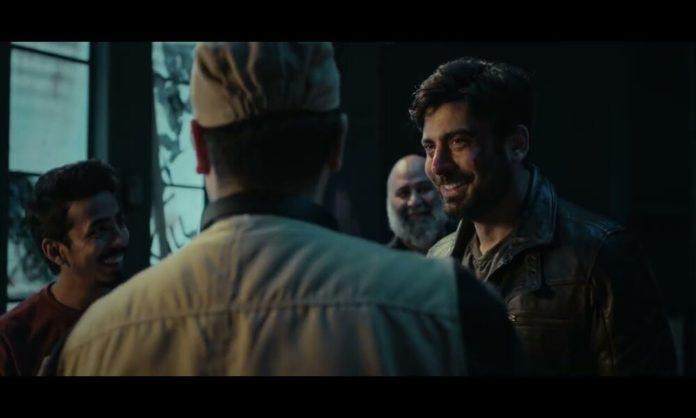 Fawad Khan's latest ad comes with an unexpected twist and it is hilarious, to say the least. If you have watched Fawad Khan in some of the biggest movies, TV shows, and Ads, his appearance in the latest commercial will surprise you for sure.
An Ad With A Twist
Fawad Khan is staring in a new ad that seems like an epic scene being shot for a movie. The ad starts with Fawad Khan being tied up to a chair and confronted. With blood oozing through the scars on his face, the gangsters throw water on him to which he gets up angrily. He then asks why the water is so cold and from there the audience realizes that that Ad is actually for a water cooler. You might have imagined the megastar in any other ad but the last thing we ever imagined Fawad Khan was in a hilariously twisted commercial.
Read More: Why Are Famous Brands Rebranding?
Netizens took to the comments section to share how the most simplistic scenes can be produced to create Ads. The audience shared how we need more such advertising content without the need for dance numbers and big budgets.
Read More: Dove's 'Injectable' Billboard Leaves Everyone Stunned
However, not everyone had the same remarks and many thought the commercial was hilarious and lacked creativity and content.
What are your views about the latest Fawad Khan's role? Share your thoughts in the comments below.
Stay tuned to Brandsynario for the latest news and updates.