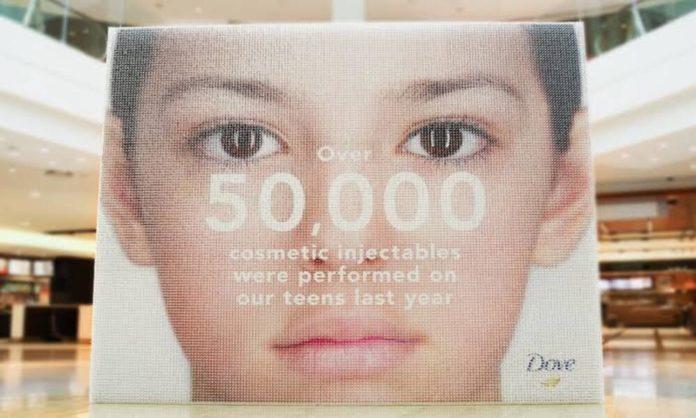 'Dove' brand of Unilever Canada has launched its newest campaign to highlight the negative consequences that beauty ideals may have on young people in keeping with its long-running Self-Esteem Initiative along with a billboard in Toronto that demonstrates that these effects can begin earlier than some might think backing that claim.
Dove built a billboard out of 50,000 syringes to symbolize the number of Canadian girls between the ages of 14 and 17 who underwent injectable cosmetic procedures in the previous calendar year.
The Dove Self-Esteem Initiative aims to enhance young people's body image and self-esteem. Campaigns aimed at parents to encourage them to talk to their children about reasonable beauty standards make up a significant portion of the project. The brand is attempting to demonstrate with this billboard that with so many teens already seeking out cosmetic procedures – those conversations need to happen sooner rather than later.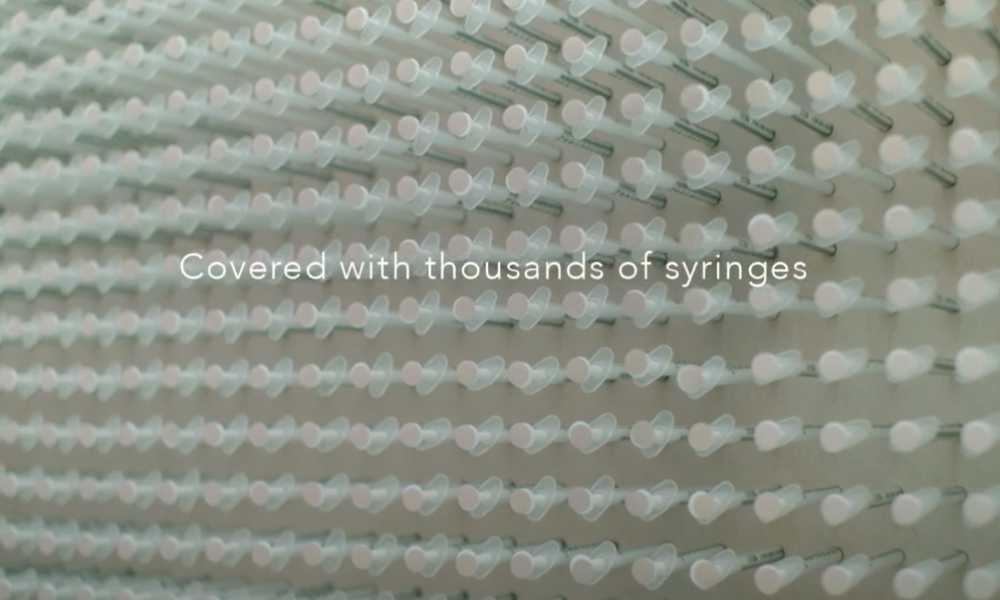 Inspiration Behind The Campaign 
The campaign is based on Vividata research, which discovered that more teenage girls between the ages of 14 and 17 are using invasive procedures like cosmetic injections to change their appearance to conform to the unrealistic beauty standards they encounter in their feeds and the outside world. Along with the 50,000 Canadian teenagers who have undergone injections, 74% of female Canadians wish to alter at least one aspect of their looks. More than one in five people say they would explore cosmetic injectables, and more than a third say they are dissatisfied with their appearance.
Read More: Pepsi's 2023 Makeover: The Most Exciting Redesign In Years
"Every time a young girl scrolls her feed, she's bombarded with toxic beauty content. No wonder the average age of cosmetic injections keeps getting younger," said Francesco Grandi, a chief creative officer at Ogilvy Toronto.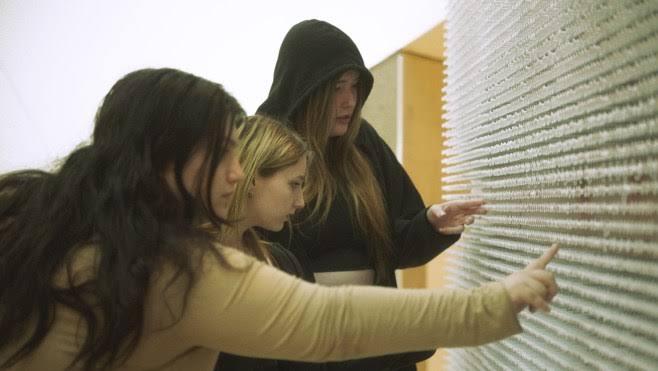 "These girls are feeling pressured to alter the way they look, when they are still changing and developing. When we discovered the 50,000 stat, we were shocked. We thought the best way to bring attention to the issue was to visualize it".
According to Rafa Donato, a chief creative officer at DAVID Miami, "This billboard represents the thousands of teenage girls who received a cosmetic injectable treatment over the last year – likely to fit into unrealistic beauty standards after being exposed to toxic beauty content on social media."
"Hopefully, this piece will ignite a conversation and lead to real action to minimize the types of harmful messages young people are exposed to daily that tell them they need to look a certain way to be beautiful."
Read More: Levi's To Start Using AI-Generated Models
Stay tuned to Brandsynario for the latest news and updates.