Pakistani dramas have shown a trajectory of showing concepts that our generation might find toxic. The most toxic and the most frequent concept that they air is love triangles or if not that, then it would have parents blackmailing their daughter into marriage. Of course, there is no barrier if the drama creators choose to show both concepts in one drama.
Read More: 5 Pakistani Dramas Of Imran Abbas Showing Love Triangles
But there have been rare Pakistani dramas of today that diverge away from such petty concepts and venture into trying new stuff. Hence, you will encounter a handful of dramas that try out-of-the-box genres and new thought-provoking concepts. However, they do not get the fame that they deserve. Today, we will give them the time to shine.
Below is the list of Pakistani dramas that were vastly underrated:
1. Chalawa
Chalawa is a fantasy drama showing the interaction of human and jinn realms. It features the story of a girl whose heritage is to befriend and even exorcise ghosts. Noor Zafar plays the role really well, although it did not get as much recognition as the supernatural drama her sister starred in, got.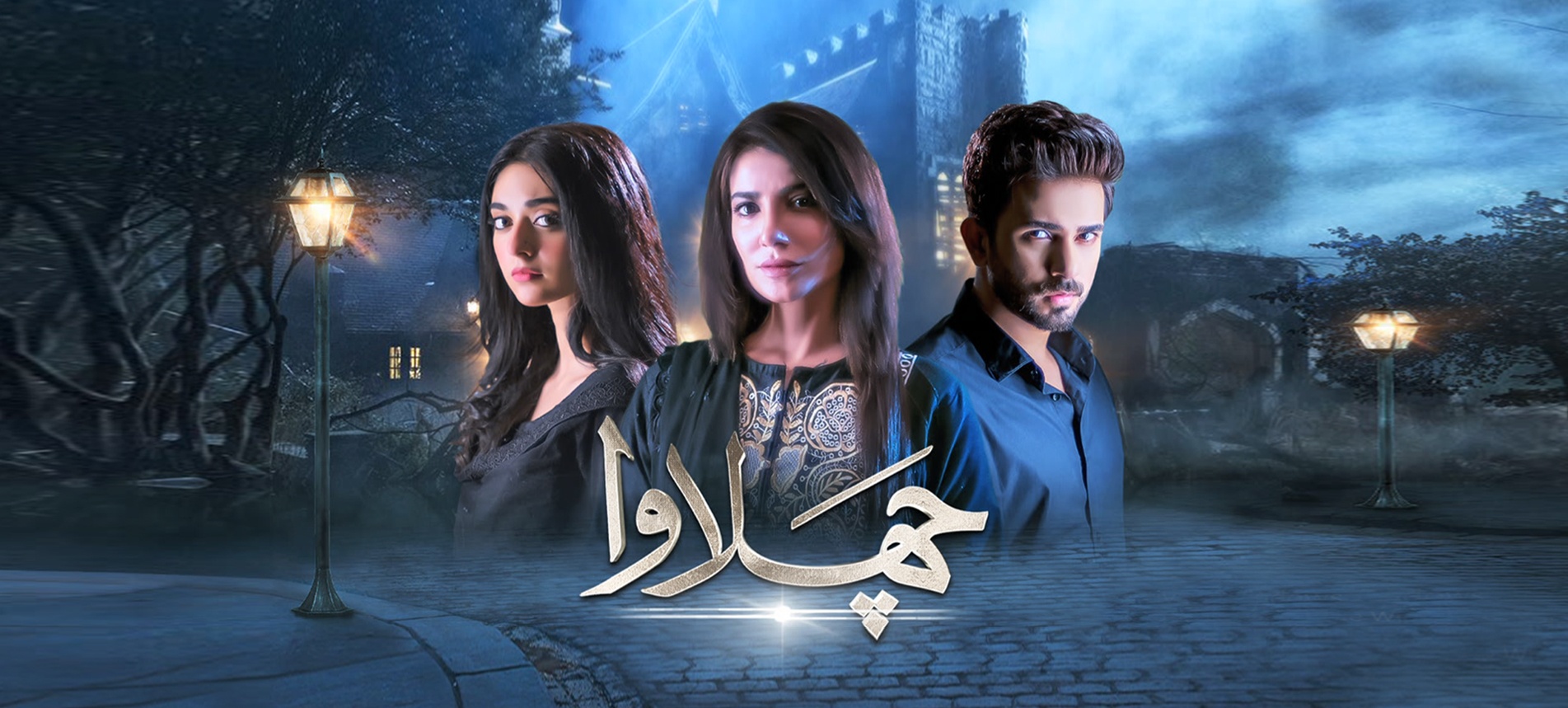 2. Parizaad
Parizaad is a story about a dark-skinned boy who has grown up with the idea that his skin color defines beauty. Can you imagine who is playing this role? It is Ahmed Ali Akbar. Of course, he is a talented actor who is greatly underrated but the makeup to show him as dark-colored seems forced.
Read More: Yasir Hussain Serial Killer: Can Viewers Differentiate Fiction & Reality?
Most of our actors are skin color conscious. Even those who started as dark-colored, you will find them becoming fair-colored. But to suit the character, maybe Faizan Khwaja would have been better. That said, Ahmed Ali Akbar is more talented.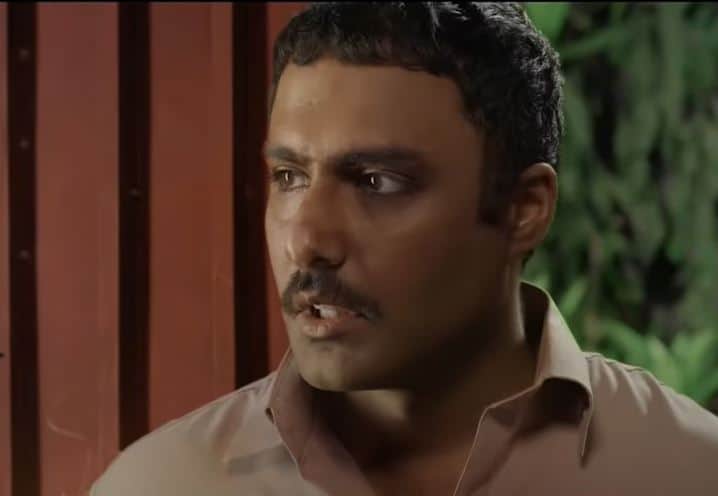 3. Neeli Zinda Hai
Neeli Zinda Hai is a horror drama showing how a ghost traumatizes a whole family but especially the woman who senses her presence. The drama dispensed many more concepts like that of the fake exorcists and fraudster household. However, even with a staunch cast, the drama was not able to come close to the fame of dramas such as Mere Paas Tum Ho.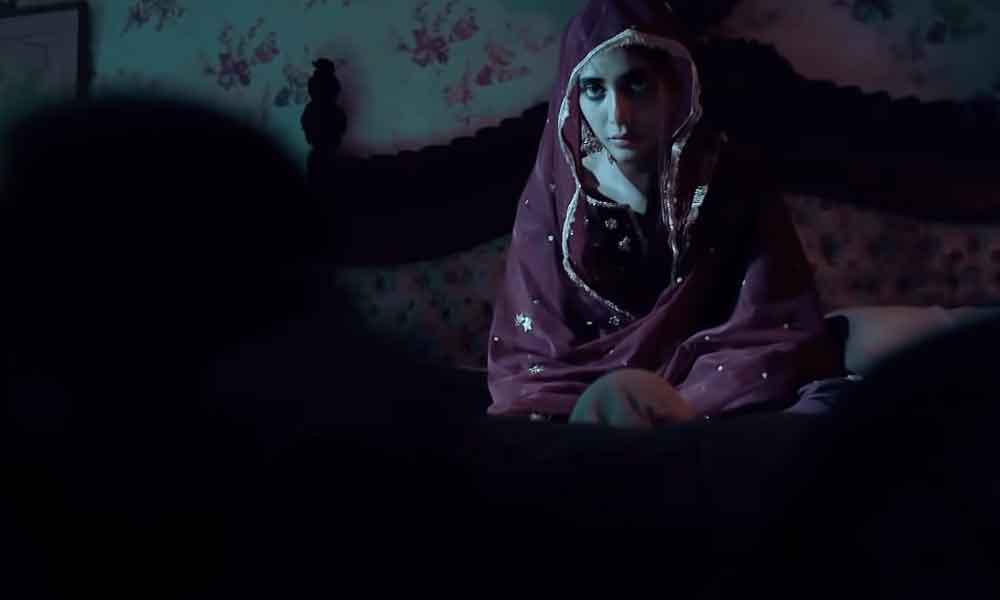 4. Dhikawa
Dikhawa is a show that highlights how people suffer from the idea of showing off. The people who are not satisfied with their lives, lie to show off and in order to maintain the lies, they become the worst version of themselves.
Read More: Pakistani Dramas Legitimizing Extramarital Affairs
This drama projects a new story in each episode. If you haven't yet watched it, do give it a try.
Can you think of more such dramas of the year? Do let us know in the comments.
Stay tuned to Brandsynario for the latest news and updates!