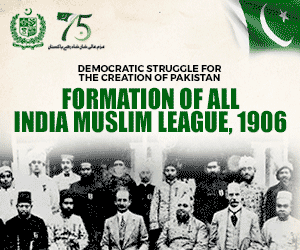 Pakistan's beloved Imran Abbas was seen traveling through Turkey and creating shows not long ago. He has quite a large fan base which keeps on increasing over time. But amongst this increasing fan base, there are some who have begun noticing a problematic pattern. Could this be because of the industry or is this a plot liked by the actor, we are not sure. The pattern, however, is of seeing love triangles in almost every other Imran Abbas drama.
Let's take a look!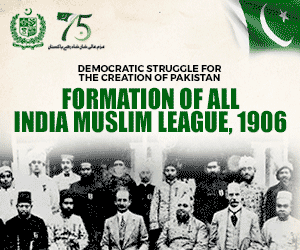 Read More: Yasir Hussain As Serial Killer: Can Viewers Differentiate Fiction & Reality?
1. Koi Chand Rakh
Starring alongside Ayeza Khan and Muneeb Butt, Imran Abbas is one of the main cast in the drama Koi Chand Rakh. The drama shows that his character is in love with a girl. But due to some misunderstandings, he gets married to the girl's less pretty cousin played by Ayeza Khan. He continues his love affair with the love of his life even after marriage.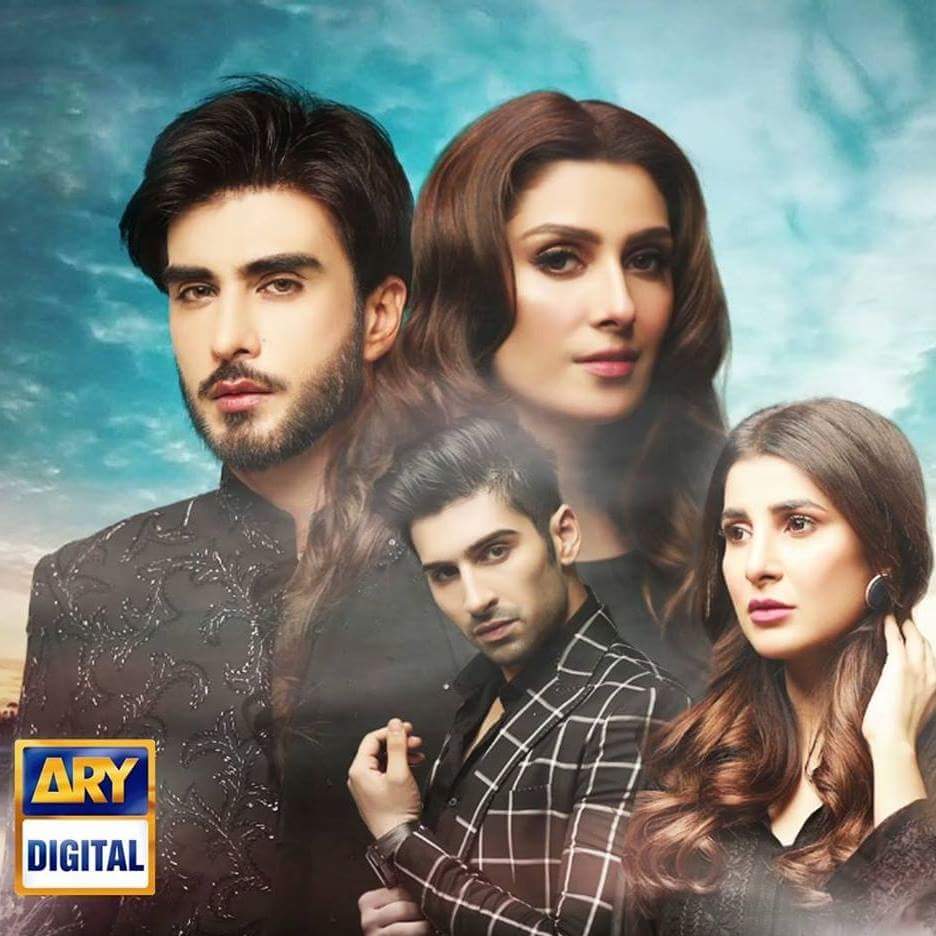 2. Thora Sa Haq
Starring once again with Ayeza Khan, the drama shows Imran Abbas in love with his childhood fiance. The turn of the screw leads him to an accidental marriage with the character played by Ayeza. He does not reveal the marriage and continue to keep his fiance on the hook. Later, he even marries her and then got to be shown as the bigger man trying to do justice to both wives.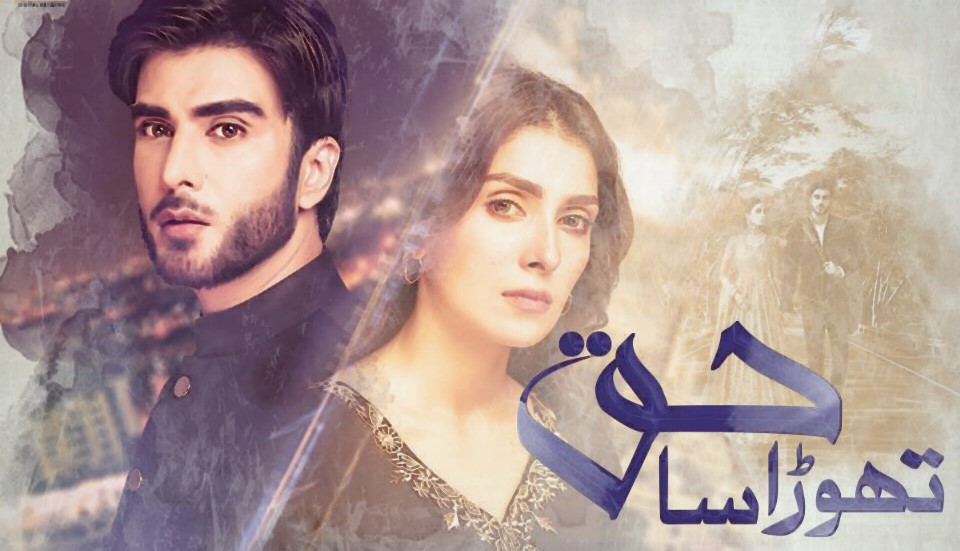 3. Dil E Muztar
Aired on Hum TV, Dil e Muztar showed Sanam Jung playing the role of a rich girl. She falls in love with Imran Abbas' character and is forced to move out and fend for her new family. While she does that, her neighbor starts wooing the husband, and the husband actually gets wooed.
Read More: 5 South Korean Shows That Are Better Than Pakistani Dramas!
Thus, began the love triangle.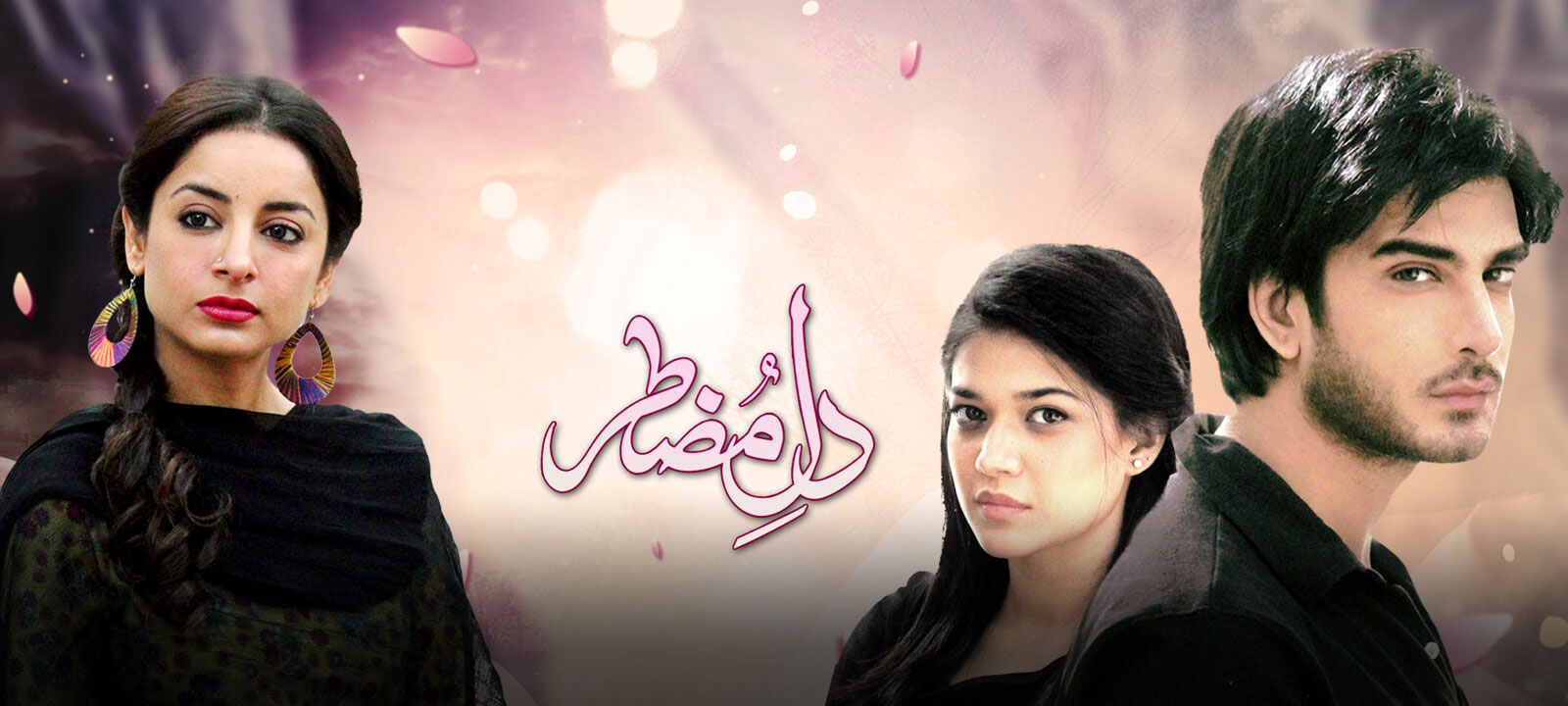 4. Alvida
Calling it a love triangle would be the biggest understatement of the century, but it falls in the same category. Sanam Jung is a part of the story. Her character likes the character played by Imran Abbas. But he actually likes her sister. The sister dies and he marries someone else. Sanam's character enters the story once again, but she has someone else whom she likes. The maze further complicates. More than a love triangle, it looks like a hexagon.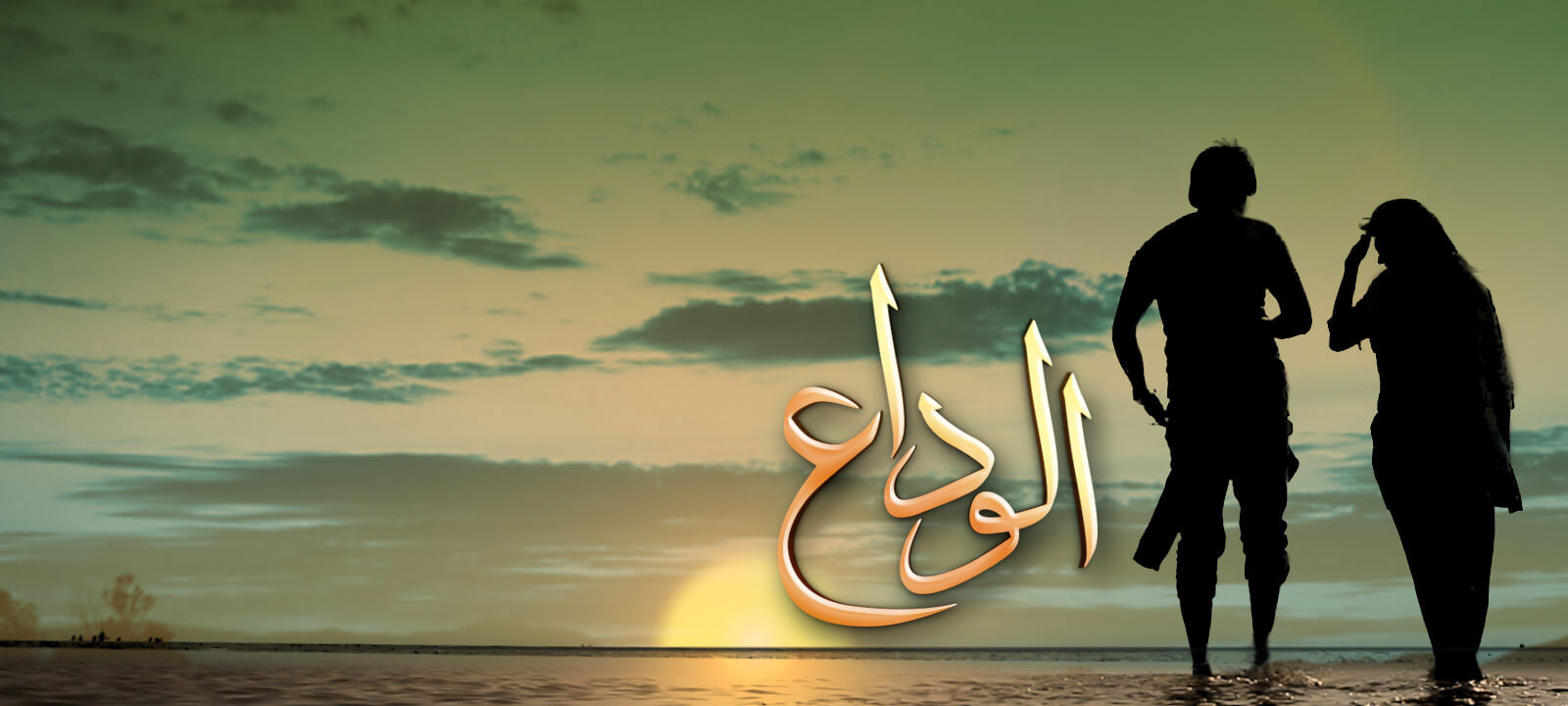 5. Yaar e Bewafa
Yaar e Bewafa shows Imran Abbas married to Arij. Meanwhile, Sarah's character is also married. But with the unfolding events, Arij gets busy with the materialistic achievements meanwhile, Imran gets involved with Sarah.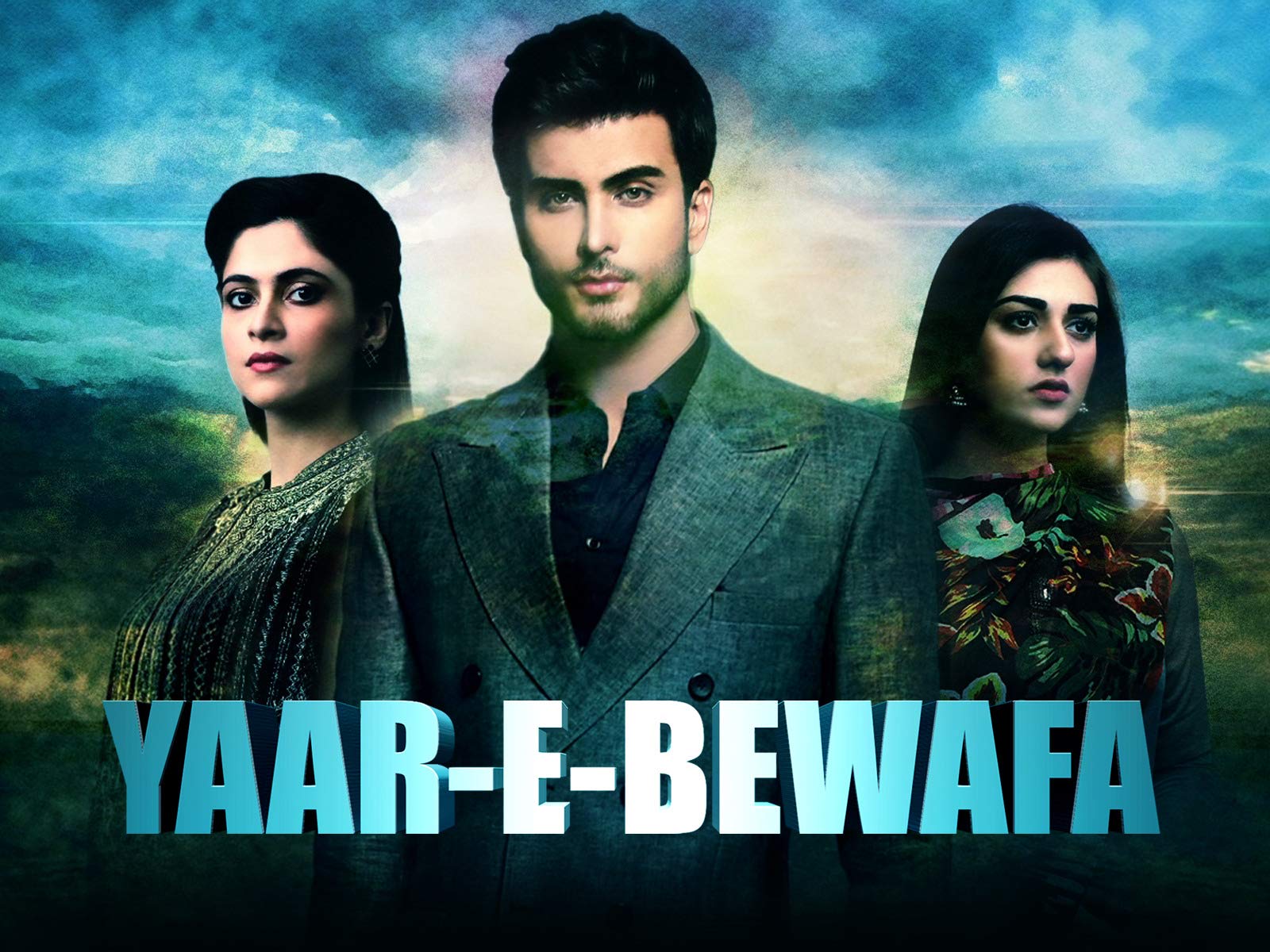 Of course, the actor was part of many more dramas, but these stood out the most. Now, he is already en route to being part of another drama acting alongside Urwa Hocane and Saboor Aly.
By the looks of it, it is once again a story of a love triangle. Or is it not? Prove us wrong, Imran!
Stay tuned to Brandsynario for the latest news and updates!