Be it a no-non-sense girl like Shiza from Azmaish or an ultimate obedient girl like Khirad from Humsafar, almost all of them had their parents' health linked to their marital status in Pakistani dramas.
Pakistani dramas & a weird concept
The takeaway from these dramas gets embedded in the minds of the audience. As a result, the parents start believing that if their daughters didn't get married or chose divorce, they would get heart attacks or will die. Similarly, girls begin to believe themselves as helpless because they cannot even choose to get out of toxic relationships or say not to red flag proposals for they are afraid of ruining their parents' health.
Read More: Victim Blaming: The Practice Of (Almost) Every Pakistani
Let's highlight some of the dramas which showed this:
Azmaish
The antagonist in the drama, Shiza played by Yashma Gill, is a character who ensures that she gets what she wants. Even if it is about getting her father to agree to her boyfriend, or getting her stepmother slapped by her father, she can do it all. But when her boyfriend turned fiance says "no" four days before the wedding, her father got a heart attack. After that, the same Shiza agreed to get married to someone she did not like because her father asked her to.
Moral: You can save your father by getting married to someone you do not like.
Suno Chanda
Remember Ajiya? Of course, you do. Considering Suno Chanda got an unnecessary second season, there is not a chance that Pakistanis would not remember its characters. The drama showed two cousins who did not see each other as spouses but because their grandfather asked them when he was extremely ill, saying no would have resulted in 'immediate death', they had to say yes.
Read More: Negative Outcomes Of Online Classes On Children During Lockdown
Moral: You saying no could potentially lead to someone's immediate death.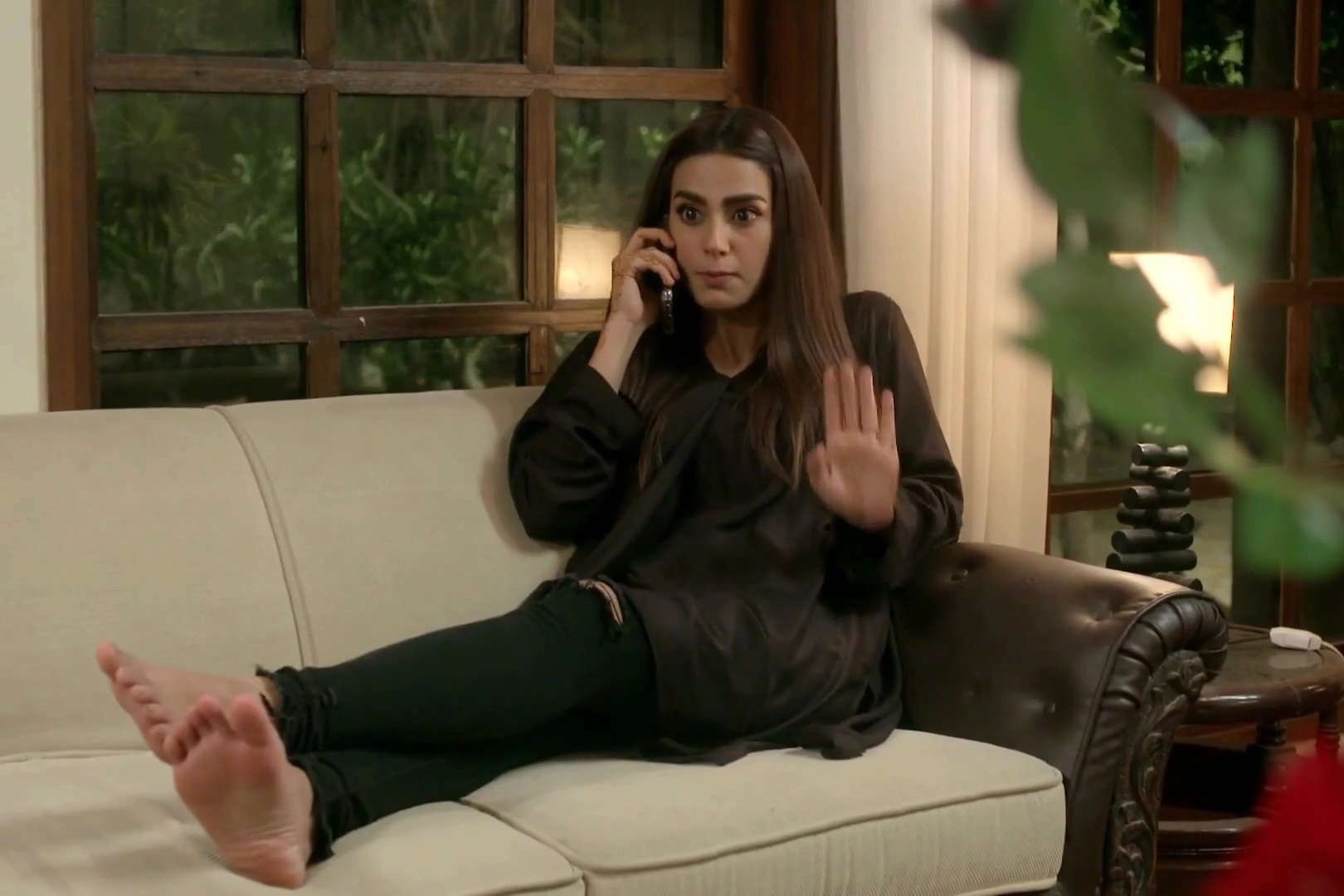 Ishqiya
Featuring Hania Aamir, Feroze Khan, and Ramsha Khan, the drama showcased a girl who had been in a 4-year relationship. But when her issue of marriage was raised, so was the issue of how her father was ill, and that they couldn't afford to upset him. Moreover, even when she did get married to the person he wanted her to, she could not reveal her past because she was afraid that she would get divorced. And if she got divorced, it would mean that her father won't survive.
Moral: Break promises to your boyfriend, because following through could kill your father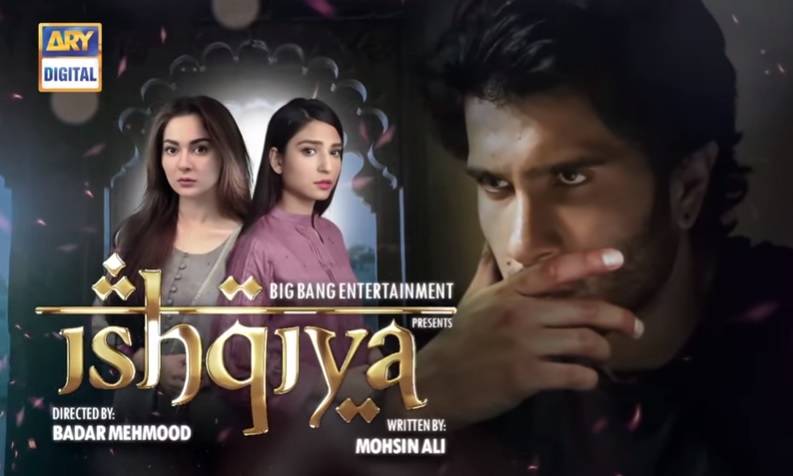 When we keep watching Pakistani dramas, the morals from every interaction begin translating one way or another in our daily lives. As a result, we see parents all around us talking about how their main purpose in life is getting their daughters married. And any problem in achieving the purpose would lead to a heart attack. Constantly seeing this in dramas, and hearing their parents talk about it, girls also are not able to exercise their agency when it comes to their marriage.
Stay tuned to Brandsynario for the latest news and updates!