Yasir Hussain becomes part of a very few projects but his dramas, his statements, his appearances, almost always steal the light; that is how much influence he has on the Pakistani audience. An actor with such a hold is now going to be playing the infamous Pakistani serial killer, Javed Iqbal for a feature film.
Who was Javed Iqbal? 
Javed Iqbal was a serial killer who killed 100 kids and was only caught because he confessed. The punishment assigned was supposed to be as brutal as his actions. But in order to evade the punishment, he chose to commit suicide in his cell.
It is rare that you hear about serial killers in Pakistan.
Anyway, we have yet to see how the film creators will present the story.
Read More: Labeling Men 'Bhai': Pakistani Women's Weapon Outside Home
Violent projects & what they project?
The story is always nice. It is almost always presented with a good moral. Take Churails, for instance. The story was about four women coming together and providing revenge services to suffering women. In the show, violence took extreme turns; there was cannibalism, kidnapping, and beheading. The four women also saw what their actions had led to, and changed their ways at the end. Aired a year ago, and probably it was not the direct reason, but we saw Noor Mukadam being ruthlessly beheaded.
Even when Churails was aired, there was much criticism for the show. Of course, that criticism rose for a completely different reason; the criticism was by men who were not okay with the definition of women empowerment not attested by them. But there was another kind of criticism, and it was about the explicit criminal content.
Read More: From Churails To Zahir Jaffer – Can Media Impact Real Life?
The point of it was the mental capability of our fellow Pakistanis we are ready to challenge; What we show on the screen; what parts of it should be idealized; and what, just to be taken for enjoyment?
Audience capable of differentiating fiction & reality?
Why do we ask this? Because the audience is not ready to differentiate between fiction and reality. They do not realize that much of what they see on the screen is just fiction. They do not realize that they should not be replicating what they see on the screen in real life.
Yasir Hussain, a star in his own right, is now going to star in a film being made on a man that most Pakistanis had finally forgotten. He will be reminding people about how the inhumane acts of murder were carried out. Although it would come with a lesson, it will trigger people who would take the piece of fiction as moral support to be able to commit crimes.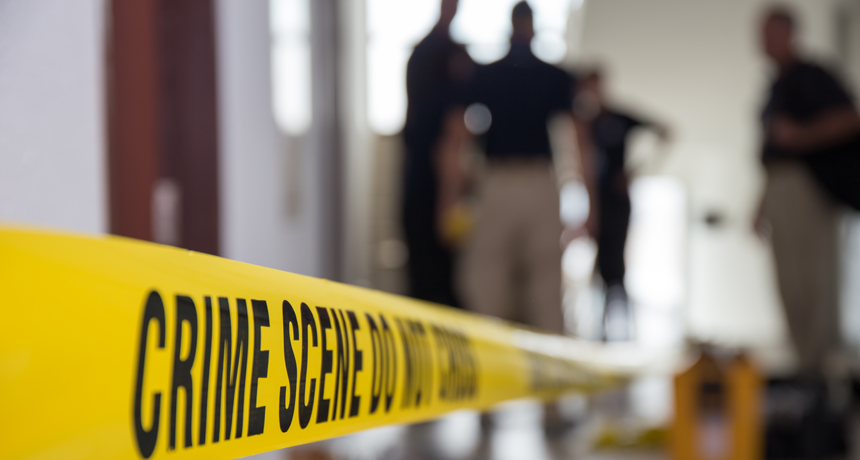 That said, we, by no means, want to say that the Pakistani drama industry should stay wrapped up in love triangles, second marriages, and saas-bahu issues. In fact, our stance is very much against such stories because when we show these concepts, our audience actively starts acting out, and hence, we see domestic violence and extramarital affairs around us as well.
What should be broadcasted then? That is for our writers to figure out. Our job is to call out any actions that might have negative repercussions.
Stay tuned to Brandsynario for the latest news and updates!