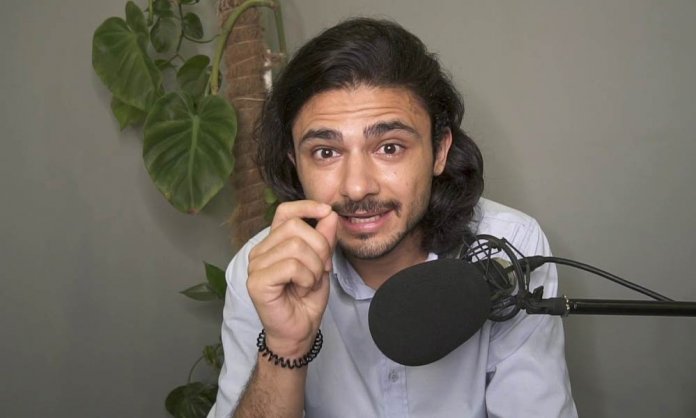 Last week, the harassment allegations on the famous Pakistani YouTuber Umar Khan, aka Ukhano, stirred a storm on social media.
Many women have also spoken as well while admitting that they, too, have felt harassed by Ukhano.
A number of women took to their social media accounts to share how they had been a victim to Ukhano's unwelcome sexual advances.
However, while a number of other girls stepped forward with allegations, some are vouching for his good character.
Ukhano had made a video to clarify his stance earlier, but he made another video last night over the whole controversy and claimed that some of the screenshots were fake.
He accepted, however, that some of the leaked messages were genuine but it was just 'consensual flirting'.
He said:
"THE WHOLE CONTROVERSY HAS AFFECTED MY FAMILY AND MY CAREER severely. THIS WHOLE THING CAN BE FUNNY FOR YOU ALL, BUT MY CAREER HAS TOTALLY ENDED."
Moreover, he demanded a public apology from all the netizens who leaked his private conversations and said that he has already filed a complaint against them.
Watch the video below to see exactly what he said!
What are your thoughts about the story and Ukhano's clarification? Let us know in the comments.
Jami Lashes Out at Celebrities Supporting Mohsin Abbas Haider's Wife!
For more updates and details, stay tuned to Brandsynario.
This post was originally published on VeryFilmi.com