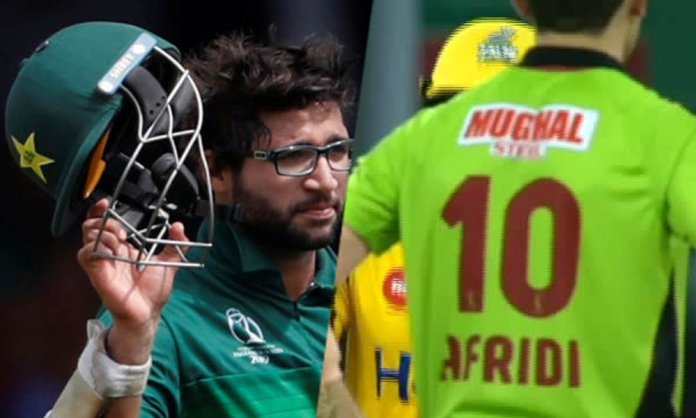 Imam-ul-Haq (nephew of Inzamam-ul-haq, veteran cricketer and PCB member), the 23 year old Pakistani international cricketer became the second batsman for Pakistan, and thirteenth overall, to score a century on his One Day International debut against Sri Lanka, Imam.
However, he has been caught in the eye of a social media storm since yesterday for an unexpected reason: cheating allegations.
https://twitter.com/LalaLoyalist/status/1154009804161069056
Here is what a Twitter user wrote about Imam:
"So apparently Mr. @ImamUlHaq12 was dating 7 to 8 (that we know of) women and kept using them and manipulating them. He kept telling them the whole time how he's single. Some of the screenshots attached from girl 1,"
And that's where the story took off! More testimonials against him began to appear.
Nothing can be said with surety. But one thing is sure. He's taking advantage of dozens of girls. Which is not right at any level.

— Shujaat Ali 🇵🇰 (@Shujaatsays) July 24, 2019
However, as we wait for a statement so we can see his side of the story, social media has began turning its wrath towards another cricketer: the 19 year old Shaheen Shah Afridi.
Kya hua agar .. zindagi humein
Bhool si gayi
Socho to zara

Jungalon mein bhi
Raastey to hain
Humein bhi koi
Mil hi jaye ga! pic.twitter.com/R6MlUvGl0r

— Shaheen Shah Afridi (@iShaheenAfridi) July 21, 2019
He is a Pakistani professional cricketer who plays as a fast bowler for the Pakistan national cricket team. He made his international debut for Pakistan in April 2018 and his Test match debut for the team in December 2018.
He is being alleged for establishing romantic relationships with several girls simultaneously.
So its shaheen Afridi o'clock 😅 pic.twitter.com/ZlI79CEf97

— #FreeNawazSharif (@Noor_e_Seher) July 25, 2019
People have begun counting him in the same league as Ali Zafar, Ukhano, and Mohsin Abbas Haider.
Ali Zafar, Ukhano, Moshin, Imam and now Shaheen Afridi …

— Zeeshan Aziz (@imziishan) July 25, 2019
It seems that the account exposing Shaheen happens to be one of the accounts that exposed Imam.
Thats what she only wants. 13 k followers. In 3 hours.
Tweets delete hojatay hain but ss rehjatay hain.#Imamulhaq shut up @yourferiha pic.twitter.com/1j0s1kkr5i

— Sudais Khanani (@iamkhanani999) July 24, 2019
However, what makes this barely-begun case more controversial already is that people have started calling the Twitter account (who tweeted about exposing Shaheen Afridi) fake.
Tm kya kro gi expose

Guys report her account she is fake#FerihaisExposed https://t.co/8zM5XD7AH2 pic.twitter.com/qrmEBRhkw0

— Saifi (@nomikings) July 25, 2019
After getting called out for being fake by so many people, the person has deleted or deactivated their account.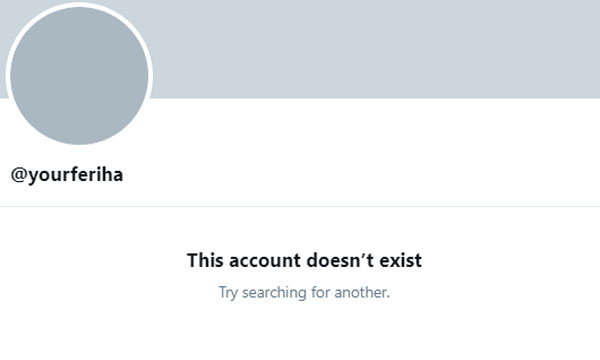 We await official statements from Imam-ul-haq, Shaheen, and the PCB after official investigation into the matter.
Have anything to add to the story? Let us know in the comments.
Stay tuned to Brandsynario for more updates.