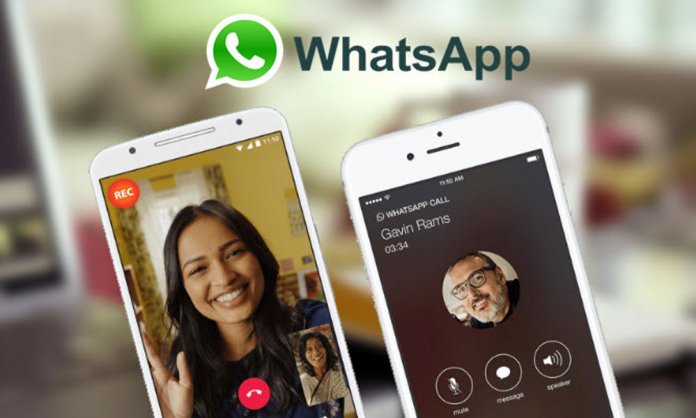 The United Arab Emirates (UAE) may be removing the WhatsApp ban on voice calls.
If so, WhatsApp voice calls will become the first-ever free Voice Over Internet Protocol (VoIP) service to be available in the country.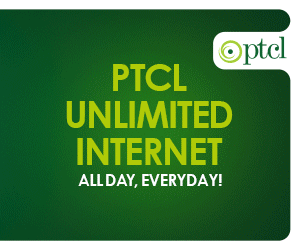 UAE has restrictions on applications that offer free VoIP services, including Skype, Tango, Face time and Viber.
Mohammad Al Kuwaiti, executive director of the UAE's National Electronic Security Authority, in an interview with CNBC shared that the UAE has increased its collaborations with tech companies in regards to national security with respective platforms such as WhatsApp (Facebook).
The collaboration with WhatsApp has actually increased, and in many of those [projects] we saw a very good understanding [from them] of the concept we have -Mohammad Al Kuwaiti
He added:
There might be a lift of that ban for [WhatsApp] voice calls… and this is going to happen soon, this is what we know and understand from the telecommunication authority here in the UAE,
Watch the interview below:
https://youtu.be/fu0-AXxUp3M
Stay tuned to Brandsynario for more news and updates.
WhatsApp is Testing 'Self-Destruct Messages' for Secret Chats!