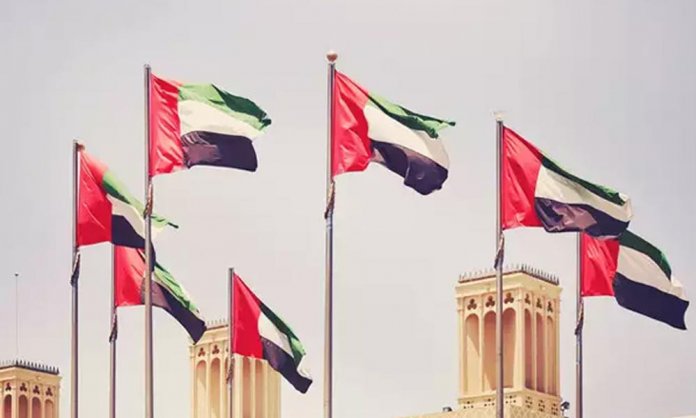 The third week of June 2019 has begun and students are either busy enjoying their summer holidays or identifying ways to enjoy them.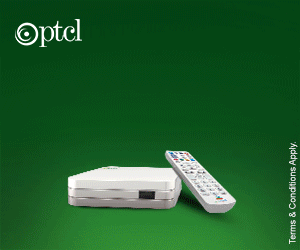 One of the best ways to spend these two months is to travel and explore the world.
More Scholarships for Pakistani Students to be Announced: EU Ambassador
The UAE happens to be one of the most visited places by people around the globe; the total number of passengers traveling through the country's airports have crossed 32.8 million during the first quarter of 2019 only.
It is not located too far away, there is a lot you can do there, and the return ticket is not too heavy on the pocket.
Good news for those wanting to visit the UAE this summer is that the United Arab Emirates is now offering visa-free entry on the condition that the visitors are less than 18 years old.
This offer will help families save a considerable amount of money as a 14-day express tourist visa costs Dh 497 (Rs. 21,000 approx.), and a 30-day multi-entry tourist visa costs Dh 917 (Rs. 39,000 approx.).
Moreover, the offer aims to attract more tourists to the Gulf between July 15th and September 15th so they can take full advantage of these two months.
This limited time policy was announced in September 2018 after a dip in tourism was observed.
Pakistan and UAE sign MoU to Protect Employee Rights of Expatriates in UAE
Do you plan to visit UAE this summer?
Let us know in the comments below!
Stay tuned to Brandsynario for more updates.