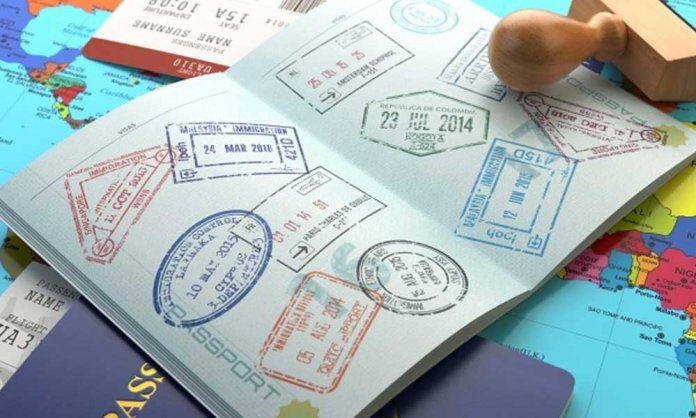 Dubai Expo 2020 is around the corner, and Pakistan is actively participating in preparations. In 2018, both the UAE and Pakistan signed a participation contract with Expo 2020 authorities to create Pakistan Pavilion.
On the other hand, Dubai has been evaluating to add more countries on the list to be granted visa-on-arrival according to Issam Kazim, the chief executive of the Department of Tourism and Commerce Marketing.
While addressing a media conference, Kazim shared that the UAE has already gone ahead and granted some countries with visa exemptions such as China and Russia. Pakistan may also be on the list given its active participation in the mega-event.
We're still pushing for more and more countries to be added to that and we're working with the authorities to make sure that's happening. The first thing we need to focus on is removing any barriers.
The country has witnessed a surge in tourism after they revised via rules and granted visa on arrival to Chinese and Russian citizens, Kazim shared. For a fee, the visa can be extended as well.
Overall, Expo 2020 is projected to contribute Dh122.6 billion to the UAE's economy and create nearly 50,000 full-time jobs per year between 2013 and 2031, the study showed.
UAE is expecting a 'boom' in their tourism sector particularly from October 2020 to April 2021 as stated by Ernst & Young said in a study of the economic impact.
Stay tuned to Brandsynario for more news and updates.
Pakistanis Can Soon Launch Businesses in Dubai On Rent-Free Spaces