[Update: November 11th, 2021]: Twitter has another amazing feature for its users. Remember how, when you made a blunder on your tweet, you had to delete it because you couldn't edit? Well, not anymore.
Twitter is now to allow users to edit their tweets. However, there's a catch! This interesting feature would only be for users who are ready to pay Twitter.
Yes, as announced, Twitter is launching its subscription-based service called Twitter Blue and it is on that platform that Twitterati can freely edit all the errored tweets.
---
---
[Novemer 11th, 2021]: This world has become quite accustomed to social media. Not a day goes by when people don't visit these platforms to share their stories, their moments, and opinions. No matter where you are in the world, you can have access to social media and browse on your favorite platform. Twitter is one such platform out there. Whether you wish to spread knowledge or you just want to rant, it is the perfect place to be. Additionally, many of the celebrities communicate through Twitter so you never know who might reply to your tweet!
That said, we thought it appropriate to inform you what Twitter has been up to recently. Among everything, it seems they have just launched a subscription service! It has only been launched in four countries right now but the word is spreading fast. It is going by the name of Twitter Blue and there is a lot to explore on it. Who knows, maybe it rises faster than any other service out there.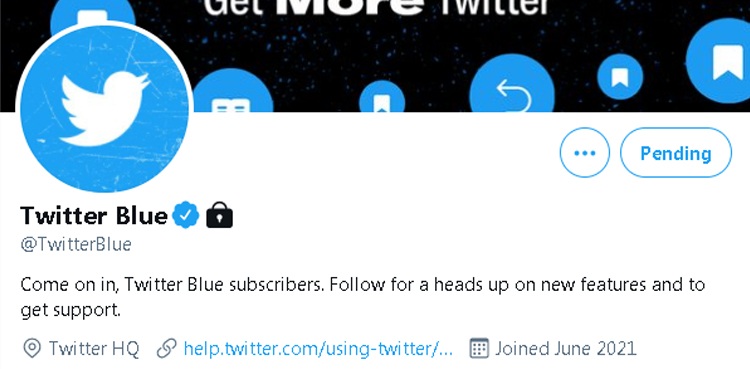 Read More: What Is Metaverse? Everything You Need To Know About It
Twitter Blue And Subscription
There are quite a few new features that are going to be a part of this new subscription service. According to sources, the service is going to cost about $3 per month. In it, you can use certain premium services. These include,
Ability To Read New Articles Without Ads
Upload Longer Videos
Customize the Navigation bar in the app
The company intends to sell this access to users who used to come to Twitter for all recent news. After all, the news that appears here can be much more recent than the rest so this service will be useful to a lot of people.
It's time to flex those Twitter fingers and take it to the next level 💪

Twitter Blue is now available for subscription in the US, New Zealand, Canada, and Australia on iOS, Android, and web pic.twitter.com/if3wXfoGpB

— Twitter Blue (@TwitterBlue) November 9, 2021
A New Service
A portion of the user's Twitter Blue subscription will go to the news organization. Parts of publications that can be accessed in this are Washington Post, USA Today, and Reuters. All of these can be accessed without Ads.
Read More: Here Are A Few Tips To Use Your iPhone Portrait Mode Correctly
We hope that the service gets more famous as time progresses.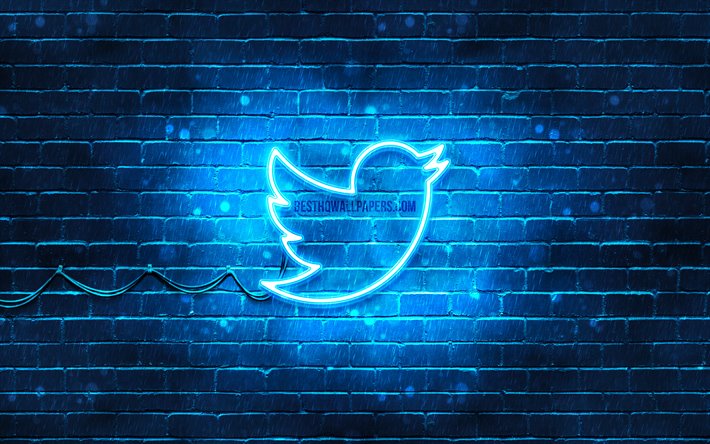 Stay tuned for more from Brandsynario.