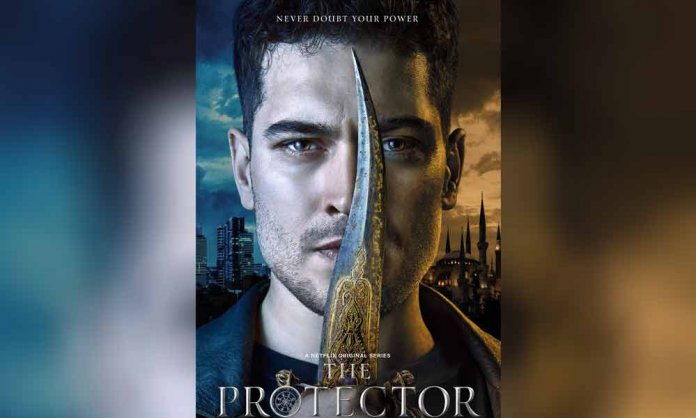 The popularity of Turkish dramas in Pakistan for the last few years has increased their demand. With cultural influence, the entertainment industry of Turkey has done a remarkable job in producing quality dramas that became popular worldwide.
Besides the intriguing storyline and versatility in the plots, few dramas are a treat to watch.
Some Turkish actors have earned fame with their acting skills and impeccable looks and have become a household name in Pakistan as well.
Mustafa Mert Koç: Pakistanis Are Obsessed With the New Turkish Sensation
Though Pakistani dramas remain our ever favorites, we have compiled a list of Turkish shows to binge-watch on Netflix!
Check out the list below!
1. Intersection
Two wealthy businessmen with car obsessions cross paths with an idealist pediatrician. Love enters the equation, and their lives change for good.
2. The Protector
A young shopkeeper whose modern world gets turned upside down when he learns that he is connected to an ancient secret order that is tasked with protecting Istanbul from an immortal enemy.
He struggles to choose between his duties as the Protector and a new love he comes across. Later, as he disregards his training and Protector duties, he learns that an immortal's blood contains a secret power.
3. The End
After a plane crash, a woman finds out that her marriage was a lie. Aylin is a woman who is married to her husband and has been faithful since the first day she finds out that all her life is a big lie, like a slap in the face.
4. Ezel
A man is accused by his best friend and his loved one of the crimes that he did not commit. After years in prison, he flees, assumes a new identity, and goes in search of revenge.
5. Gonul
A nurse escapes from her surgeon's fiancé after his ex-reveals his dark secrets. She later finds love again, but a car accident changes everything.
6. Behzat C.
An inharmonious police team in Ankara Police Force and its discredited police chief fight crime.
7. Kurt Seyit ve Şura
A Turkish officer and the daughter of Russian nobles fall in love. They must deal with poverty, family pressure, and societal expectations.
Famous Turkish Celebrity DJ Kantik Gets Engaged to a Pakistani Girl
Have something to add? Let us know in the comment section below.
For more news and updates, stay tuned to Brandsynario.
This article was initially published on Veryfilmi.com