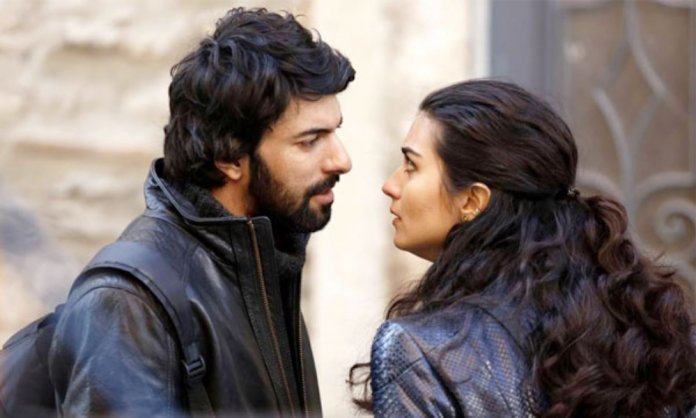 From handsome heroes to glamorous girls, powerful plots to charming culture, dazzling dresses to stunning sets; Turkish dramas have lucratively carved an unshakeable supremacy on Pakistan's television screens.
Undoubtedly, the soft slushy magic of Turkish tales have effortlessly captivated the hearts of the viewers and thus, led to the ultimate end of the long reign of the typical  "Tulsi-Parvati" Indian plays.
Since 2012, a massive number of Turkish soap operas have hit the screens. Amongst them, there are few outstanding shows by the Turks that etched a memorable mark on the minds of the audience due to their highly-addictive nature.
Check out our list of the most popular, blockbuster Turkish dramas that have been an all time favorite of the Pakistani viewers.
Kaala Paisa Pyaar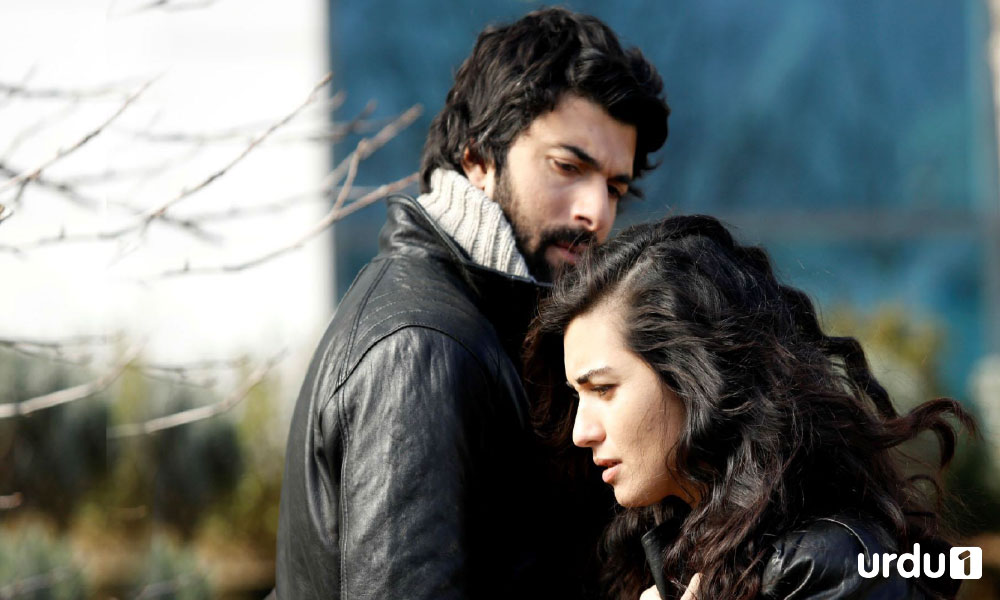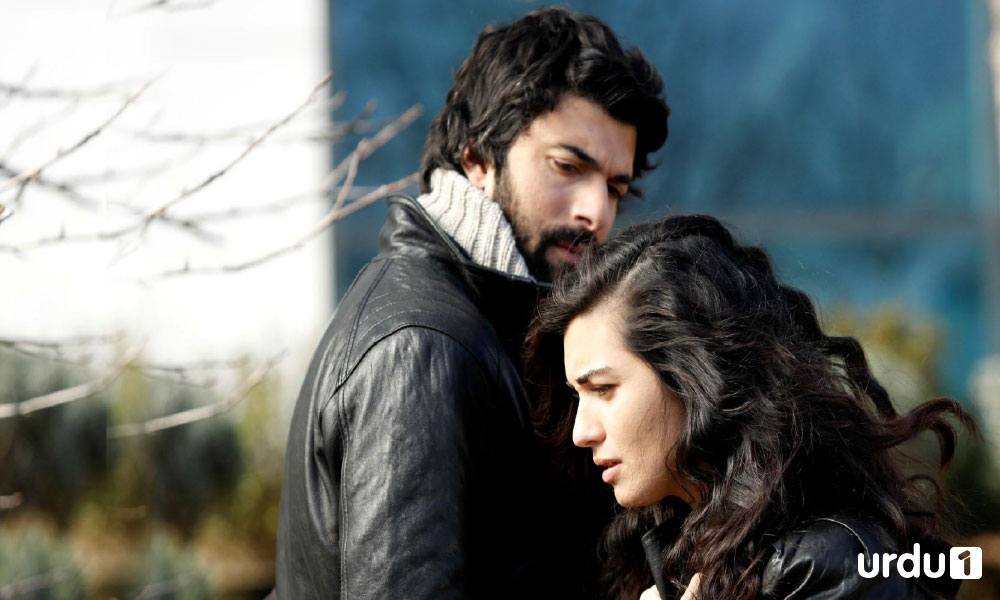 Still running on Urdu 1,  Kaala Paisa Pyaar has recorded ground-breaking ratings  in its time slot right after the first month of its launch. The reality-based story revolves around detective Omer and designer Elif, whose fates get forever entwined by one night of a devastating murder.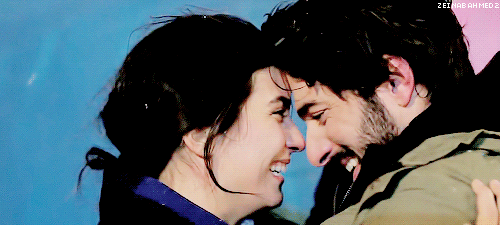 High dose of action and mystery coupled with deceit and some electrifying romance; this exclusive intense combo in Kaala Paisa Pyar has bewitched the viewers and made it a big hit in town.
Urdu 1's Kala Paisa Pyar Leading TRP Rating Charts in Drama Content
Mera Sultan


The four seasoned Turkish tale of the old Ottoman empire and its 10th king, the magnificent Sultan Suleman, Geo Kahani's Mera Sultan long ruled the television screens by joining the ranks of the most viewed drama of its time. The historical saga absorbed in its plot a  strong dash of drama, weaving a striking story of the sensual life of Sultan's Harem.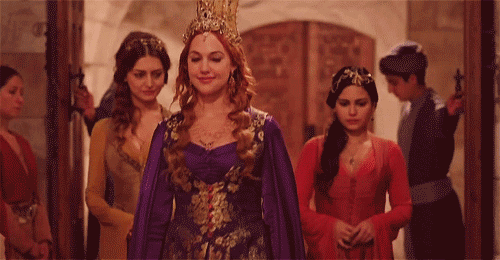 While Suleman is a celebrated legend for conquering half of the world, the drama encompassed controversial content that sparked a global debate for depicting what could be a perfect historical piece into a tale largely about  love, jealousy and revenge.
Fatima Gul Akhir – Mera Kasoor Kia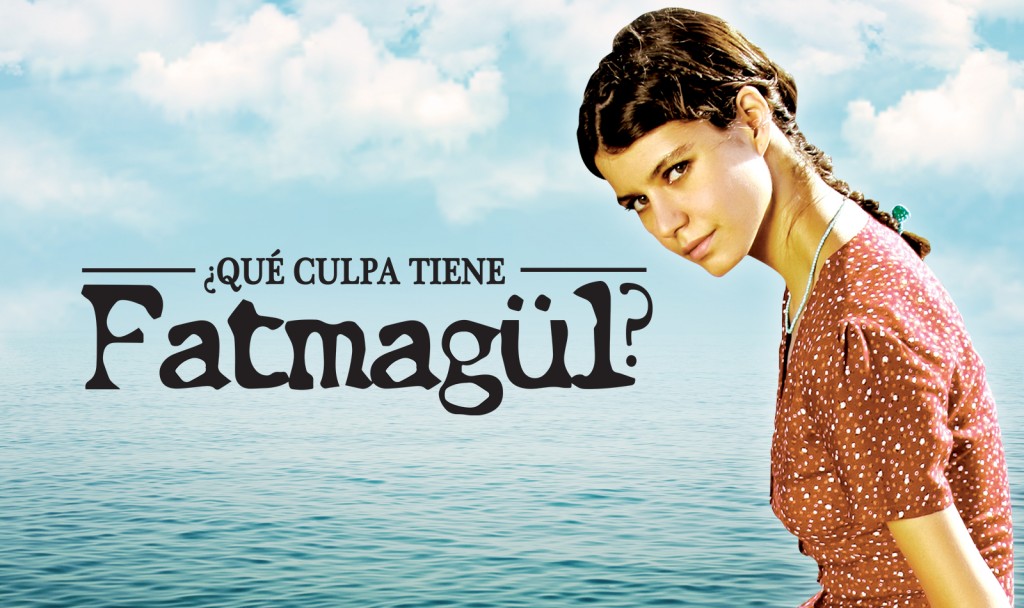 The rape victim's survivor story in Urdu 1's Fatima Gul turned out to be a thought-provoking tale of hope and love, leaving its audience awe-struck with the purity of its plot. Raising a bold, sensitive issue, it unveiled a close-to-reality struggle of young innocent girl Fatima who was gang raped days before her wedding and how she fought with bravery to seek ultimate justice.
What's more, the lead role of Fatima Gul was played by the beautiful Beren Saat who with her flawless features and awesome acting wooed everyone, making them fall in love with her character.
 Ishq-e-Mamnu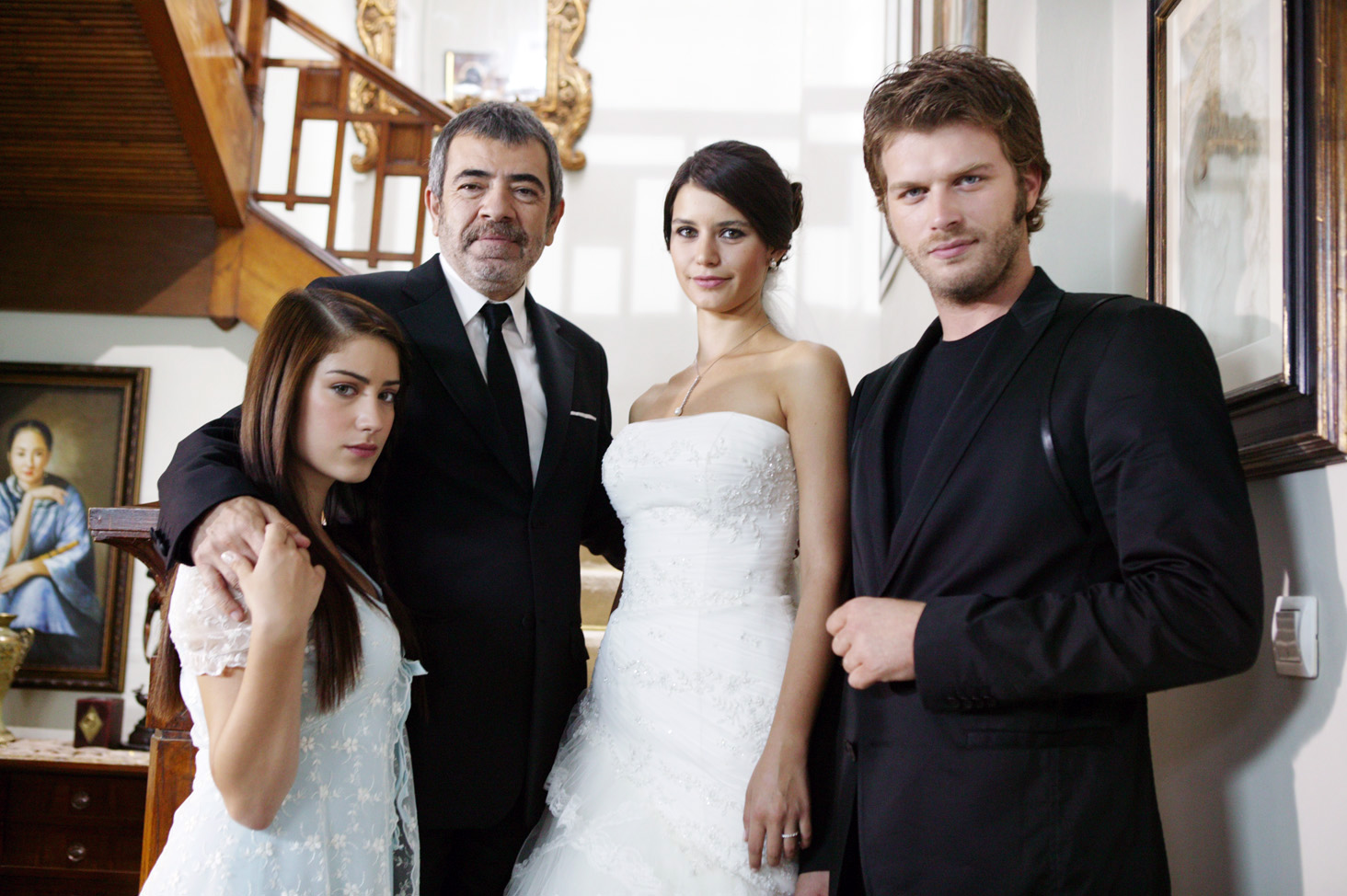 The fable of the forbidden love,  Urdu 1's flirty Ishq-e-Mamnu was the first ever Turkish drama to hit the televisions screens in Pakistan. The popularity of the play eventually led to the rise of Turkish entertainment in the nation. Undeniably, there will hardly be a soul who didn't fall in love with Behlul-Bither's sizzling duo coupled with a twist of lust, possessiveness, envy, ambition and pain.
The drama that had been translated to 39 global languages also took Pakistan by storm and was even re-broadcasted from time to time due to high demand.
Feriha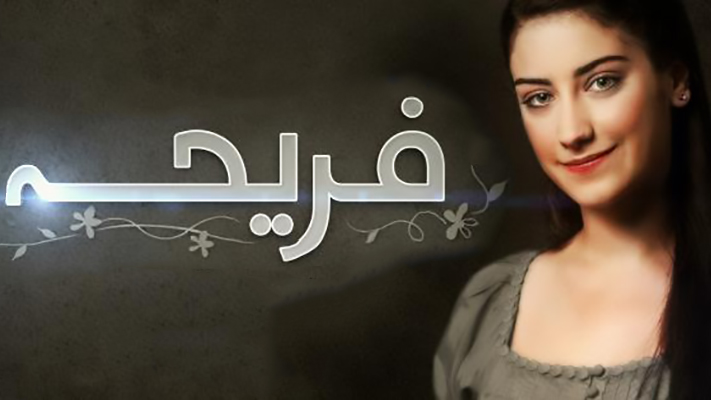 Turning out to be a fresh  tale for the young Pakistani audience, Urdu 1's Feriha exposed the ills and  evils that thrive in the elite class of Turkish society. The college love story is devoted to a daughter of a doorman, Feriha who falls in love with a wealthy guy, Emir and weaves lengthy lies of being rich to hide her life of poverty. Eventually, she gets trapped in her own web of deceit and secrecy.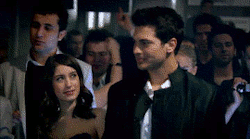 The soap reaped a whopping number of ratings because of the strong romantic equation between the male and female protagonist. Currently on air in India, the serial has made the neighboring nation obsessed with the first ever Turkish drama to hit their T.V screens.