A lot of news surrounds the internet every day. No matter which part of the world you are from, you might be able to see the news everywhere. This is the ability of how connected we are on the internet. It is so widespread that news travels like lightning on each social media platform. That said, a new kind of information had started circling the internet a while back. It was related to WhatsApp and the blue ticks. It seemed that WhatsApp was going to announce a new update with the new version.
According to the news circulating, a third tick was going to be added to the already existing blue ticks. That third tick was going to light up if a screenshot of the messages was taken in the chat. Any messages encompassing the screenshot would have heard three blue ticks appear of them. While there was no confirmed source of this news, a lot of people really started to believe in this news.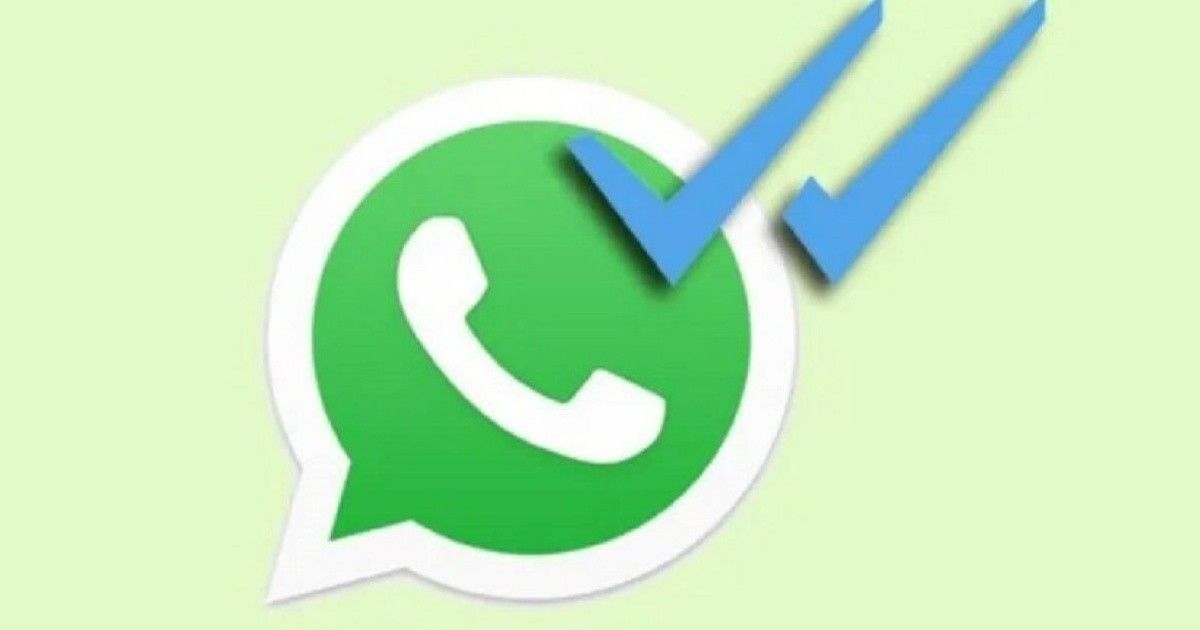 Read More: Apple's Next Big Thing Might Be Coming In 2022
WhatsApp Ticks
After this news had circled to quite an extent on the internet, an official statement was made by the social media platform representative. According to them, there was no such update that was being worked on by WhatsApp. Thus, after much of the news roaming around, it turned out to be a false piece. This shows us that we should always read, anything on the internet, with the utmost care. We cannot believe in everything because it might be false.
Read More: Dramatic Ads Show Off Camera Capabilities Of Apple iPhone 13 Pro
More and more such news is roaming about the internet every day and we have to be extremely cautious. There has been news of celebrities passing in the past, whereas they had been alive and safe and sound. That said, you can always turn off the blue ticks or 'read receipts' from the application settings. However, if you turn them off, you will not be able to view anyone else's receipts either.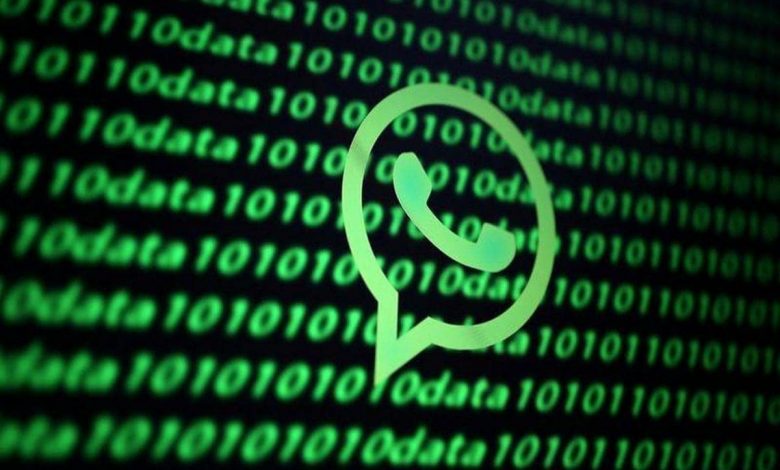 The Age Of Information
That said, let us see what the application really has available in terms of an update. Who knows, maybe WhatsApp does come up with something similar in the future. However, for now, there is no such update near the horizon.
Stay tuned for more from Brandsynario!