Apple is considered to be quite ingenious with its methods. The company certainly knows how to captivate its audience through dramatic imagery. To make sure the audience listens, Apple releases a wide range of marketing strategies into the market. To talk about the camera of the latest iPhone 13 Pro, the company has shared some advertisements. While the ads themselves seem to be straight out of a movie, they are intended to showcase the camera capabilities of the variant.
The iPhone 13 Pro is one of the best smartphones out there today. It has a camera which gives other giants a run for their money. It has capabilities that allow a person to make videos of the best quality. No matter what setting you are in, you can always pull your phone out and make some epic videos!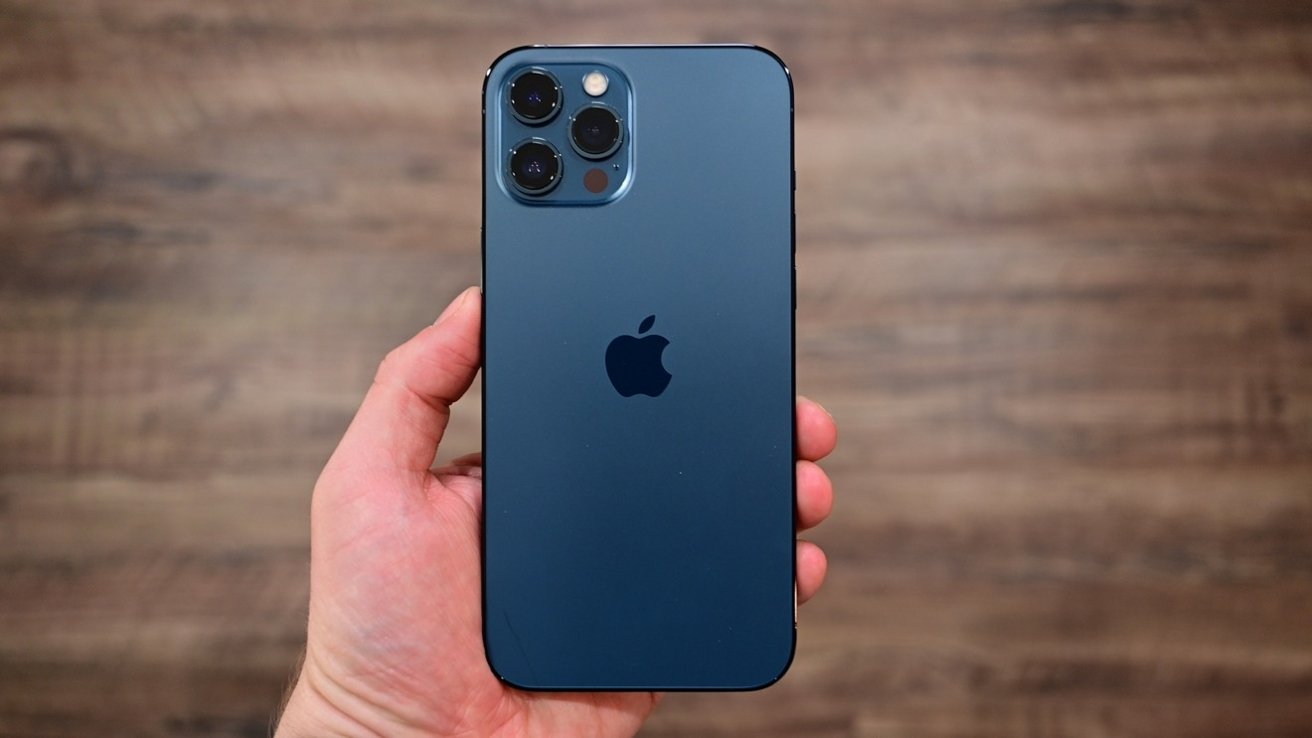 Read More: Samsung Tri-Fold Smartphone Has Surfaced With More Details
The Detective On iPhone 13 Pro
In the first advertisement that was shared, the company talks about the selective focus on the iPhone 13 Pro camera. Depending on the subject and relevance, the camera can shift focus and blur out the rest. The video shows exactly that as the camera focus shifts from one person to another.
A Horror Story
Here, we have yet another advertisement shared by Apple which captures another feature. It can be quite difficult to find a smartphone that takes good low-light photography. Through this advertisement, Apple has shown the iPhone 13 Pro to be quite a formidable foe in terms of low-light. It can take pictures and record videos with impressive results.
Read More: Top 10 Most Sought-After Smartphones Of 2021 In Pakistan
Silent Descend Into Madness
The third one shared focuses on how well the camera of the phone can zoom. It features a man sitting in a room, with the camera set at a black and white filter. As the camera zooms in, we feel like entering the mind of the person sitting as he starts to descend towards madness. The video gives off quite an eerie vibe.
Which one did you like the best? Let us know in the comments below.
Stay tuned for more from Brandsynario!