Fatima Surayya Bajia, a renowned writer, passed away at the age of 85 in February 2016. But the weight of her personality was such that even after her passing away, Pakistanis remember and reminisce the writer, paying tribute to the legend in their own way. Our way of paying tribute is to ensure that the generation which did not get introduced to her during her lifetime is as informed as the ones who grew watching her works.
1. Born before partition
Bajia was born in 1930. Belonging to Hyderabad India, Bajia migrated with her family at the age of 17. Interesting to note that she never attended a formal school. She was homeschooled and yet, she is counted amongst the most read personalities.
2. Sister of Anwar Maqsood
Anwar Maqsood is still famous for the viral going clips of Loose Talk. Meme creators use his clips to make fun of the current issues and that keeps him introduced to all generations, even genZ.
Read More: Anwar Maqsood Starts 'Loose Talk' With Yasir Hussain
But little does this generation knows that he is Bajia's younger brother.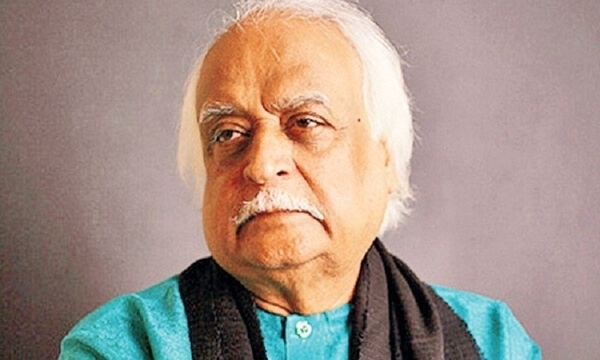 3. Pakistani drama writer
She wrote numerous novels. She was also a drama writer and a playwright. Most of her projects would be hits be it a story that she created or she adapted plays of other writers. Some of those projects are:
Adapted plays
Shama 1974 (novel by A.R. Khatoon)
Afshaan (novel by A.R. Khatoon)
Aroosa(novel by Zubaida Khatoon)
Tasweer (novel by A.R. Khatoon)
Zeenat (novel by Mirza Quleech Baig)
Her own plays
Aabgeenay
Aagahi
Ana
Anarkali
Arzoo
Asaavari
Auraq
Babar
Faraz Aik Karz
Ghar aik Nagar
Jisse Piya Chahe
Phool Rahi Sarsoon
Sassi Punno
Tareekh-o-Tamseel

Tasveer-e-Kainaat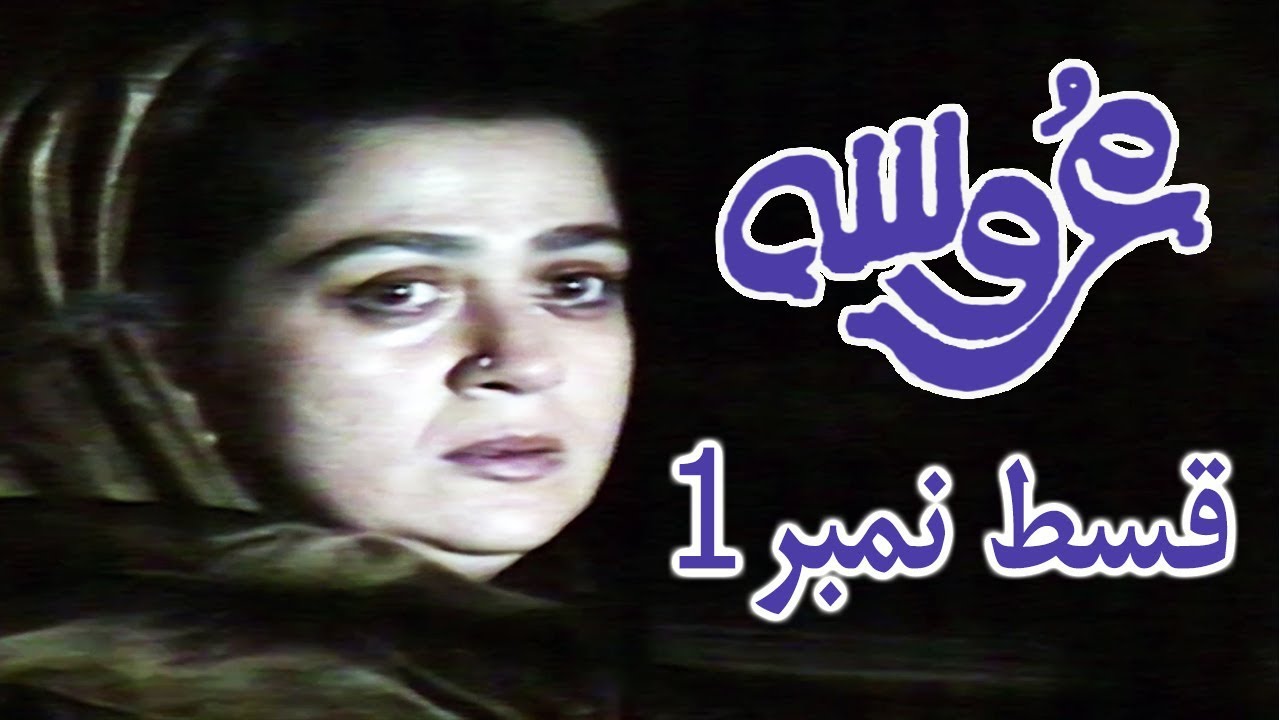 4. Fatima Surayya Bajia: Hilal e Imtiaz 
In the year 2013, Fatima Surayya became the recipient of Hilal e Imtiaz. Then then-president awarded it to the writer. The award is the third-highest in the country which is awarded to both civilians and military personnel. To be eligible for the award, you need to have made meritorious contributions to the national interests of Pakistan, for world peace, cultural, or other public endeavors.
Read More: Pakistani Celebrities & Personalities to Receive Civil Awards
5. Other Awards
Bajia has been locally as well as globally recognized by numerous entities. Firstly, Pakistan recognized her by giving her the Pride of Performance Award in 1996. Japan awarded her its highest civil award for her works. She was invited to The Big Show on CNBC, alongside Haseena Moin. This tells how known she was in the West as well.
The most recent evidence of her recognition came in 2018 when Google released a doodle on her birthday.

Her story serves as an inspiration to many, and hopefully, the drama writers of today would not ignore it because it is high time, our industry gets the revolution it needs.
Stay tuned to Brandsynario for the latest news and updates!