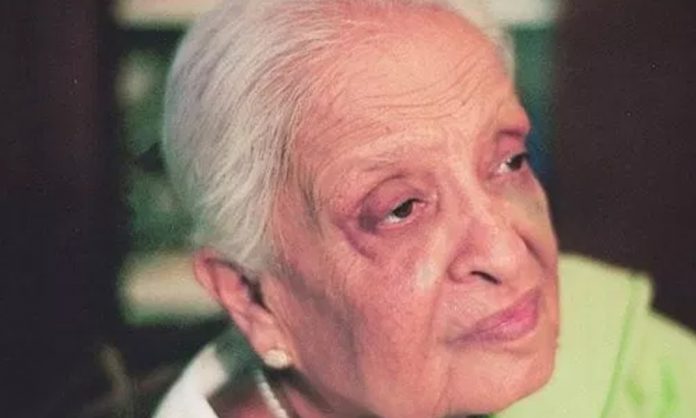 Remembering the legendary playwright, Google pays tribute to Fatima Surayya Bajia on account of her 88th birth anniversary with an official Doodle!
For the next 24 hours, Google will commemorate the legacy of Fatima Surayya Bajia with this super creative illustration of hers, writing in a notebook with some books in the background, and we couldn't be any prouder!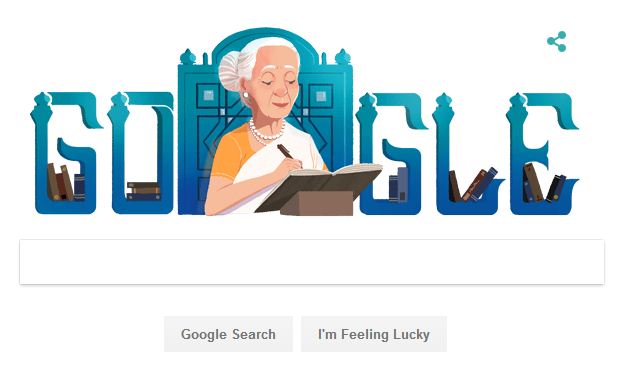 Born on 1st September 1930 in Hyderabad, India, Bajia migrated to Pakistan with her family after the creation of Pakistan. She never went to an institution but was extensively taught at home. Even without a degree, her intellect was one of a kind and her services towards Urdu Literature, theater and dramas are simply inimitable!
Fatima Surayya Bajia is an epitome of empowered women and a role model for many!
After the demise of her father, she made sure that her siblings received the best education. Gifted with some extraordinary talent, this family has produced some of the very prominent names including Anwar Maqsood, Zubaida Tariq and Zehra Nigah!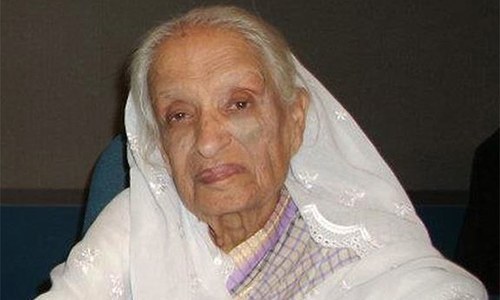 Fatima Surayya Bajia also won numerous awards for her services including Pride of Performance and Hilal-e-Imtiaz by the Government of Pakistan. She also served as the Advisor to the Chief Minister of Sindh.
At the age of 85, Bajia died on 10th February 2016 due to throat cancer leaving her acquaintances and followers teary-eyed.
Her remarkable services towards Urdu literature and TV drama will be cherished forever!
Stay tuned to Brandsynario for more updates and news!