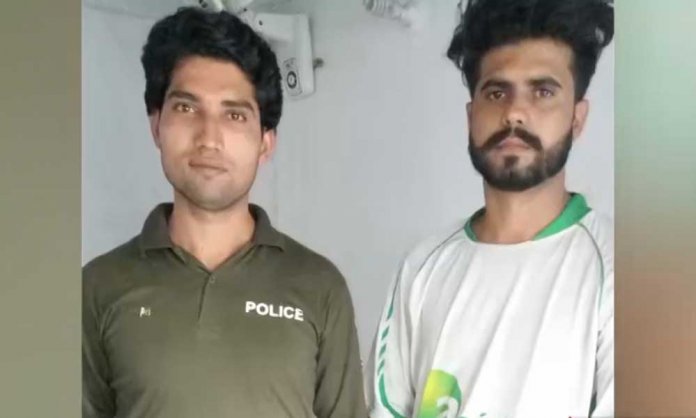 A youngster was arrested after a TikTok video of him went viral. The young man who was identified as Asad Ali Khan was arrested for defaming the police in a video that he had made.
The content of the video showed how Asad walked out of a police station with powdered tobacco snuff (naswar) portraying that he had purchased the substance from the station in Nishtar Colony, Lahore.
Asad's video eventually caught the attention of many and led to his arrest. He was charged for defaming the officials and the reputation of the police in the country.
He was arrested a few hours after he made the video. In a report, it was notified that the youngster has no relations with any official. Asad was reportedly accompanied by a friend named Safadar Ali Abbas, who the police are currently searching for.
Watch the Complete Report Below
https://youtu.be/B-QdedW0c1Q
Stay tuned to Brandsynario for more news and updates.
Suno Chanda Starlet Calls Out TikTok Actor for Controversial Video with Ahmed Shah!!