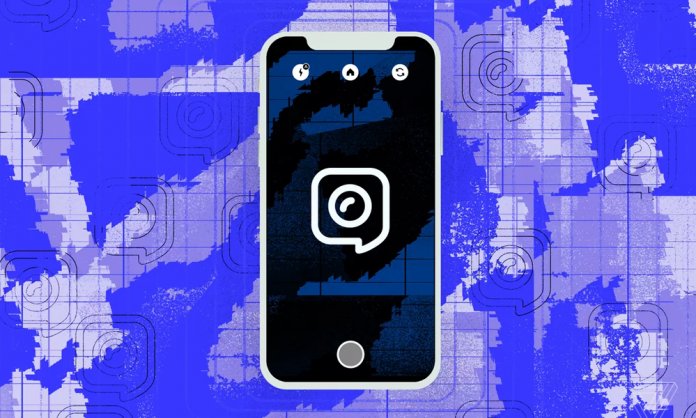 Reports are hinting that Facebook is currently working on the development of their new messaging application 'Threads'.
Reportedly, this application is being designed and developed for the youth specifically so that they can share more pictures, messages, and information with their friends.
The application will work simultaneously with Instagram. It is said to be designed to automatically share information like location, speed, and battery life, along with pictures and messages with your intimate friends.
Furthermore, Threads is said to be in the test phase and Facebook has not yet commented as to when it will get an official launch date.
Earlier this year, Instagram had ended its support for Direct – a camera first application identical to the popular Snapchat. It was officially revealed in 2017 before it was canceled.
Furthermore, the news is that Facebook has major plans to merge its platform with WhatsApp, Messenger, and Instagram in the near future, thus users will not have to switch applications but will be able to access everything from one platform.
What do you think about this new application?
Share your thoughts with us in the comments below.
Hackers are Using Job Scams in Pakistan to Hack Facebook Accounts!