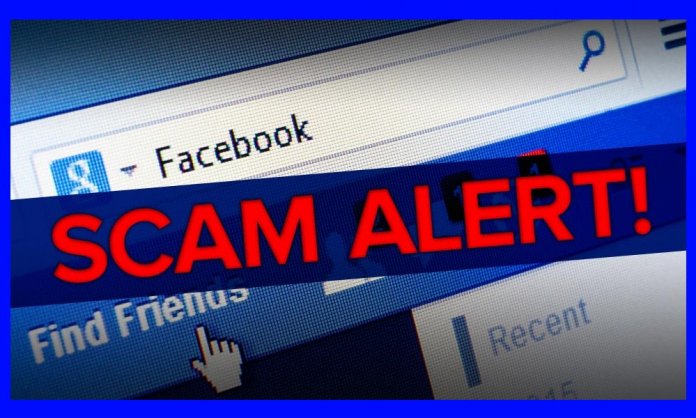 A new scam has taken over social media. This new job scam in Pakistan is allowing hackers to hack Facebook account and take complete control.
According to one of the victim's sister, there was a post about a reasonable job on a popular Facebook page. When individuals asked for more information in regards to it, the hacker would share a link as a reply.
Once the linked is clicked, the hacker gains control of the account and can get access to all data and information, including private messages and pictures.
This scam has raised major concern for the youth in Pakistan as everyone is active and is looking for a suitable job. There may be a number of individuals who became victims of this scam, and there might be more in the upcoming days.
Other individuals have shared a similar experience.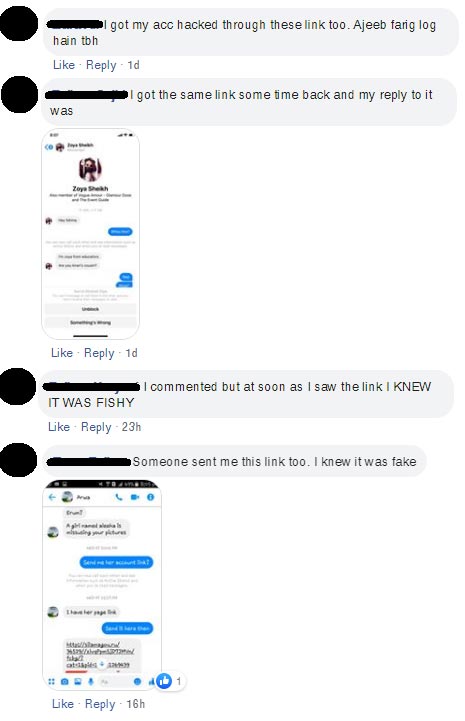 How to Protect Your Facebook Account 
It is important individuals take some steps as a precaution before opening any link shared by a stranger.
The first step is to turn on the two-factor authentification. This will ask anyone who has your password to submit a security code when they try to login from an unrecognized device.  The code will be sent to the mobile number the account is registered to.
The second way to prevent Facebook account hacks is to try and ask around about the job offer. Many employers share posts on different pages and platforms. Many individuals come across them often.
Last but not least, do not click on fishy links even if it was posted by a friend as their account could have been hacked.
Stay safe and stay tuned to Brandsynario for more news and updates.
WhatsApp Spyware: Infected Phone Calls are Take Over Smartphones!