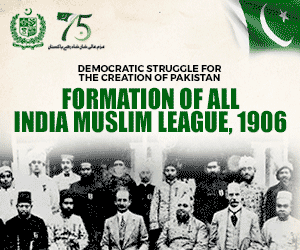 Every now and then, we come across disturbing news about our surroundings. Sometimes, it is a mother who gets raped in front of her children, while other times, it is a female celebrity who gets harassed by a mufti. That said, even the boys are not safe. Not too long ago, a teenage boy was molested by his Madrassa teacher. In this troubling world, a feel-good video went viral that will refresh you to the core.
Madrassa teacher – viral video
In this video, you can see a madrassa teacher with a number of students studying on the floor all around him. At first glance, it seems that he is hitting them. But looking closely, you see that he is actually fanning them as they study. As you watch it, you can't help but smile.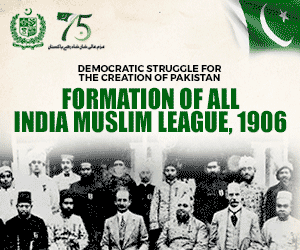 Here's the video:
Why doesn't such a good side of a Madrassa and it's teacher ever go viral ?

— Mir Mohammad Alikhan (@MirMAKOfficial) July 12, 2021
Not only is it sweet but also admirable. The madrassa teacher prioritizes the room full of students instead of fanning himself. Considering, we have seen the inclination of madrassa teachers satisfying their desires and not caring about their students, this teacher is surely setting a great example.
Read More: Child Molester Madrasa Cleric Confesses To Allegations
Why doesn't such a good side of a Madrassa and it's teacher ever go viral ?

— Mir Mohammad Alikhan (@MirMAKOfficial) July 12, 2021
Reception of the video
The reception has been amazing for this video because it is like a breath of fresh air for most people. Instead of triggering videos of a Mufti molesting his teenage student (yes, the entire video went viral), when you see teachers not exploiting their position, it feels nice. Moreover, the video shows that the teacher is qualified for the title; he owns the responsibility that comes with it.
Teachers play a very important role in grooming the students. As our culture is, when it's the time for a certain teacher to teach, they come to class, dispense a lecture on the subject, and leave. It is their responsibility to educate the students in a way that inculcates not only critical thinking in the students but also makes them better people.
This video is the perfect reminder of it.
Sir!! This is viral including a school teacher during exam✌️ aur ye video usky baad viral howi hai😊 its nit about madrassa or school we have to viral such humanity✌️

— Riaz Ahmad (@Riazmohmnd) July 14, 2021
Agreed, madrassas offer shelter and food to millions of poor children, majority of madrassas are fine,much better then NGO devouring all funds

— Waqar Ashraf (@WaqarAs98674067) July 13, 2021
Because I'm 23 years old and its the first time i'm watching this kind of video. Although massive respect for this person. Although massive respect for this person.

— Logic! (@Faizi_1947) July 12, 2021
Hopefully, such incidences of kindness will continue spamming our social media walls. It feels good whenever we get to see such light instances going viral.
Stay tuned to Brandsynario for the latest news and updates!