Police released the suspect of the Lahore motorway incident, who surrendered by himself.
Lahore Motorway Incident made ripples all over the mainstream media when the masses started making noise. This news frightened many women and woke a huge part of the population regarding the major societal issue. People went out on the roads and actively participated in social media protests.
Narrowing the motorway incident suspects down
In the meantime, the CCPO Lahore made a statement that indicated victim-blaming. It ultimately led to a further aggravated public. Within 2 days, the whole of Pakistan was actively speaking about it. And not even a week had passed when the police released information regarding 2 primary suspects; Abid Ali and Waqar ul Hasan. Abid Ali is still in the wind while Waqar ul Hasan surrendered himself and claimed innocence.
He said: "I have two mobile SIMs registered under my name. The phone number with which the police traced him was being used by one of his relatives."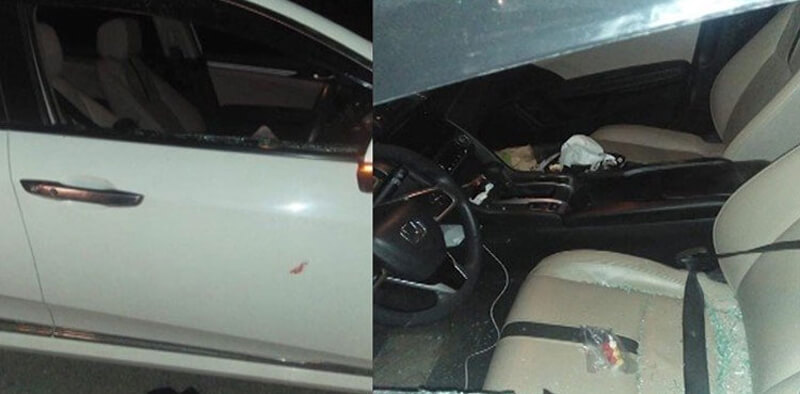 Waqar ul Hasan has proven innocent
Suspect Waqar made the argument that he surrendered because he was innocent, further elaborating that he has 2 contact numbers registered on his name. He conveyed this information since the police traced the phone number used in the area. According to him, an acquaintance by the name of Shafqat Ali was the person they wanted.
But the police did not accept it even after a preliminary investigation corroborated with his statement. They moved him to a secure location and waited for the DNA results. After 17 days of detainment, Police released Waqar, considering his claim was proven right. The DNA on the victim did not match Waqar.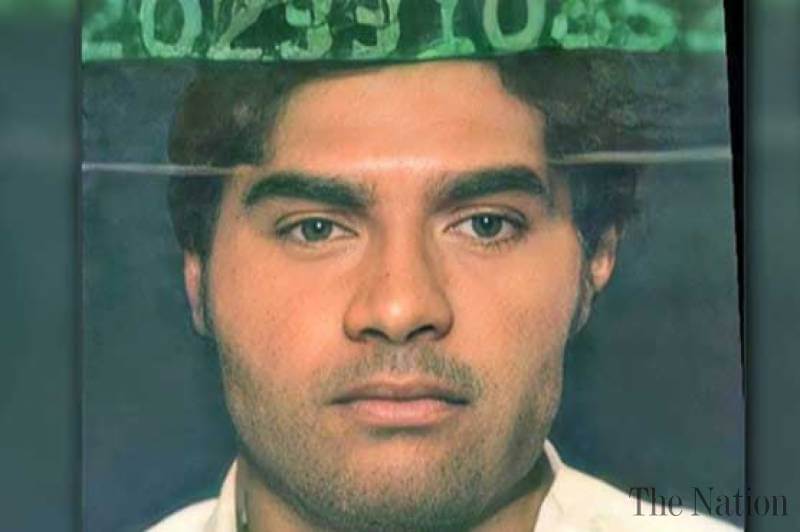 Abid Ali's previous records
A local news channel, 24 NewsHD, visited the prime suspect's village, where they found that Abid is involved in various other crimes. But out of fear of him and his father, they do not dare to antagonize them. It was brought to their attention that Abid Ali has allegedly raped women in front of their family previously. Meanwhile, the father is also registered in the case in the local police station.
One could think that the police may have released suspect information in a hurry to avoid the spotlight. But we cannot disregard the fact that the primary suspect is still missing. And foreseeing this, the police released the information so that the active public would restrict the suspect's movement. It was because of this that Waqar also surrendered. However, now that he has been proven innocent, one can only wonder how tarnished his reputation must have become due to the police making his face public.
Stay tuned to Brandsynario for more news and updates!