People are making innovative advancements in technology every day. Before we can blink our eyes, some more new pieces of tech are placed in front of us. From moving to smartphones and wireless technology, the world is certainly moving at a brisk pace. You must be aware that Apple's iPhone devices use a lightning connector for charging. It is one of the things that makes an iPhone quite a unique buy. However, the EU is making it mandatory for every phone to have a USB-C port. They intend to shift the market towards a universal connector.
After much hard work and innovation, a robotics engineering student has managed to convert a lightning connector to a USB-C one! That is right, the iPhone was being charged by USB-C. Whether a person uses Apple phone or not, this development is sure to make you scratch your brain.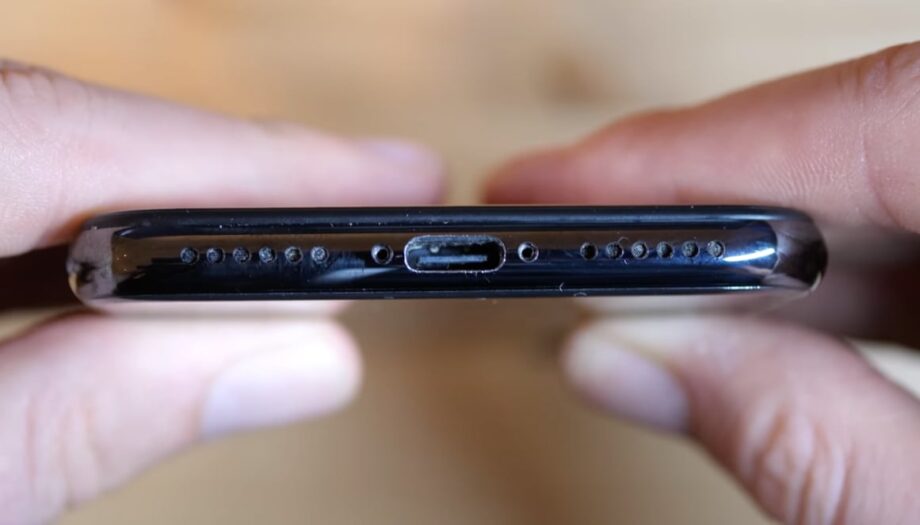 Read More: Xiaomi Will Start Manufacturing Devices In Pakistan Soon
iPhone Charging With USB-C
The student, Ken Pillonel, has even uploaded an entire video with the whole process. If you are interested in altering a smartphone's hardware, you might be intrigued by this. It is a 13-minute video that describes and shows the whole process from start to end. It even shows technological challenges that were faced by the student. This includes issues like making an entire circuit board inside the iPhone design. It also includes the engineer managing to alter the body of the phone.
That last one was done to make sure the, much larger, USB-C connector port was able to fit inside the phone. Last, but not least, CNC instructions and information on the custom PCB design have been posted as well. He hopes that other people are able to use this information and work on their own prototypes.
Technological Advancements
This piece of innovation certainly shows how well we are progressing in this domain. The prototype that the engineer made, is currently up for auction. It has gotten the highest current bid of $3,400 and continues to go higher. The device proves to show that it is quite possible for iPhones to shift towards USB-C, should the need arise.
However, Mr. Pillonel also states that the prototype is not to be used as a phone for daily work. Things like opening it up, updating it, are not to be done. If you feel you have what it takes, to make this work, then you can always try it out. However, one must keep in mind that a working iPhone might have to be sacrificed to make this work. Sacrifices can become necessary for the collective good.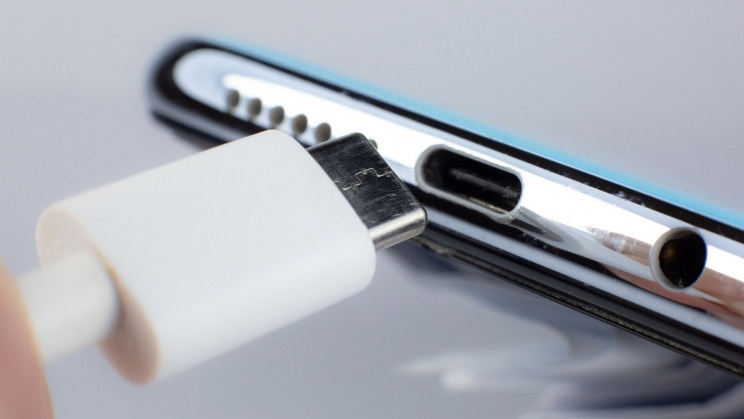 Read More: Apple Working On Car Crash Detection Feature For iPhone & Watch
Stay tuned for more from Brandsynario!