There are a lot of innovations being made in the field of technology. Despite many obstacles, the world has managed to progress with its inventions and innovations. However, the 21st century can be considered as the fastest-paced yet, in terms of advancement. No matter where we are, we can see how fast tech is moving forward. It seems that Apple is going to be releasing a new feature for the iPhone and the Apple Watch.
According to sources, the new feature is related to car crashes and their detection. We have to say that this is a step ahead for Apple and a bound ahead for road safety. With that, we shall dive into the details of this new feature and how it functions. To think; Apple is now moving towards another domain. Who knows, maybe the Apple car isn't far off.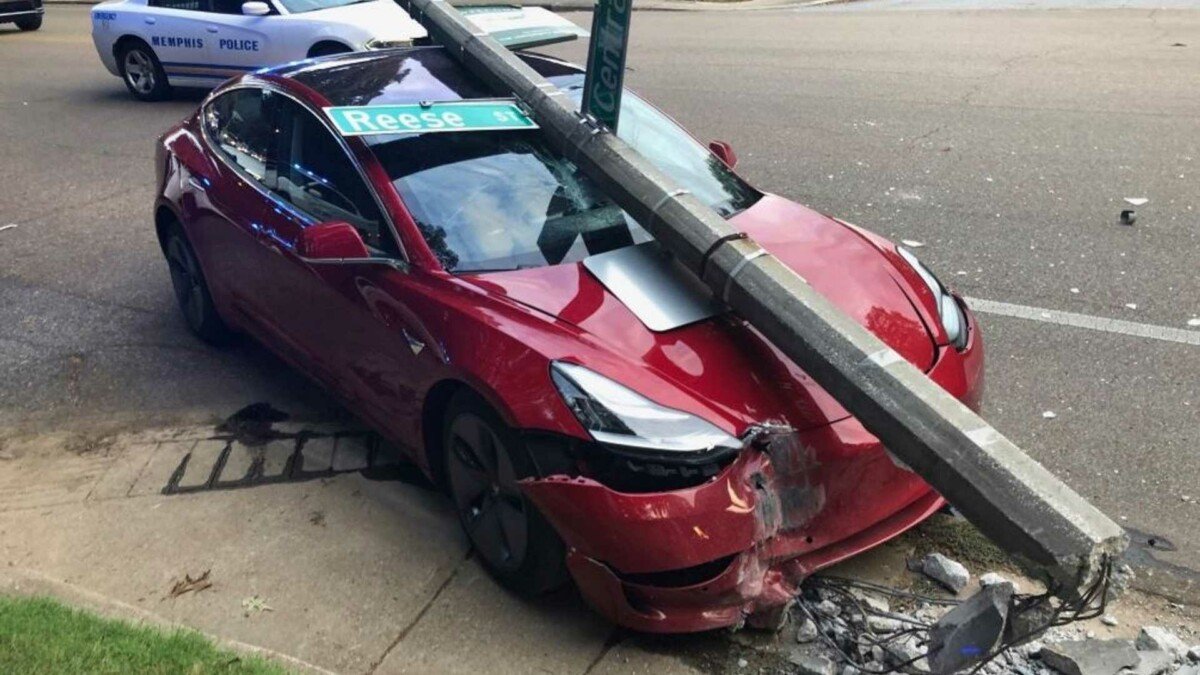 Read More: 5 Tips To Help Save Your Car From Theft In Pakistan
Apple Car Crash Detection
The feature has been seen in other devices, but Apple seems to be doing something new with it. It seems that, once the iPhone has been connected to this service, it measures the changes in forces around them or an instant jump in gravity. This would signify, to the device, that the person has been in a car crash and emergency services need to be called.
The feature is similar to the fall detection feature that was introduced in the iPhone. According to the details, the iPhone would register a fall, calling for emergency services because a person had fallen. This car crash works on the same principle, but it could truly save lives. 911 calls can be made late if there is a delay between the accident and someone calling. However, this would place a call the moment a crash is detected.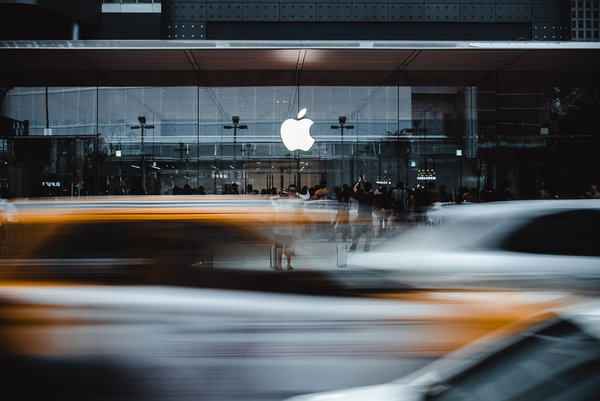 Avoiding Fatalities
We hope that the rollout of this new feature brings good news for users and people everywhere. Road safety is of the utmost importance and we must make sure to adhere to it. This is yet another brilliant innovation in this direction.
Read More: Tech Giant Xiaomi Set To Mass Produce First Automobile In 2024
Stay tuned for more from Brandsynario!