Smartphones have risen to become the most popular tech devices of today. Just a few years ago, we were using feature phones with small screens. Now, even the smallest smartphones have quite a big screen. Additionally, the advancement of technology has made these phones much more powerful. Xiaomi is one of the brands to emerge amidst the rush of technology. While they started as an underdog, they have established themselves as one of the best ones today.
Read More: 6 Phones You Can Buy For Amazing Underwater Photography
Xiaomi, a little insight
Among all the products they have released, their smartphones have been some of the most successful ones out there. The company prides itself over how big a range they have in terms of price. You can find a flagship phone in your budget from Xiaomi, no matter what your preference. Now, they are going to start manufacturing devices in Pakistan as well!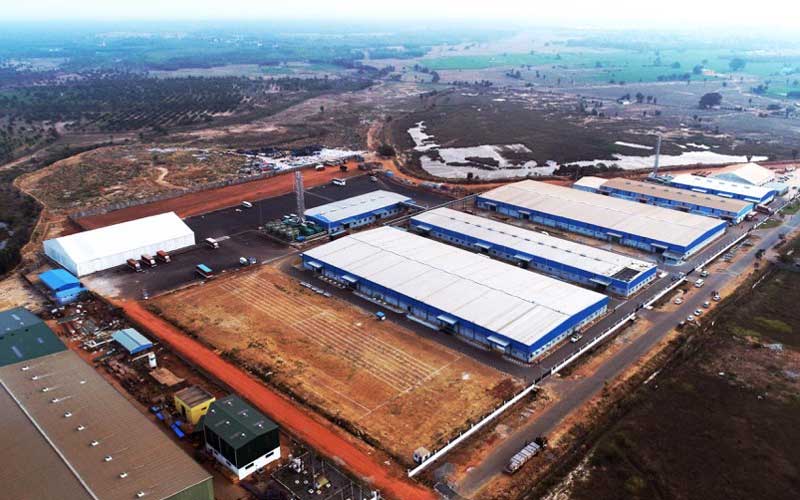 Xiaomi In Pakistan
The brand itself is already present in Pakistan. However, they don't have a manufacturing plant in the country. This means that all the devices are imported from abroad and are sold after being approved by PTA. The company has set a goal for itself here. It seems they intend to produce 2.5-3 million Xiaomi smartphones in Pakistan, annually. Additionally, they have said that the production facility is going to be operational by January 2022. That is less than three months away!
When it came to generating revenue, the company has said that the manufacturing of smartphones will contribute quite a lot. To have an estimate, the company is expecting figures around $450 million annually! It is quite a goal that they have set for themselves. It not only ensures diligent work but guarantees a new brand in Pakistan. We should be proud to welcome another one here.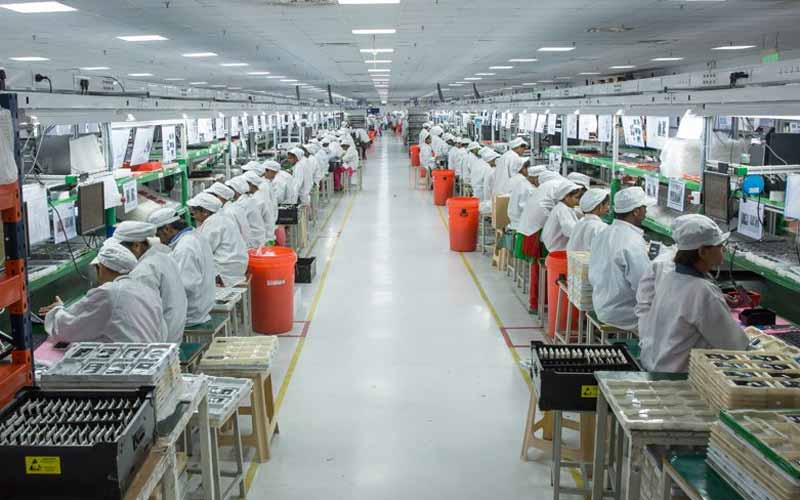 Pakistan Welcomes All
We hope that this development brings a lot of fruit for Pakistan. We have yet to see how the situation is going to fare but we are hoping for the best. Despite there being obstacles, the company is sure to persevere and rise high as a manufacturer in Pakistan. Its share in the global smartphone market has increased by 83% year-on-year in the quarter ending June.
Let us see what further news appears, come January 2022. One can never have enough smartphones in this day and age of evolving technology. Select will be the Xiaomi manufacturing partner whereas Air Link will continue to be one of the largest Xiaomi distributors of Pakistan.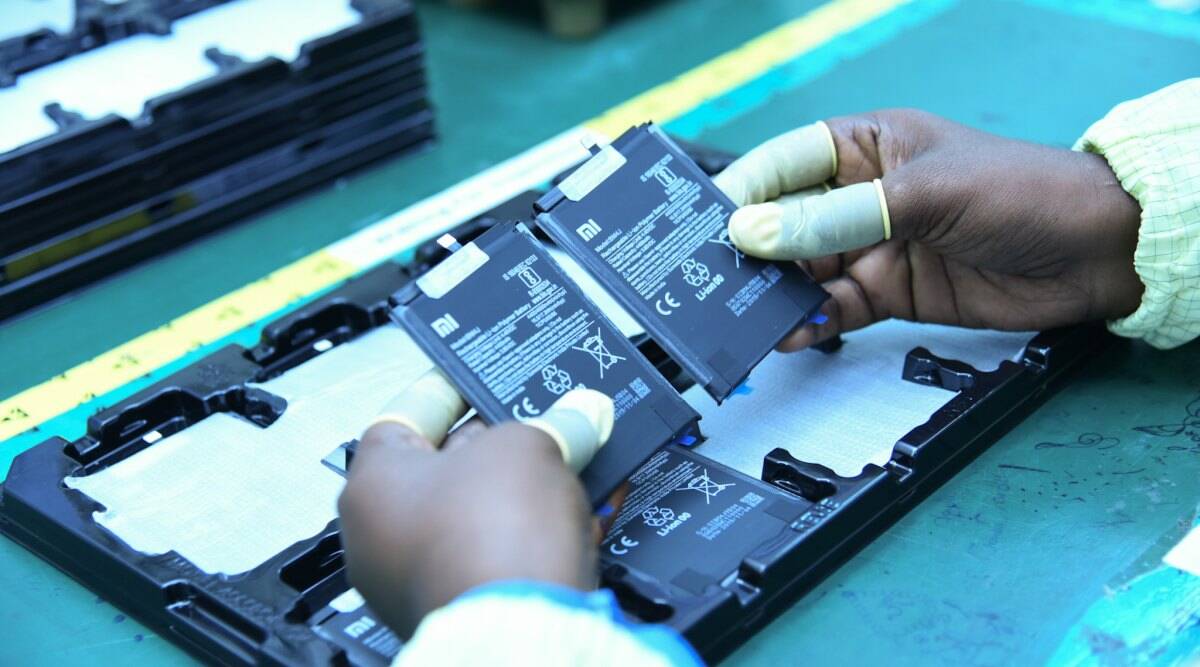 Read More: 5 Phones Of 2021 That Are Worth Buying Under Rs. 30,000
Stay tuned for more from Brandsynario!