Hum Kahan Kay Sachay Thay, the current on-air Pakistani Drama is attracting quite a lot of eyeballs. And while we are loving it too especially since we read the novel as well, there are some discrepancies that we cannot wrap our minds around. Hence, even though we may love the hallucination-Mashal or the predicted romance between Mehreen and Aswad, the drama creators may want to shed some light on these issues.
Let's list them down, shall we?
1. Mehreen doesn't make sense
Remember when Mashal was alive and Mehreen hated Aswad? Aswad asked Mehreen to say no and she agreed. But the next time she meets her Khala, she just says yes, as if she had not promised Aswad anything. There was no justification for the change of heart.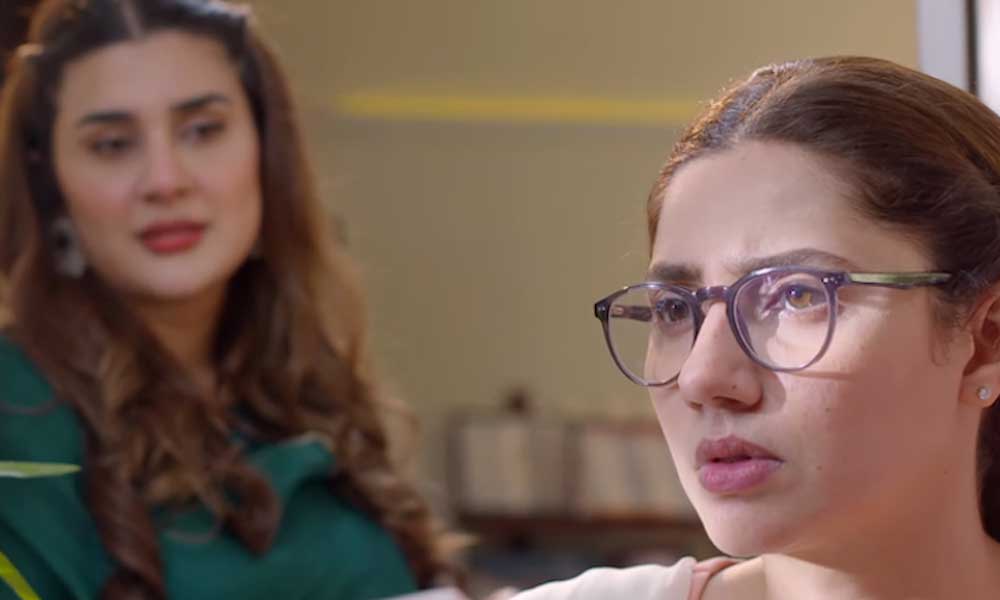 2. Safwan's reaction
Safwan who was going to be engaged to Mehreen lost his chance twice because of Aswad; he was not understandable at all. They show him to be so open-minded and in love with Mehreen that he did not need any proof of innocence, he just helped Mehreen out in jail. Plus, he convinced his mother as well for his decision of getting married to Mehreen. And when Aswad gets in the middle of the meetup yet again, he genuinely believes Aswad to be tormenting Mehreen (he said as much in the car ride with mommy). But then, in the next scene, where Mehreen leaves the house to elope with him, he accuses her of murdering Mashal? The character does not match!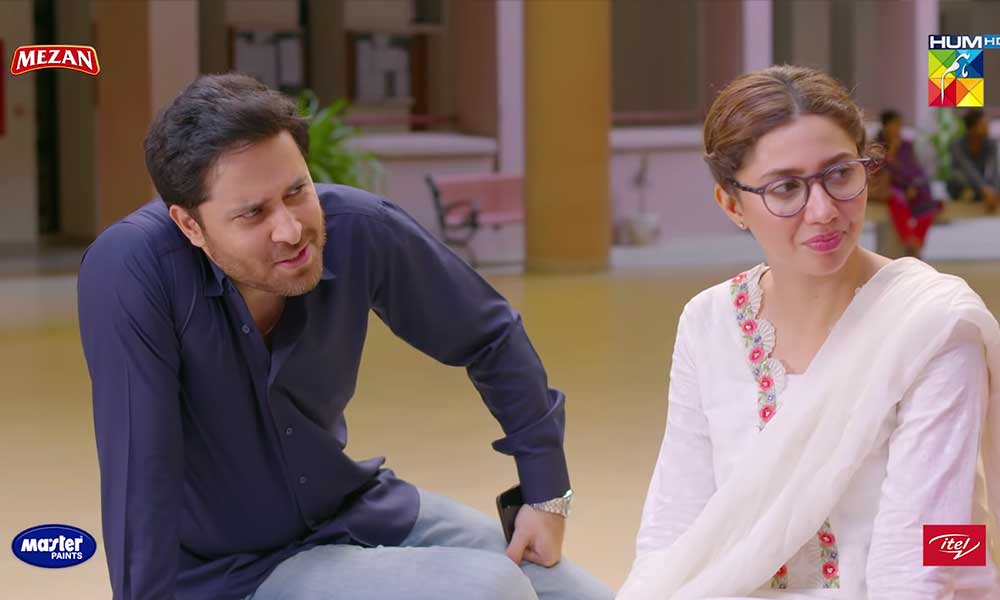 3. Aswad and his nonsensical prison
After getting married to Mehreen, he announces her punishment. He tells her that she is not allowed to leave the house or attend to anyone's phone call. She is not to meet with anyone or talk to anyone. She is also not to wear good clothes. After saying his piece, he just leaves her in Pakistan with someone who sympathizes with her (the khala) and goes to America?!?
Did he not think that behind his back, the rules may not be enforced?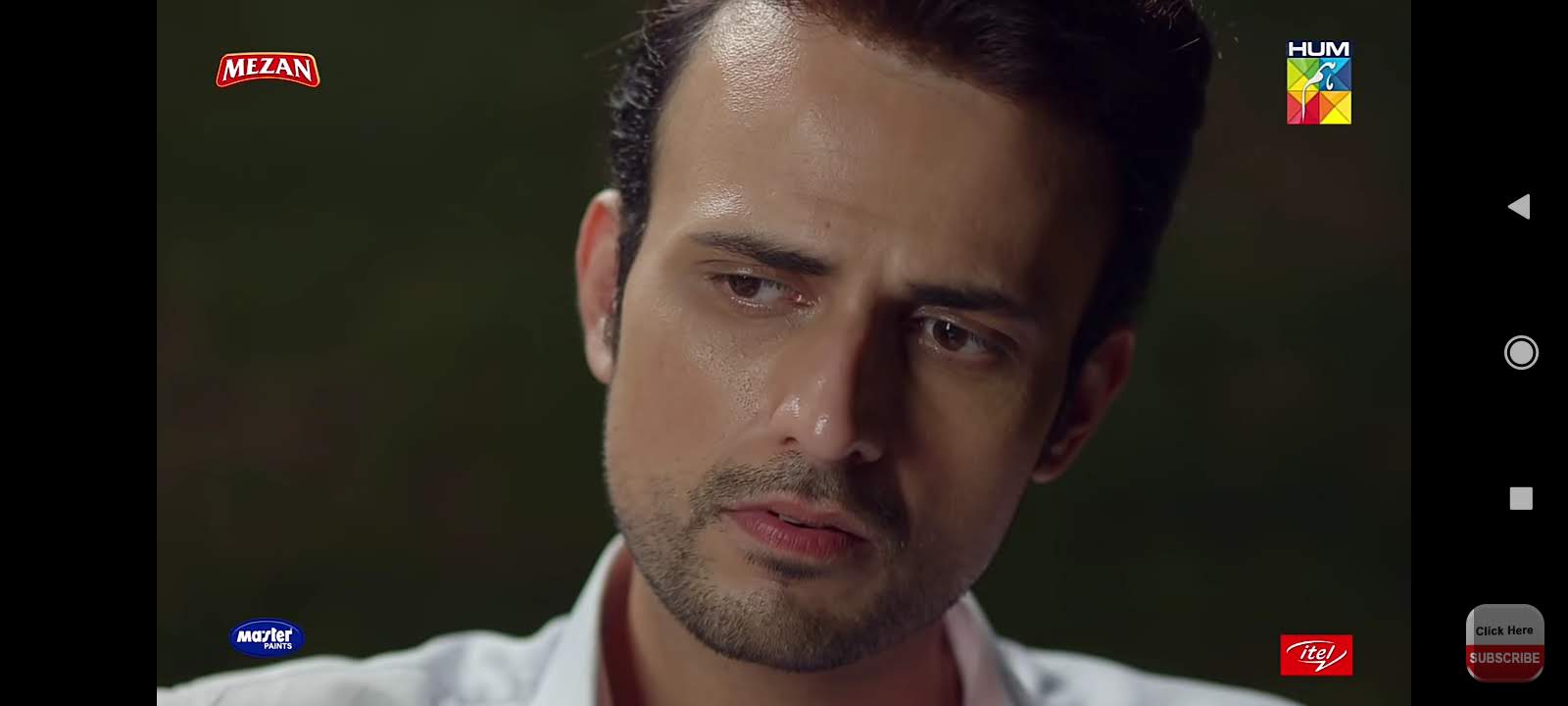 4. The police and the incompetence
In the most recent episode, Mashal's father had the police raid Aswad's house to arrest Mehreen. She was hiding in the laundry, but the police couldn't find her. Now, this was plain competence and did not make sense. Or wait, it is not that unexpected now, is it?
5. Inconsistent emotions of the investigating officer
The officer is definitely very inconsistent. When the crime happened, him being the stereotypical definition of a Pakistani policeman was biased against the suspect. He then began to show emotions as if he sympathized with Mehreen; as if he felt for her. But then the next moment he enters the canvas, once again, he is based against her.
Pick a side, man!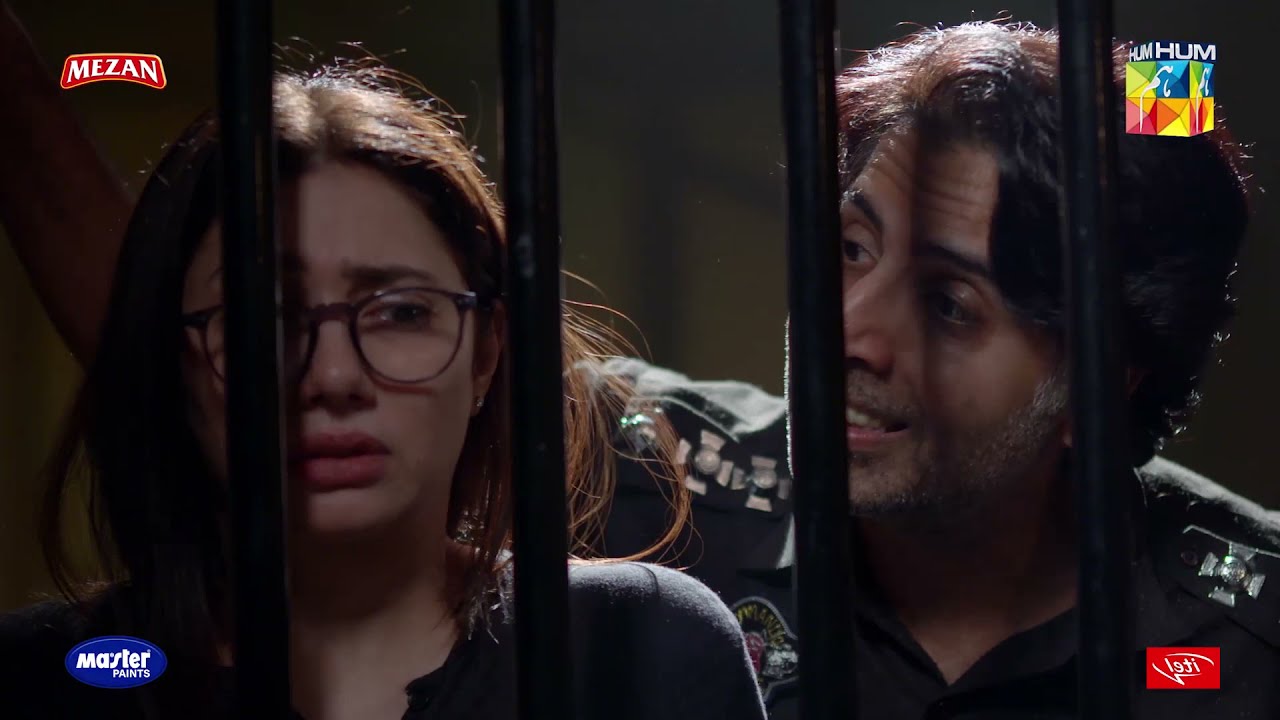 Read More: Is Glorifying Suicide In Pakistani Dramas The Only Way To Show A Story?
6. What happened to the dog?
Before Mashal died, she messed with Mehreen's food. But then when Mehreen did not eat, she had Shabbo throw it away. Shabbo fed it to the dog. What happened to the dog?
We would very much like an answer to all these. Anyone, from Umera Ahmed, Mahira Khan, Kubra Khan, and Usman Mukhtar to the drama producers and directors can answer.
Until then, let's wait for episode 14 of Hum Kahan Kay Sachay Thay due on Sunday.
Stay tuned to Brandsynario for the latest news and updates!