Every place has its own mode of entertainment. While for the US, it may be Hollywood, in Pakistan, it is the dramas. Having access to the masses, Pakistani dramas and their creators have the opportunity to convey meaningful messages and lessons. However, in order to be perceived as the representation of reality, they go two steps ahead in promoting toxic phenomena. One such concept they show is suicide.
For whatever reason it gets featured, it is something that may induce the idea in the viewers' minds that it is a legit way to go about things. Numerous high-profile dramas are on the blame list.
Read More: Step-Parenting In Pakistani Dramas: Someone Has To Be A Villain
Azmaish
The most recent drama featured on ARY Digital starred Yashma Gill as Shiza. Shiza was used to getting the most attention and love. In the end, when her ex-husband married someone she considered her arch-rival, and her family supported them instead of her, she felt she had lost everything and committed suicide.
Moral: Instead of realizing that the other person is not your rival, let's not learn to rectify your insecurity and commit suicide.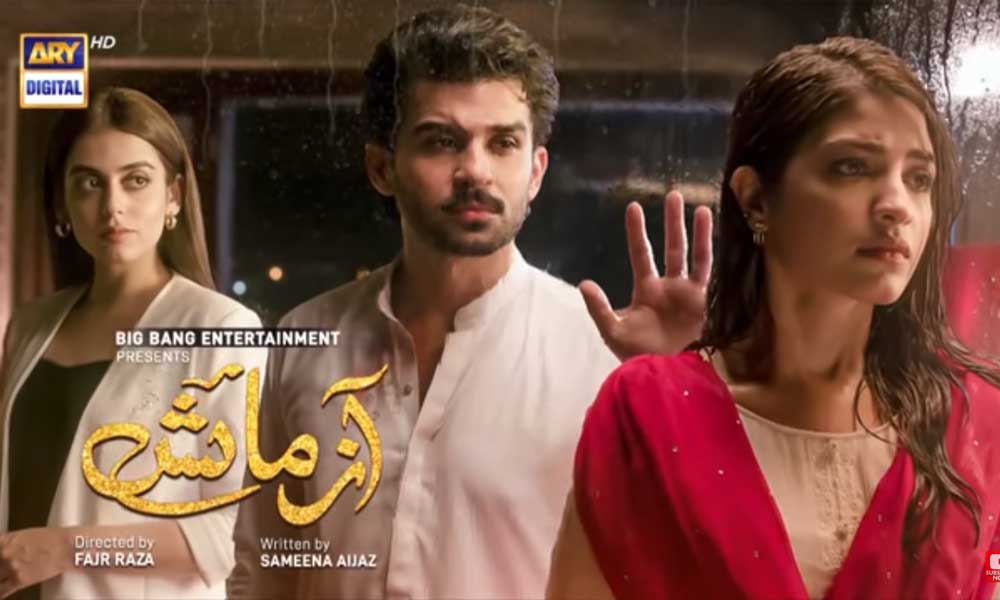 Yeh Dil Mera
One of the Pakistani dramas that featured suicide is Yeh Dil Mera. It features Mir Farooq who is clearly a serial killer. Having murdered numerous people including his own wife in front of his daughter, he has no remorse. But when his daughter, Aina regains her memory and starts pressuring him for truth, he confesses and orders his servant to kill him with a gun.
Moral: Let's take the easy way out because going to jail or being held accountable by your daughter is too normal?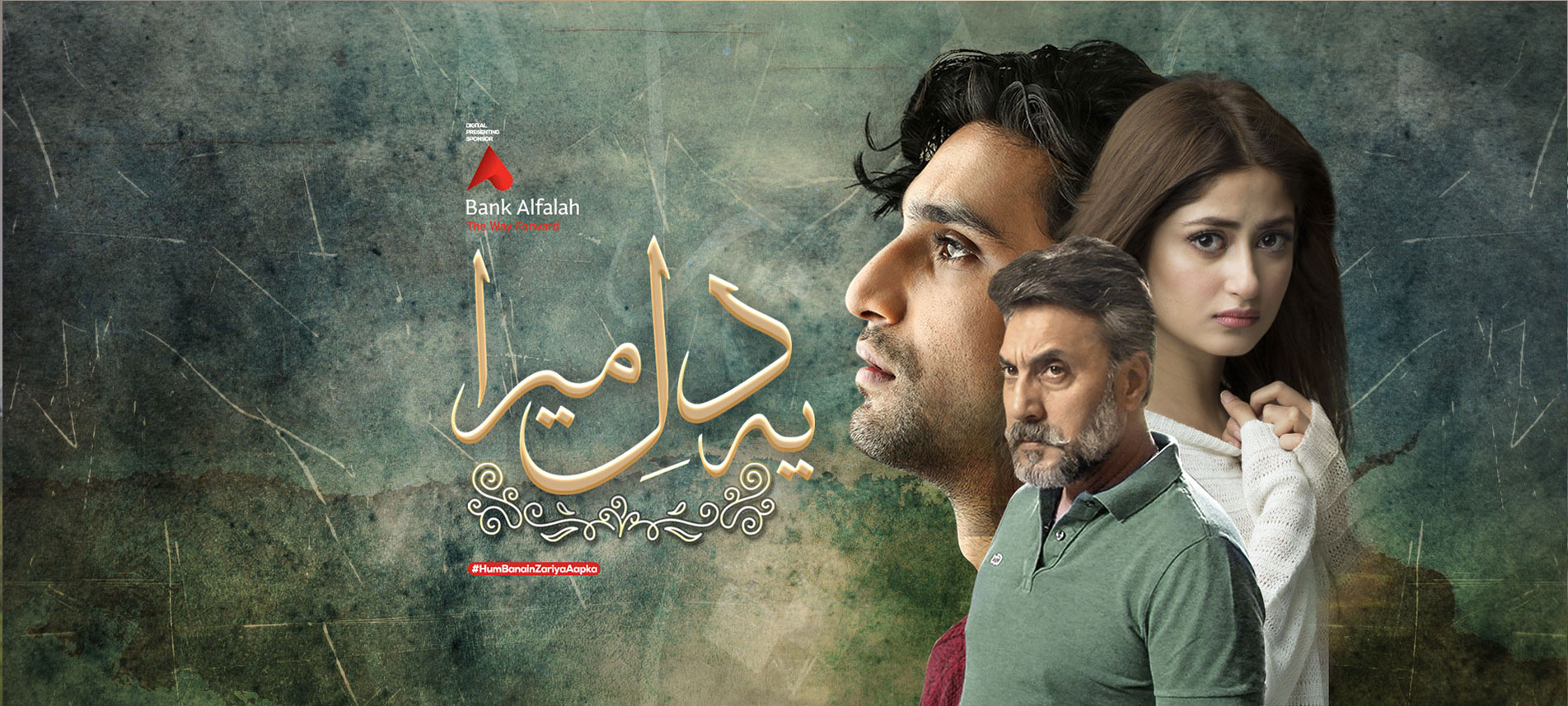 Qurban
Who is the male lead in the drama? This is a question I cannot answer. Heer got married to Jamal. But then, they got separated and she got close to Shahmir. The chemistry of Shehzad Sheikh and Iqra Aziz is hands down, the best. Hence, when Heer and Shahmir are shown, one automatically roots for them. But because of society's expectations and ensuring his success, Shahmir's brother ends up killing Jamal. Pressured by the conscience and the judiciary after him, Shahmir's brother commits suicide.
Moral: Instead of letting your family have their own agency to love to choose to live. Instead of realizing it all and doing better, let's be more cowardly.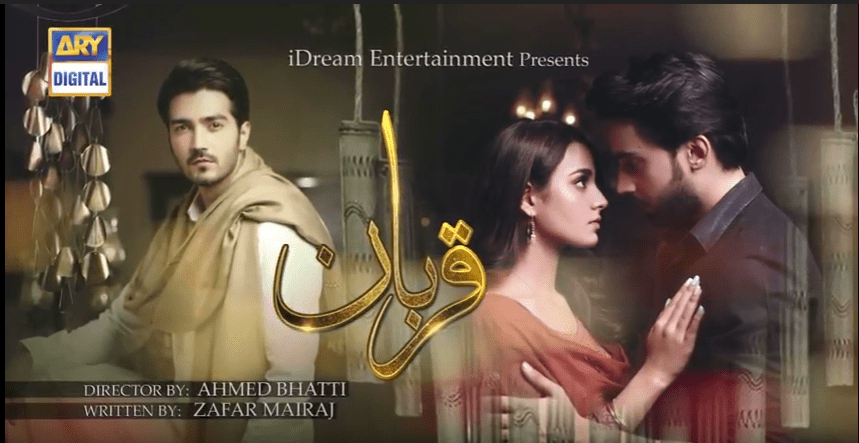 Hum Kahan Kay Sachay They 
Kubra Khan plays Mashal in the ongoing drama Hum Kahan Kay Sachay Thy. To ensure that her archrival Mehreen is never treated well, Mashal goes to the extreme extent of killing herself.
Moral: In your hatred, you can go to any limit.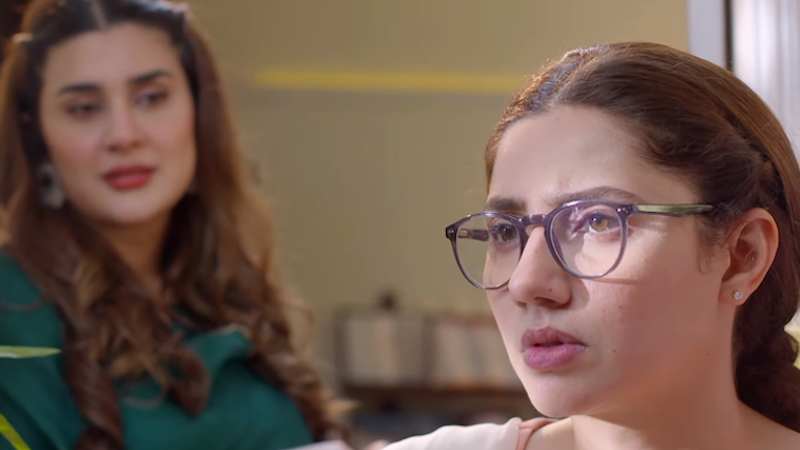 Humsafar
The most popular drama of not just its time but even now, and a drama that became a hit across borders as well was Humsafar. In this drama, Sarah played by Naveen Waqar devises numerous strategies to get the person she likes. When she fails, she slits her wrist and dies.
Moral: If you do not get what you want, can you really commit suicide?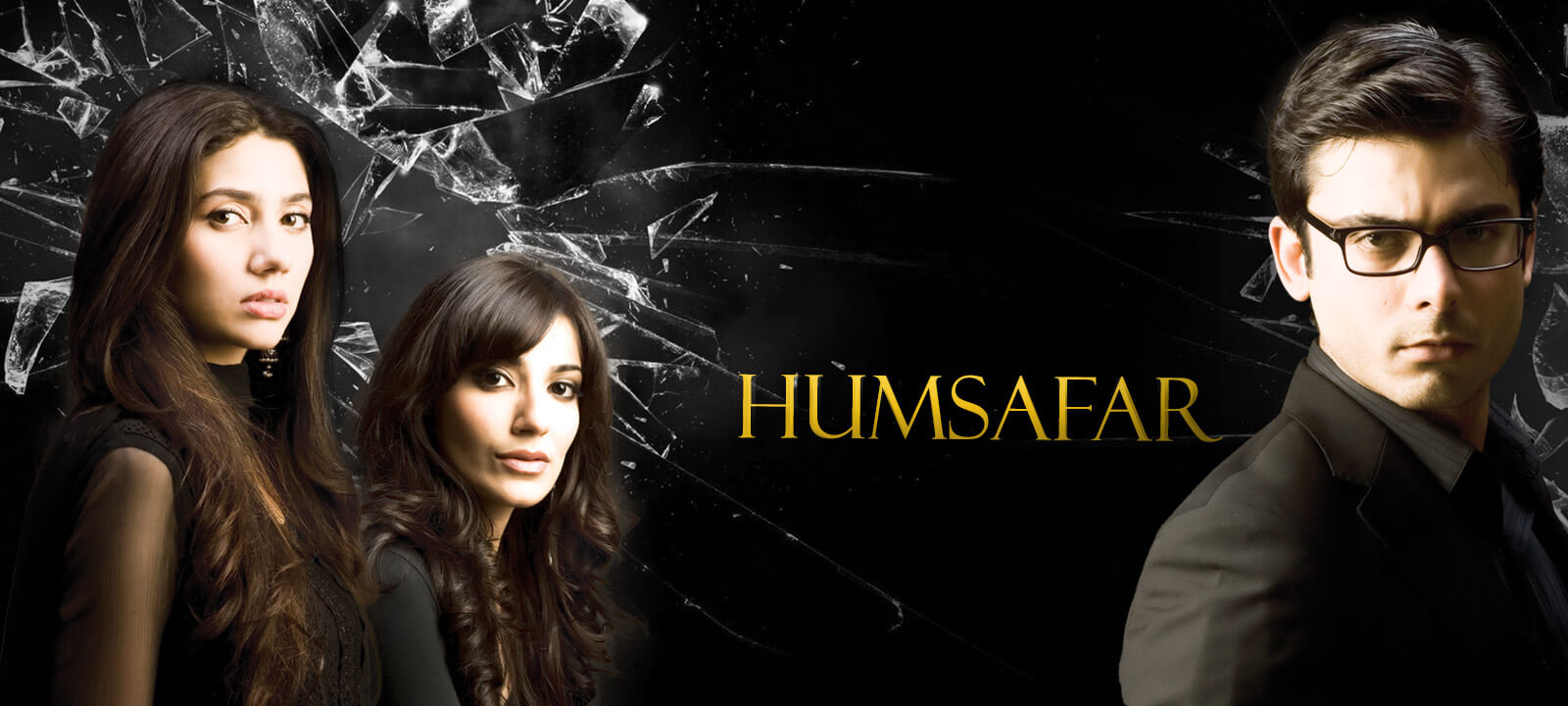 Dunk 
Dunk features false sexual harassment claims. While this is a matter that is based on reality, now is not the time to talk about it because women already get shut down even on legit claims. Regardless, now that the drama had already shown one major issue, they could have at least shown the victim to fight for himself. Instead, he chose to commit suicide.
Read More: 5 Controversial Pakistani Dramas That Actually Made Us Proud
Moral: Fighting for yourself is too difficult, if you have an easy way out?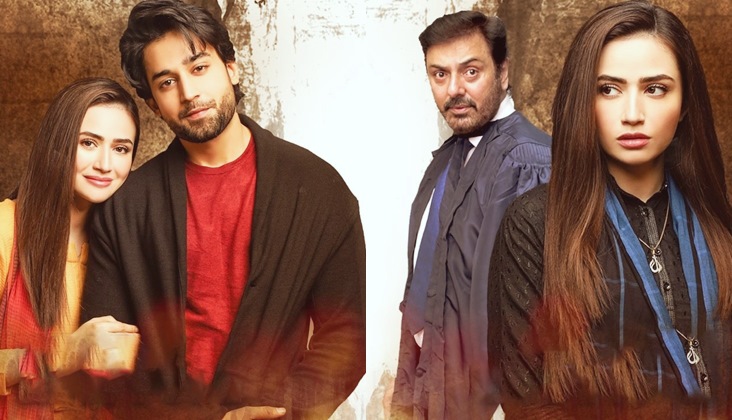 Are these really the morals we want our masses to learn? There is so much more that we can teach through Pakistani dramas instead of this. These stories may be very well written in themselves but can we not show other aspects than suicide? Can we not show people owning up to their crimes? Can we not show a villain's character development from hatred to guilt and then attempting to be a better version of themselves?
Stay tuned to Brandsynario for the latest news and updates!