The invention of the smartwatch has made quite a lot of tasks easier for people. There may not have been much need for it at first but it has embedded itself deep in our ways of life. No matter which brand it is, a smartwatch can be considered quite essential for people. In fact, they even help in keeping track of our fitness. In light of this, Doogee has released a new smartwatch series, just for women! It offers quite a lot and has a plethora of features as well as colors.
As funny as the name may sound to you, Doogee is a popular brand in China. It has some of the most updated and robust products out there. At first glance, it is a smartphone brand with impressive phone models. However, that is not the only area they operate in, as you can see from this news. So, what exactly does this device hold within itself?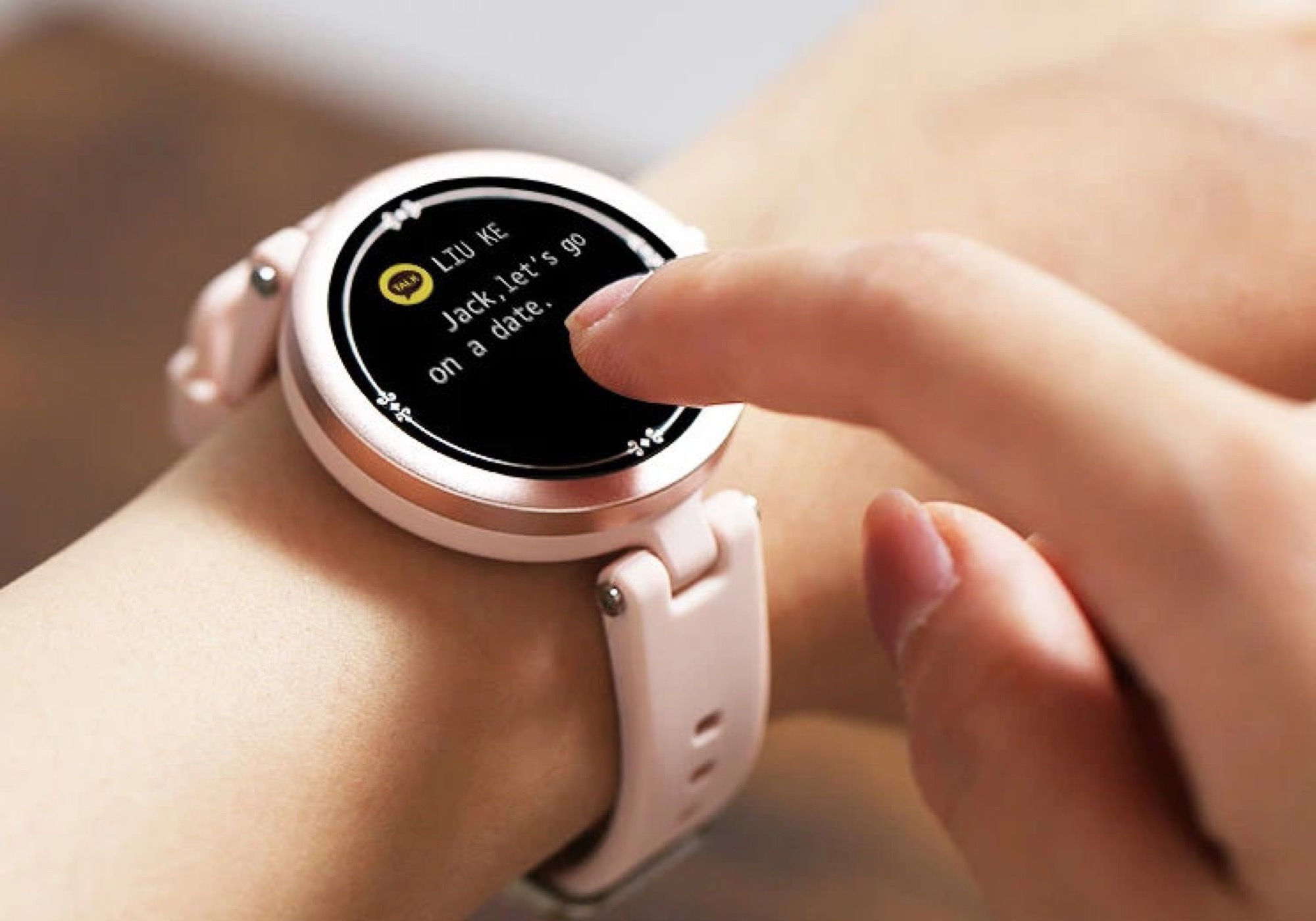 Read More: 8 Apple Watch Series 7 Updates You're Going To Love
Doogee New Smartwatch For Women
The name of the watch is to be called DG Venus. It might remind you of the planet and the letters at the start give off a premium feel to it. You know you have a good smartwatch when it's called DG Venus. As far as the design is concerned, it is only 9.6mm thick. Additionally, it just has one button on the side, for the purpose of access. Additionally, it has a weight of merely 34 grams, making it a light carry.
Apart from this, the Doogee smartwatch offers 7 sports modes, a sleep tracker as well as a smart notification system. However, that is not all! It also houses a heart rate monitor, which is not as easy to integrate inside a watch. However, its presence signifies that this smartphone is definitely worth an investment.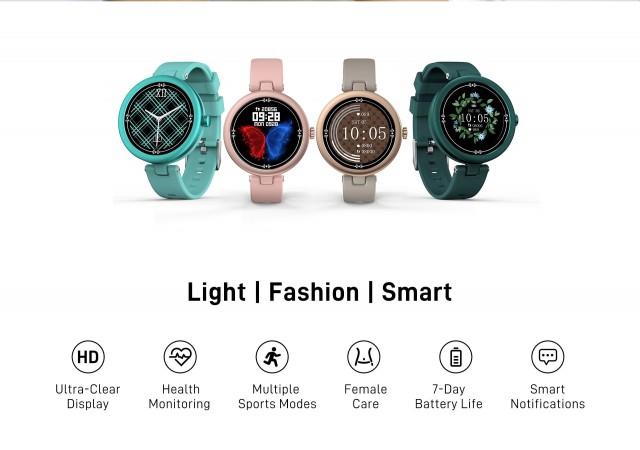 Impressive Specifications
This new series of smartwatches has been released specifically for women. Don't forget to check and try out each and every feature before you decide to buy it. Apart from this, it is available in a whole sea of color options. They range from purple to green, all the way up to red. We can count, at least, six color variants for the device.
Read More: How To Clean Your AirPods And Get Rid Of All The Nasty Bits
The Doogee DG Venus is going to be available to the public soon enough. As far as the price is concerned, they are going to start at a cost of $50. You can expect them in the market as soon as 15th December 2021.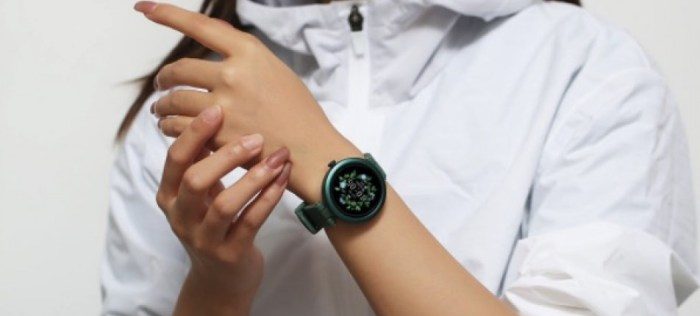 Stay tuned for more from Brandsynario!