Technology has become quite essential for humans now. The usage is so high, we cannot imagine life without it. However, just like everything, tech products also have a life. Once it is over, then the replacement becomes a necessity. However, the life of a product can be extended by keeping them maintained. If talking about AirPods, they need to be routinely properly cleaned. Despite them being inside a dust-free environment, they still need to be cleaned. It is of utmost importance that you perform routine maintenance or you will end up with a broken product sooner than later.
Read More: 5 Affordable Airpods Alternatives In Pakistan That Are Way Better
How do you exactly clean the AirPods? This article will guide you as to what to do and what not to do. Cleaning it in the wrong way can also render them broken, useless, or weak. If you do not clean them regularly and use them as-is, you could develop an ear infection. Thus, here are a few tips that one must keep in mind when cleaning them.
AirPods And Cleaning Tips
Before you do anything, make sure that the pods are dry. Use tissue paper to wipe off any fresh dust from them. There could be a lot of impurities on them so clean them properly. After you are done wiping them,
Use a soft, dry lint-free cloth to clean them further.
If the AirPods have been subjected to stain, clean them with a slightly damp cloth
Do not attempt to use them until they are completely dry.
Make sure to not get liquid in any of the openings
Don't use sharp objects or abrasive material to clean the AirPods
All of these, if followed, can prevent any damage to your AirPods while cleaning. However, the benefit is that these tips clean your pods to the point where they feel brand new again.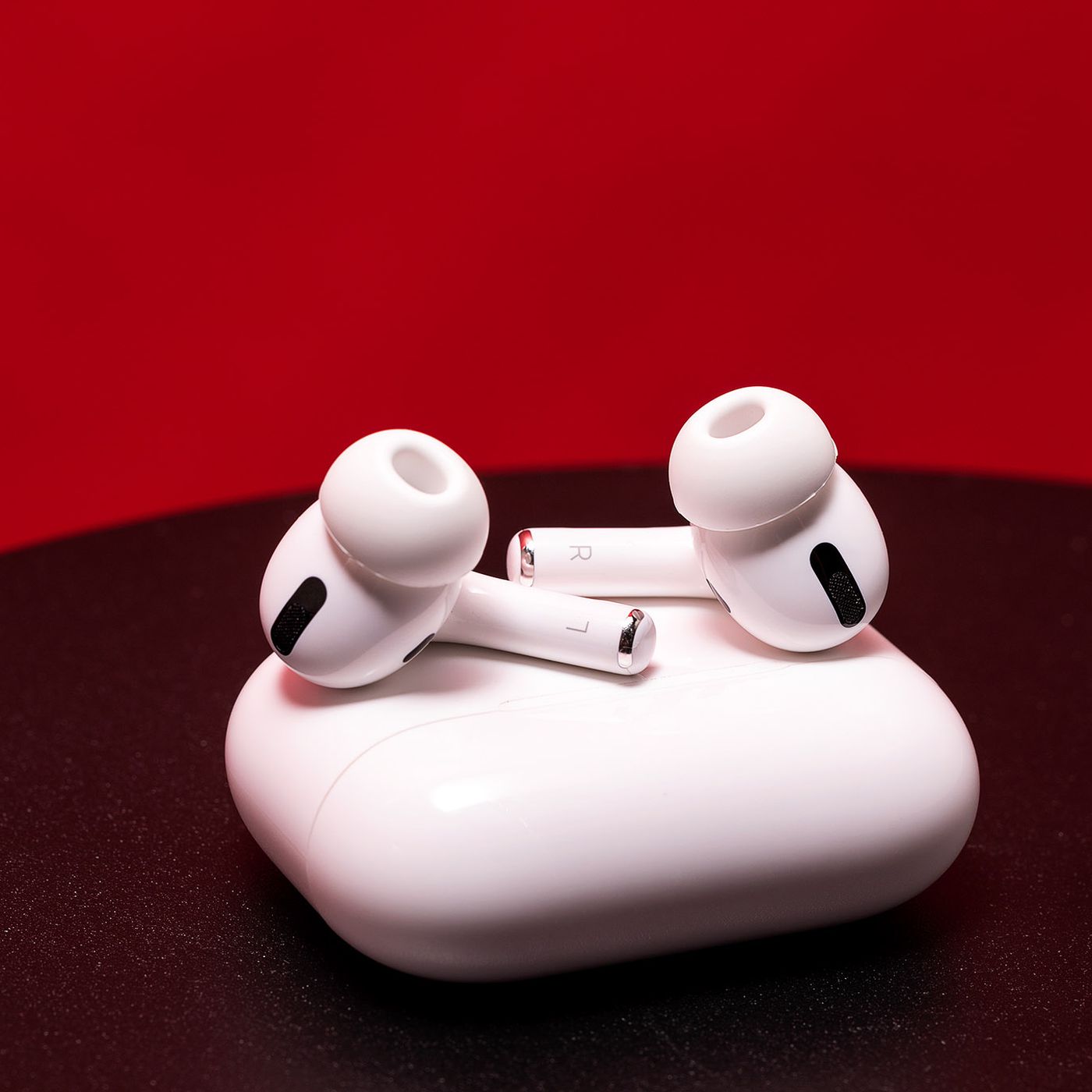 Keeping Them Safe
Once you have cleaned them, make sure that they are not subjected to hard sunlight for a while. Additionally, it is recommended to wear AirPods with the right fit. Those that aren't comfortable to your ear can cause irritation.
That said, we hope these tips were useful and that you learned new things from them.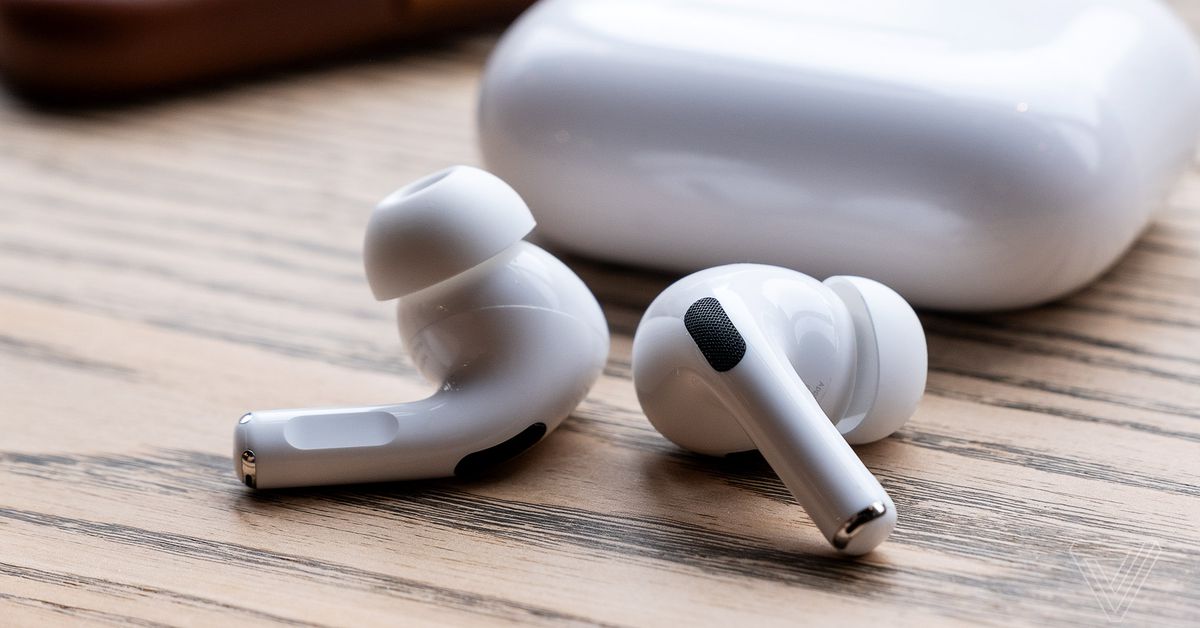 Read More: The Fitbit Luxe Just Got Two Impressive Upgrades
Stay tuned for more from Brandsynario!