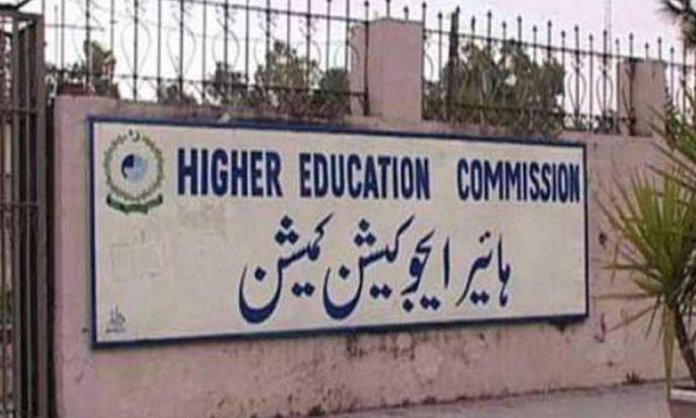 A drastic slash was observed in the funds allocated to HEC by the federal government this year. From Rs. 45 billion last year the funds have reduced to Rs 37 billion.
Owing to this budget cut, the HEC has announced that it will stop providing funds to new public varsities. NOCs from the HEC will still be provided to the universities though.
Gas Tariffs Increased by 190%, Social Media Aflame with Outrage
The Sindh Government has established four universities in the last one-and-a-half years, all on its own:
Government College University Hyderabad
Sheikh Ayaz University Shikarpur
Begum Nusrat Bhutto University for Women
Sukkur and the Sufism University, Bhit Shah
HEC Chairman, Dr Banuri confirmed that there is insufficient money to fund the operations of already existing universities, so allocating funds to new universities is unthinkable.
However, some funds have been allocated for a Knowledge Economy. The knowledge economy is part of measures taken by the Minister of State for Revenue Hammad Azhar to remove structural flaws in the economy, which by previous governments had neglected.
Dr Attaur Rehman, Science and Technology Chairman and former HEC chairman, mentioned that he had demanded a budget of Rs30 billion for the knowledge economy even though there is no separate ministry for it, but was allocated even less than half of that, which is about Rs 13.5 billion.
The concept behind the knowledge economy is linked to industries, agriculture, science and technology, primary and secondary education and higher education; hence, the funds allocated to it will help promote education in other way.
"Overspending on Weddings & Dowry Is Not the Same" – Muneeb Butt
Do you think these decisions by the government and HEC will affect the literacy rate of the country adversely?
Let us know in the comments.
Stay tuned to Brandsynario for more news and updates.