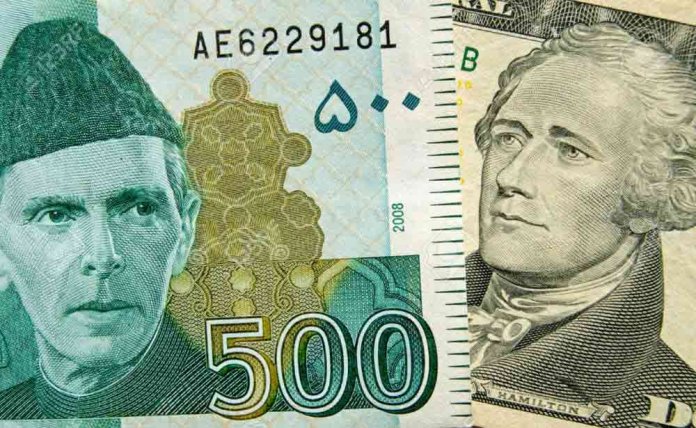 UPDATE: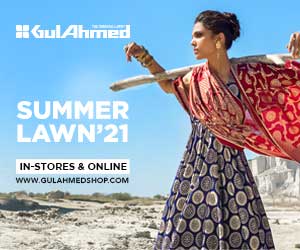 US dollar has now reached Rs. 162.47 in the interbank market; it rose by Rs5.2 as trading continued for the day.
The US dollar has just reached an all time high against the Pakistani Rupee at Rs. 160 in the interbank market.
With a rise of Rs 2.2 at the start of the trading, the USD is now stronger than ever before against the rupee, which has been falling against the dollar following an agreement with the International Monetary Fund on a $6 billon loan with expected strict conditions including a "market determined" exchange rate.
#BoycottDollar: Twitteratis Take Social Media by Storm to Support the Rupee
The news is taking the internet by storm and the public seems displeased with the constant raise of the greenback against the rupee.
Today , 1- Dollar EqualTo Rs 160.05/- Pakistan Bhaio It Is #NayaPakistanWithGreatTabdeli

— Qamar Abbas (@QamarAbbasRizxi) June 26, 2019
Fuel cost is primary contributor of Fruits/Vegetables consumer price. Both Fuels and vehicles cost r directly dependent on US Dollar. Unfortunatly PTI is crushing ppl and its PM and ministers hv no concern how their policies hv devastated common man.

— Pakistani engineer (@CommonPkEngr) June 26, 2019
Sir jee dollar ko pakdo warna tumarae hokomat ko woh gaib kardehga

— Wasim Rahi (@WasimRa00996175) June 26, 2019
Considering that the budget 2019-20 introduced by PTI lately has also brought price hikes with it, the USD's rise only brings bad news for the country.
From car prices, fuel prices, gold prices, transport fares, everything is only becoming more expensive.
Naturally, the common, salaried man who also must pay the taxes only feels more burdened than before.
Have anything to add to the story?
Let us know in the comments!