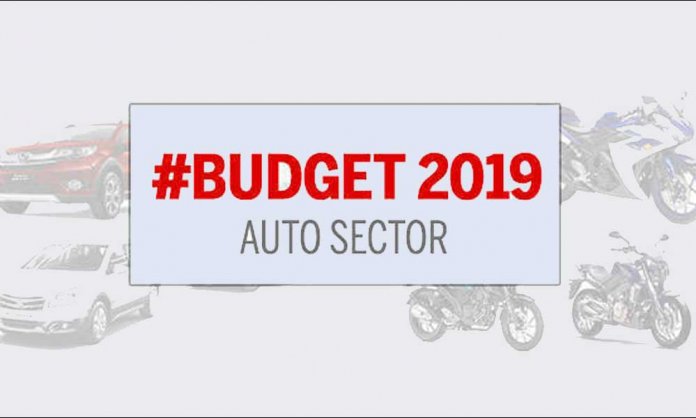 The Government of Pakistan has now unveiled the financial budget 2019-20 earlier yesterday.
Minister of State for Revenue Hammad Azhar presented the Budget 2019-20 in the National Assembly.
During the presentation, Azhar talked about the plans for the automotive sector. He added that industry was heavily impacted after the improvement of the Supplementary Bill 2019.
It imposed 10% FED on locally assembled vehicles of 1700 cc engine displacement and above.
Even though the government had reduced the FED for vehicles of 170cc and higher, various other segments have been impacted.

While prices of the cars 1700cc and above will be impacted, the vehicles lower than 1700cc will also be changed.
Cars which can be afforded in more numbers by the masses have now become more expensive whereas vehicles that are purchased by a handful of people have become affordable.
So those who are in-line to purchase a Fortuner or Hilux are in more luck than sedan and hatchback owners.
Stay tuned to Brandsynario for more news and updated.
Federal Budget 2019-20: Cabinet Members Witness Slash in Salaries!