Tesla has announced they are going to remove many sensors from their cars going ahead. This could bring a lot of legal action their way and it's unclear why this huge decision has been made. Read all about what's going on here:
Read more: Pakistan Railway Increases Fares – Here Is The Updated List
What's Going On?
No matter how you feel about Elon Musk, there is no denying the technical command of Tesla's vehicles. Tesla's electric drivetrains offer more power and range than practically anything available in the market. However, there are some valid and understandable worries over their semi-autonomous driving capabilities.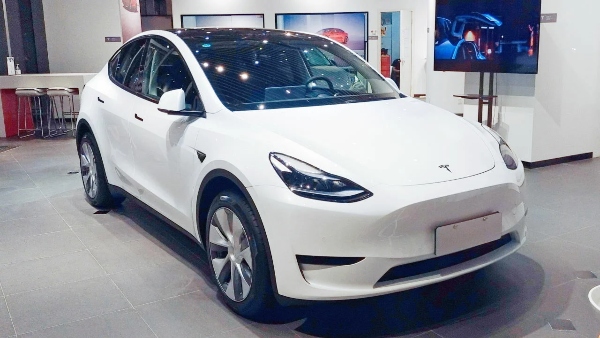 The manufacturer recently announced on Tuesday that it would remove a group of sensors. This would leave Tesla with only cameras to navigate its surroundings. The automaker seemed unconcerned by the probes and legal action that could come its way.
The Difference in Sensors
Previously, radar, six cameras, and 12 ultrasonic sensors were all part of Tesla's first sensor suite (USS). However, now the USS will be removed from the Model 3 and Model Y this year. Moreover, the Model S and Model X will follow suit in 2023. The decision could result in financial savings for Tesla following BMW's decision to put a price on everything.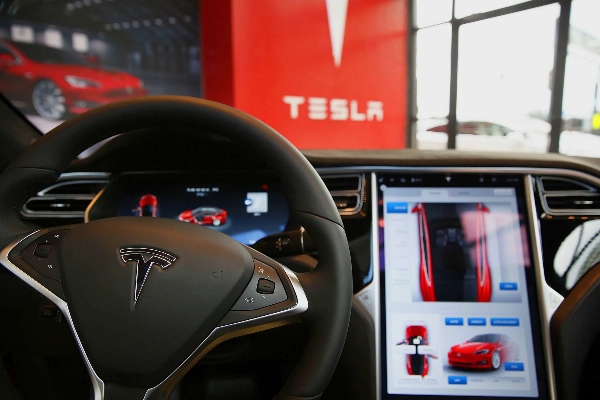 This will also ease some of the load on the already-stressed semiconductor supply. However, even if it does that, it won't change the opinion of those who already believe that the manufacturer exaggerates the capacities. Is there anything such as Full Self-Driving and Autopilot technologies?
Are There Drawbacks To This?
There are some drawbacks to the move because this is Tesla, duh! Autopark, Park Assist, and features like Summon/Smart Summon are all fully functional in vehicles with USS only. Future Tesla models without those sensors will only be able to use a subset of those functions. This too until the carmaker releases software updates that activate and enhance their capability. The car manufacturer pointed out also that the temporary restrictions on some features wouldn't affect the vehicles' crash test results. They are not compromising on safety.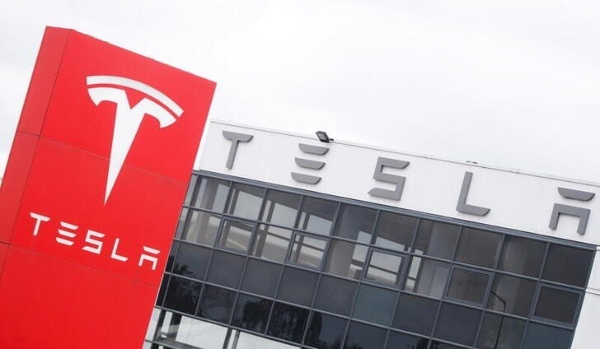 It's simple to rejoin the Tesla haters and make fun of the automaker for removing amenities but the world is moving into a recession. Tesla is confident in its camera-based systems and claims that our roadways were built with humans in mind. 
Read more: Here's Why Planes Still Have Ashtrays Despite The Smoking Ban
Stay tuned to Brandsynario for the latest news and updates.